Learn
Muscle Corrective Therapy
Workshop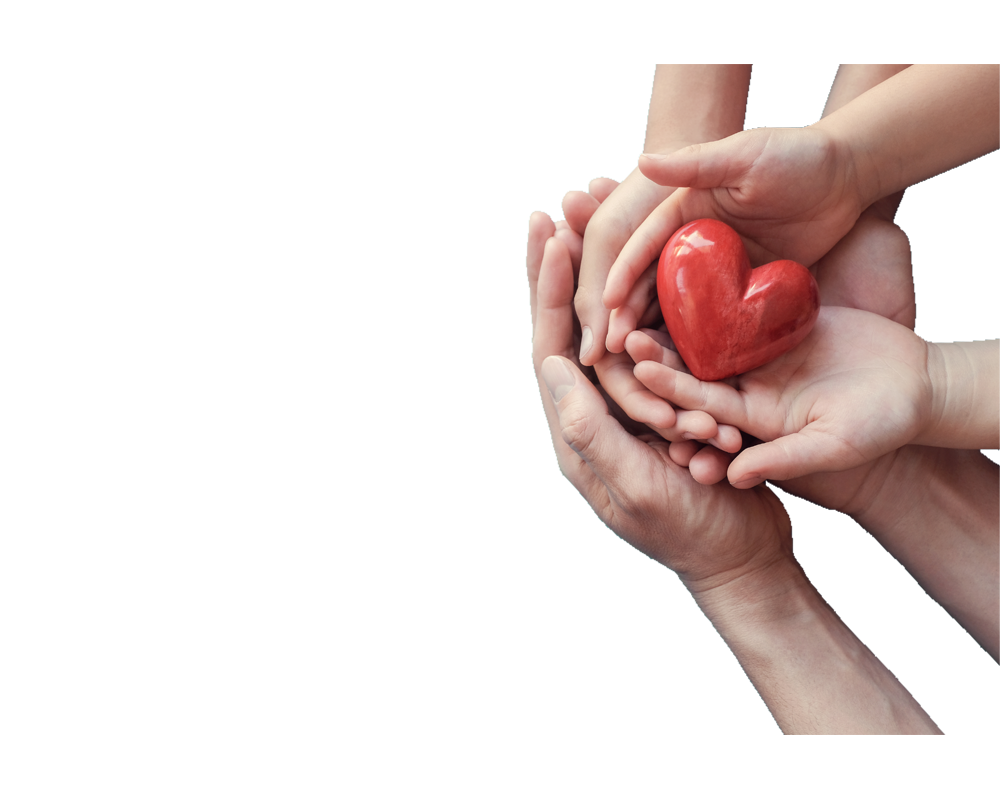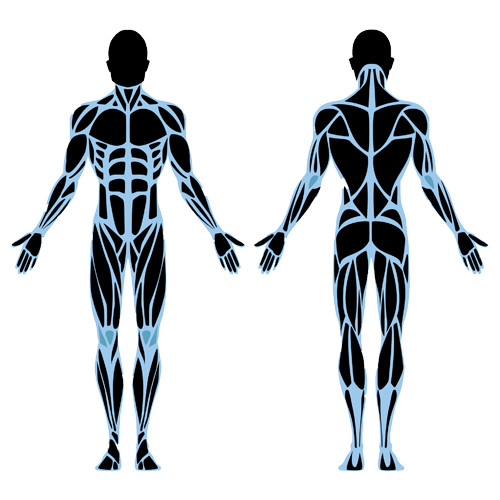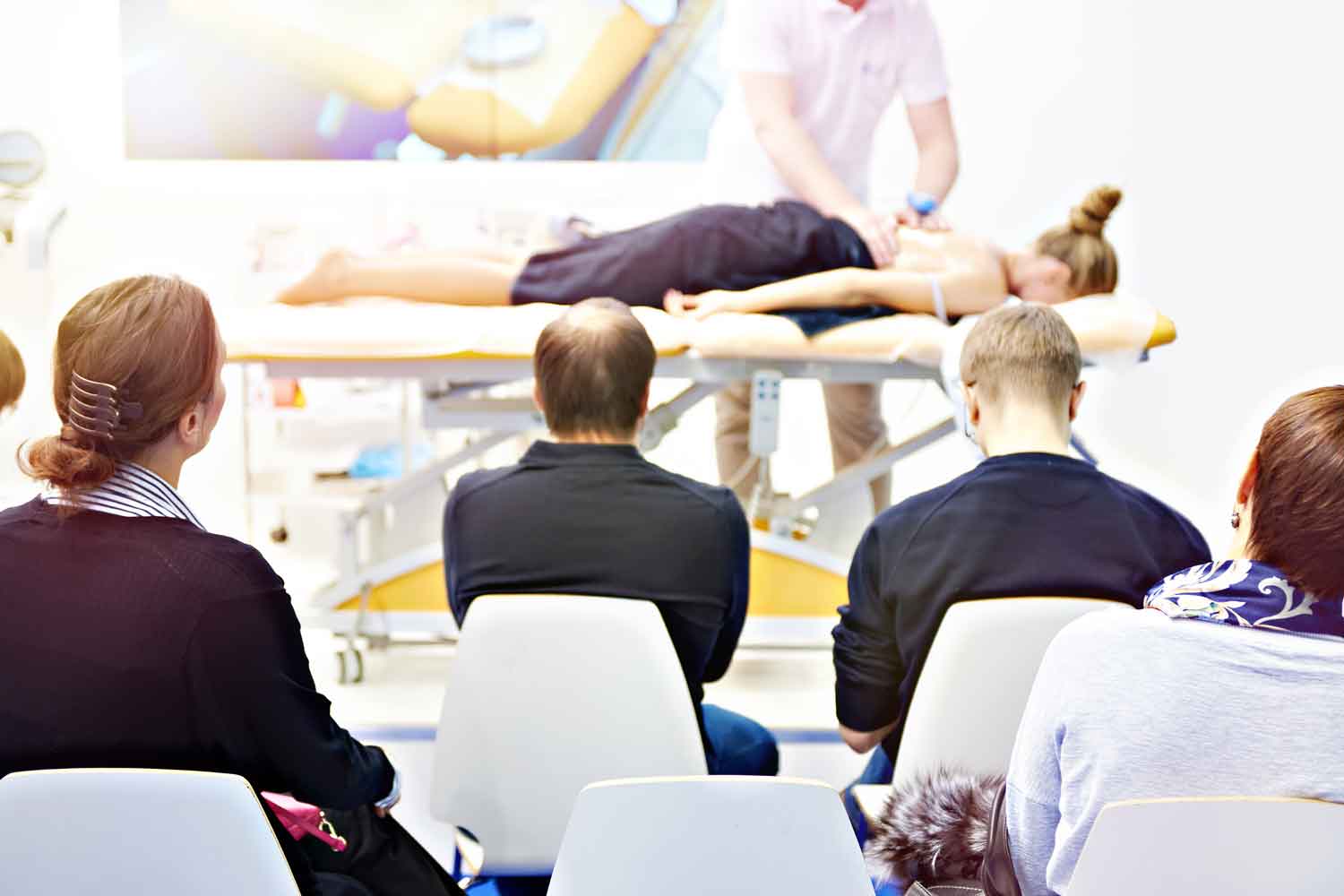 Investment
$597 per weekend

Early bird 
(when paid one month before)
What is it?
Muscle Corrective Therapy
Muscle Corrective Therapy is a specialised, whole body remedial treatment, aligning the hips, pelvis and spine through muscle correction stretch and release techniques.
Do you want to enhance your massage techniques?
Increase your value as a therapist?
Techniques to get to the core of the problem?
Do you want to accrue CPD points?
(14 points for one weekend)
This course is split over two weekends. Where the first weekend we focus on the upper body and the second weekend we concentrate on the lower body.
This is a powerful, interactive workshop, teaching a set of muscle, hip and pelvis realignment techniques. These techniques target restricted muscle fibres and fascia, to optimise body balance, and allow the skeleton to realign organically and flow as designed.
In addition to learning Muscle Corrective Therapy, we will be discussing the emotional connections to muscle problems. 
When we make links with emotional and physical symptoms, we are able to unlock deeper healing, creating faster, longer lasting results, and happier humans. 
This is a non-accredited course, as it is an addition to current working practitioners.
These techniques are to enhance your current muscle knowledge, to be used in addition to massage, fascia and body work.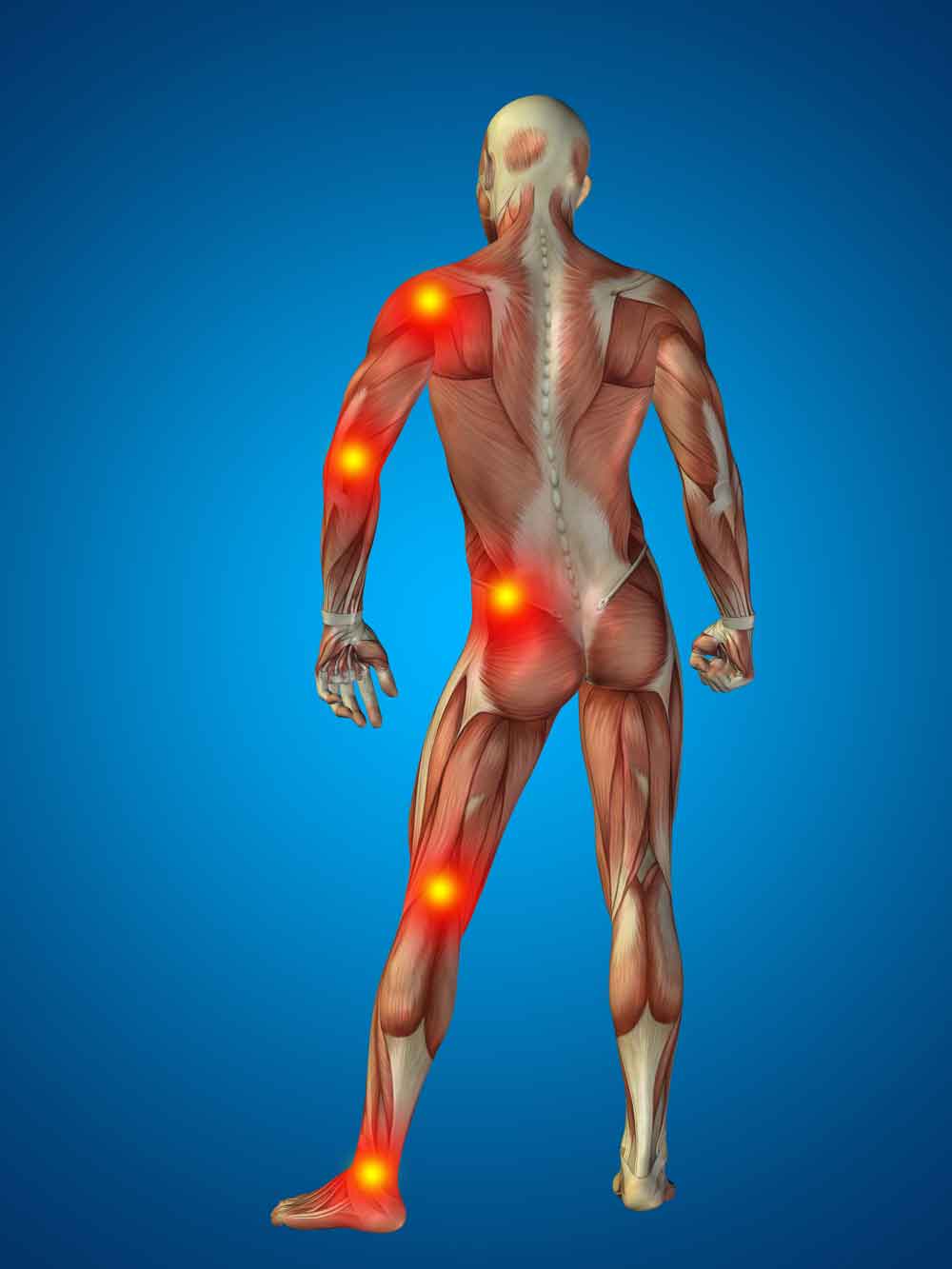 This course is designed for:
Qualified therapists (Massage Therapists, Osteopaths, Chiropaths, Physiotherapists, Body Working Practitioners with A&P Qualifications etc…)
By the end of this course you will be able to:
Locate (with ease) the pattern/root cause in muscle related injuries
Realign the hips, pelvis and spine through muscle release and restoration
Call yourself a 'Muscle Corrective Therapist' and advertise offering to help people 'Avoid unnecessary skeletal operations and pain medications'.
Increase your price per session, as you will increase treatment benefits and client results
Muscle Corrective Therapy technique was originally designed at the Australian Institute of Sport, for the purpose of enabling athletes to recover in record time to return to their game.
Ready to Make a Change?
We will explore your life challenges, reframe your thinking and reshape your reality.