Sound Bath
Sound Experience
Meditation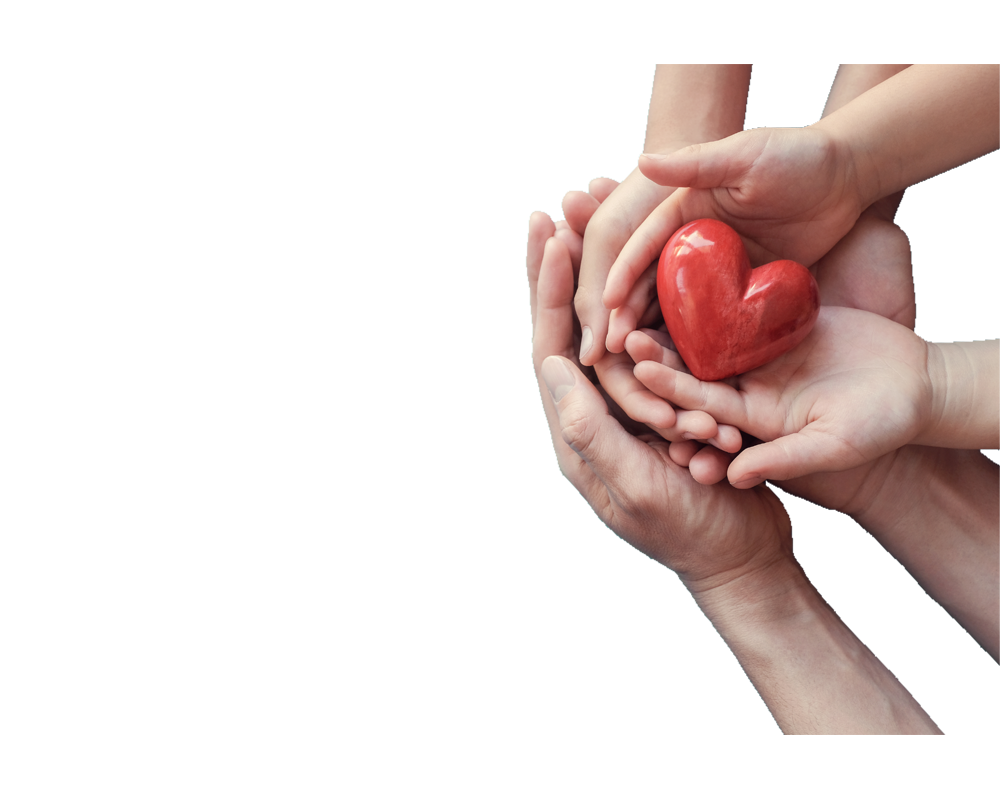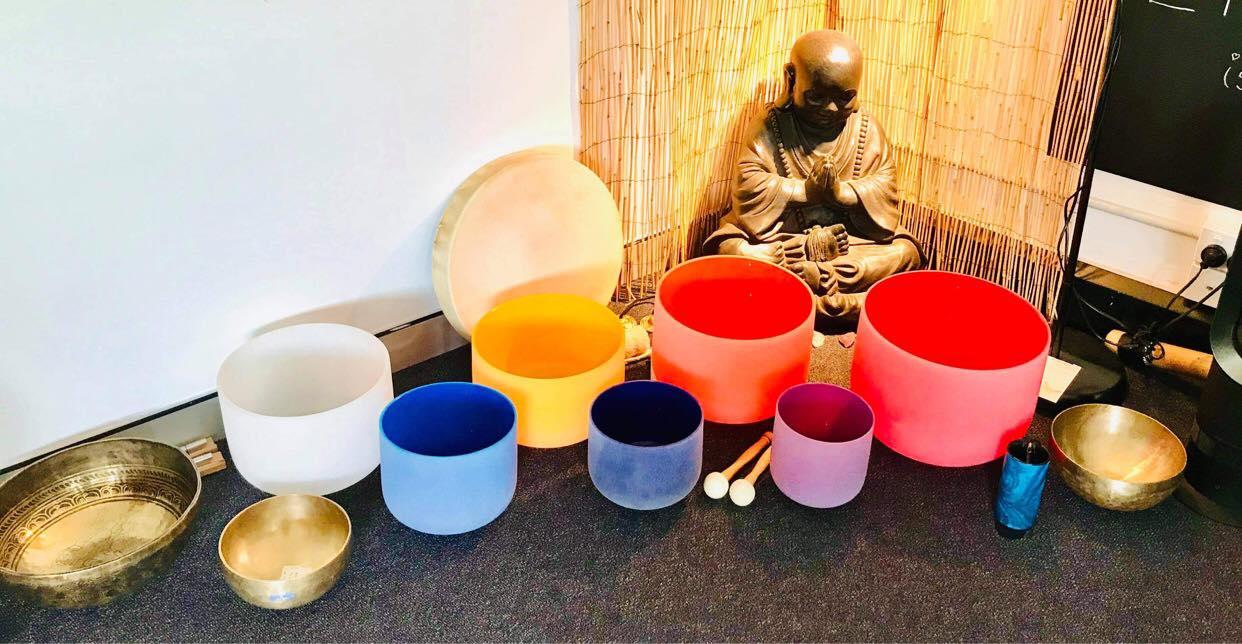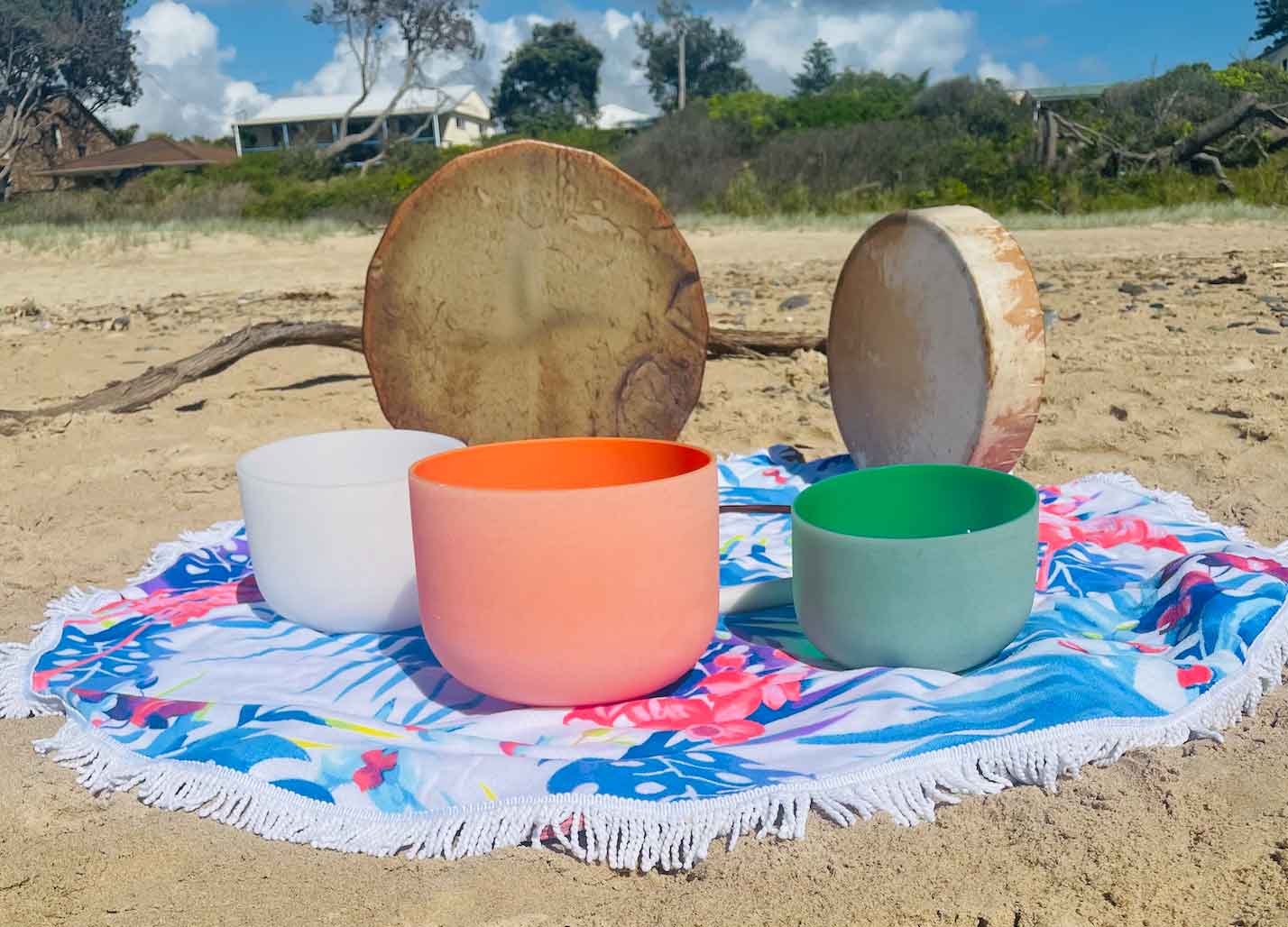 When
Sunday afternoon 2pm to 3.30pm
10th April 2022
5th June 2022
14th August 2022
9th October 2022
A Sound Experience
Cleanse your chakras
Sound Bath – At Yoga My Love- Sutherland
Daniela and I bring you an hour of relaxation, where you are bathed in sound. Using a combination of Crystal Bowls, Tibetan Bowls, Drum, Gongs and other beautiful instruments. Daniela uses her professional voice to enhance the Sound Experience.
We guide you with a meditation to trigger the relaxation response and you will leave feeling refreshed, relaxed and restored.
How can Sound Bath Meditations help you?
Deepening relaxation.
Lowering stress and anxiety.
Improving mood and well-being.
Improving sleep.
Heightening focus and energy.
A feeling of rejuvenation.
What to expect;
Breathwork
Guided meditation to bring you into a healing space
1 hr and 15 minutes of Sound Healing
A collage of sounds including; Crystal Sound Bowls, Tibetan Bowls, Percussion, Drums, Gongs and our Singing voices.
A snack to ground you back into the physical
Ready to Make a Change?
We will explore your life challenges, reframe your thinking and reshape your reality.