Fill Your Cup
Workshop
with Sound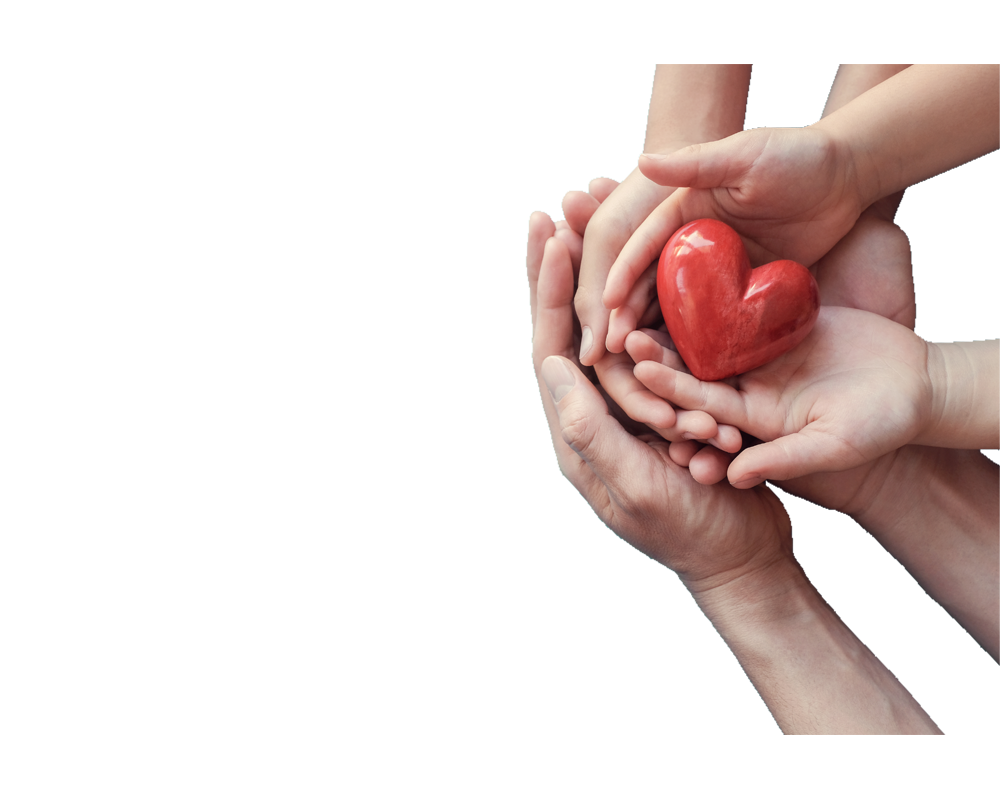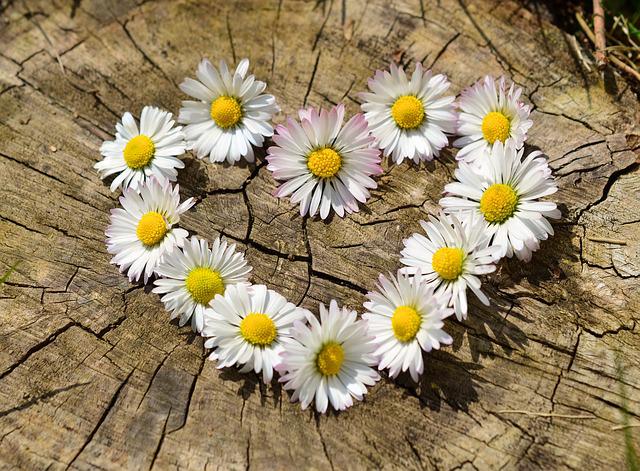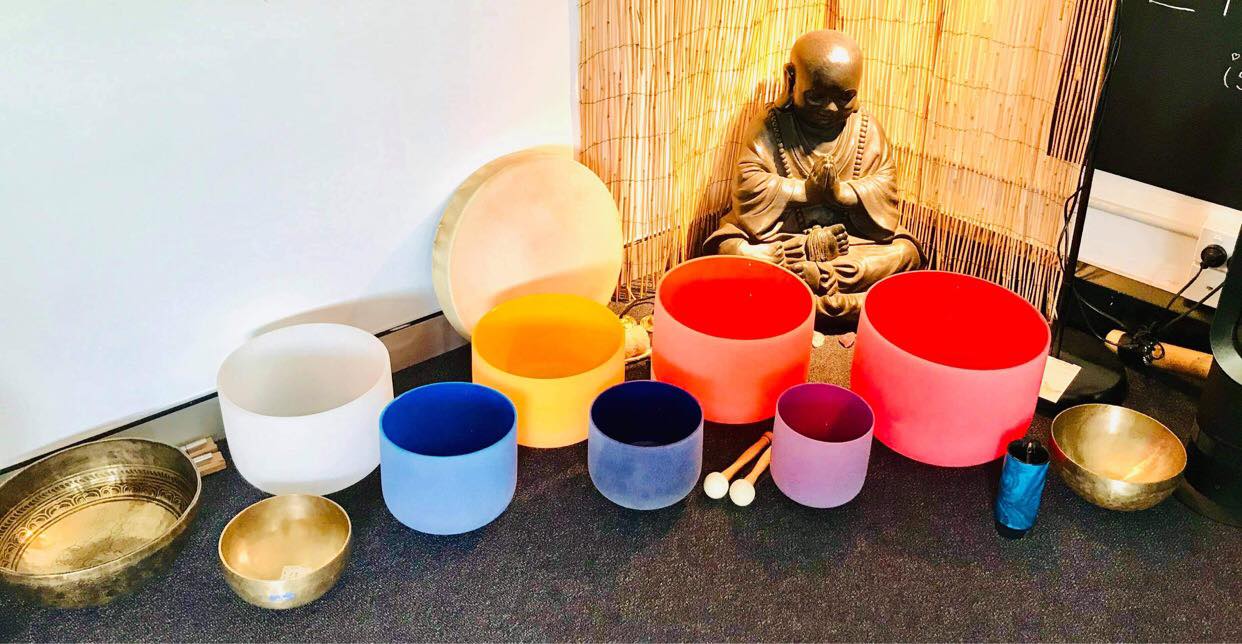 When
Saturday 2pm to 4pm
4th June 2022
Fill your cup + Heart Chakra Workshop + Sound Healing
Time for some self-love
Delve Deeper into the Heart
Daniela and Blazenka take you on a journey of self-healing. We delve deeper into the heart chakra. Giving you tips on how to locate your Heart Chakra blocks, self-heal them and finish off with a soothing hour of Sound Healing to cement your learnings and new healthy routines.
Strictly limited to 15 people
Ready to Make a Change?
We will explore your life challenges, reframe your thinking and reshape your reality.