How can it help me?
Group Communication Therapy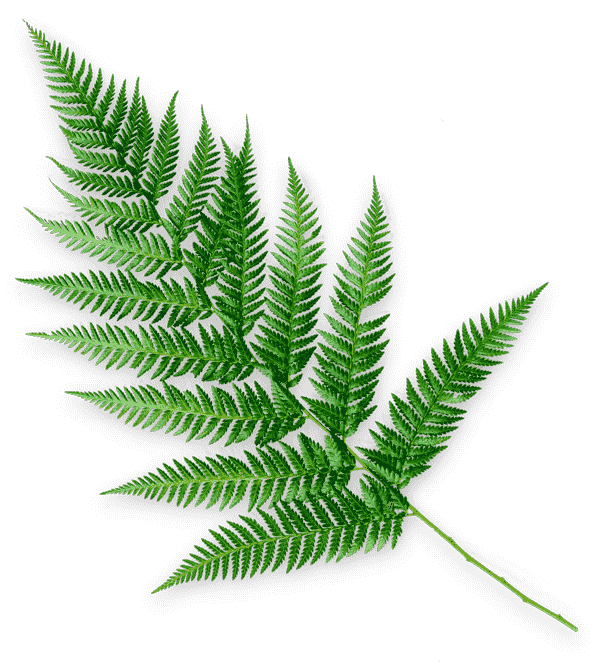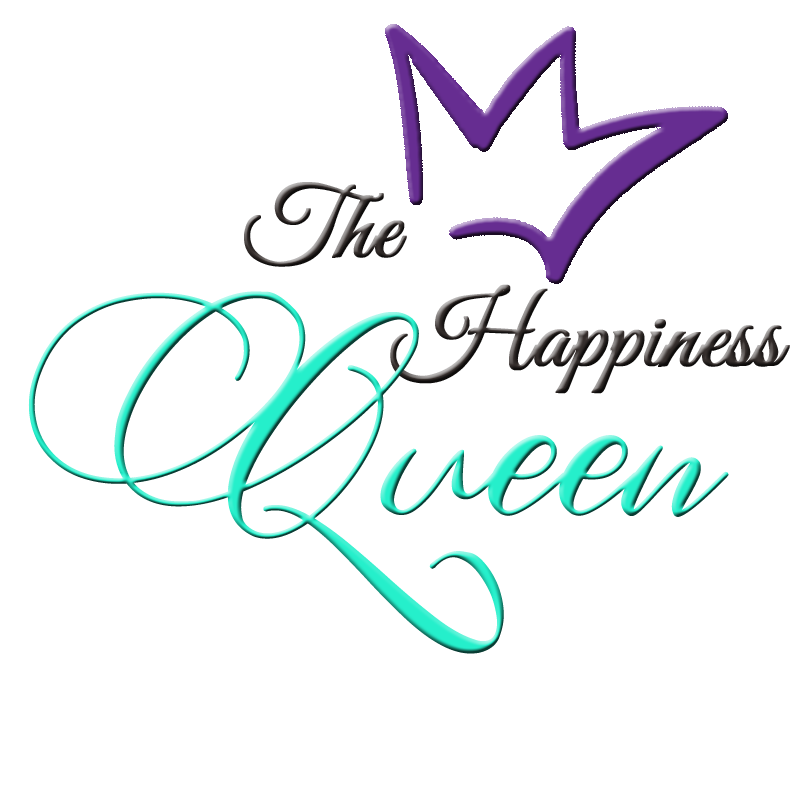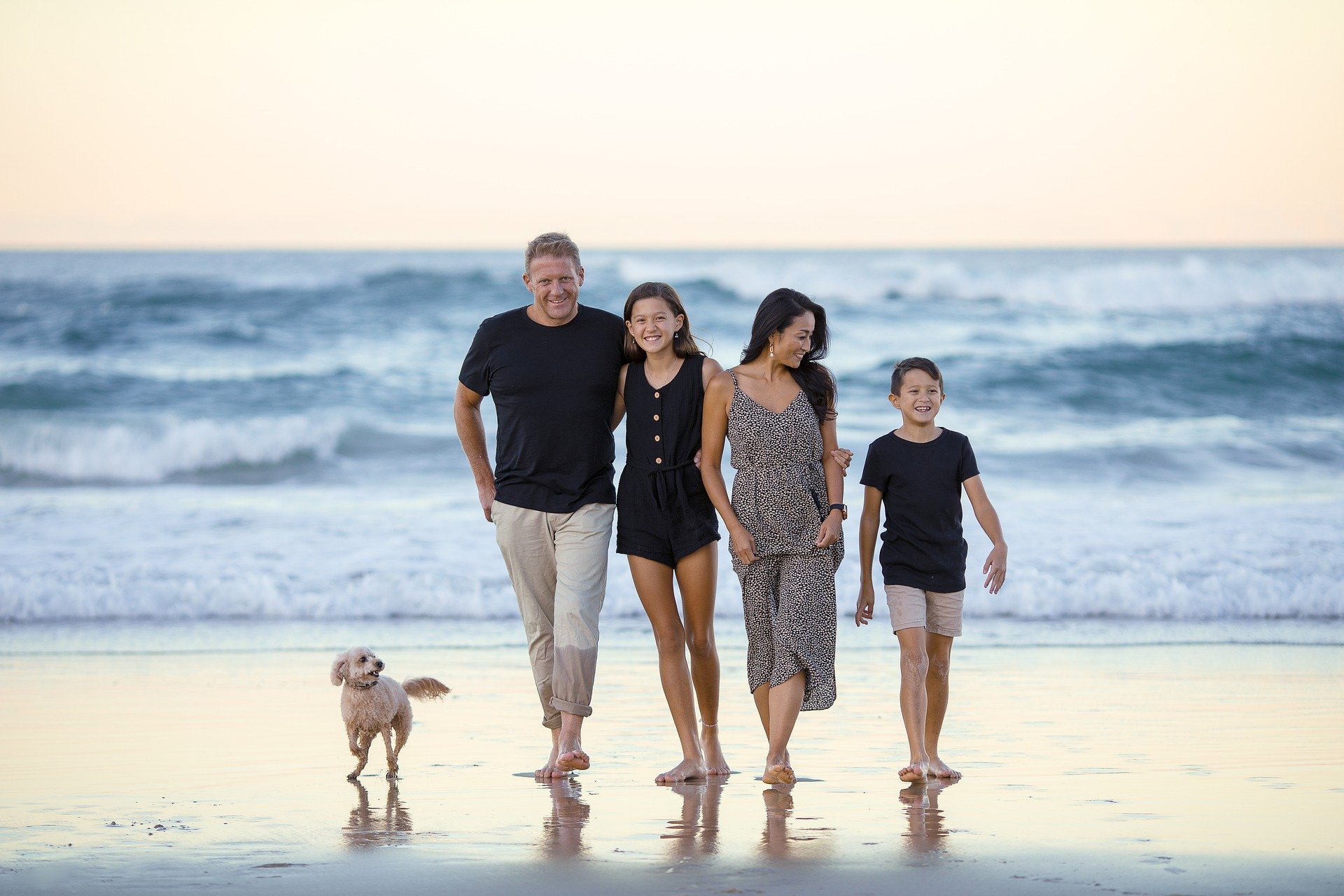 What is it?
Every situation in life requires communication.
Every problem in life is contributed to by poor communication.
People who have strong and healthy relationships often have developed strong, healthy means of communication.
It is my honour to help you find your voice, and hone your unique capacity for powerful communication, so you can enjoy a better relationship with yourself and your loved ones.
Create a deeper connection with you and your loved ones
Learn what your primary languages are for love, apology, connection and fun
No nonsense (straight to the point) coaching
Minimal sessions, maximum outcome
Learn bespoke communication tools and techniques catered to you and your family's needs
Location
In the comfort of your own home (no travel expenses within a 20k radius)
or
In a sacred healing space (Gymea, Hurstville or Sutherland)
Investment
Begins at $400 for a 2 hour session, $150 for every hour after those first two hours.
In my experience groups benefit the most from 3 sessions (either weekly or monthly).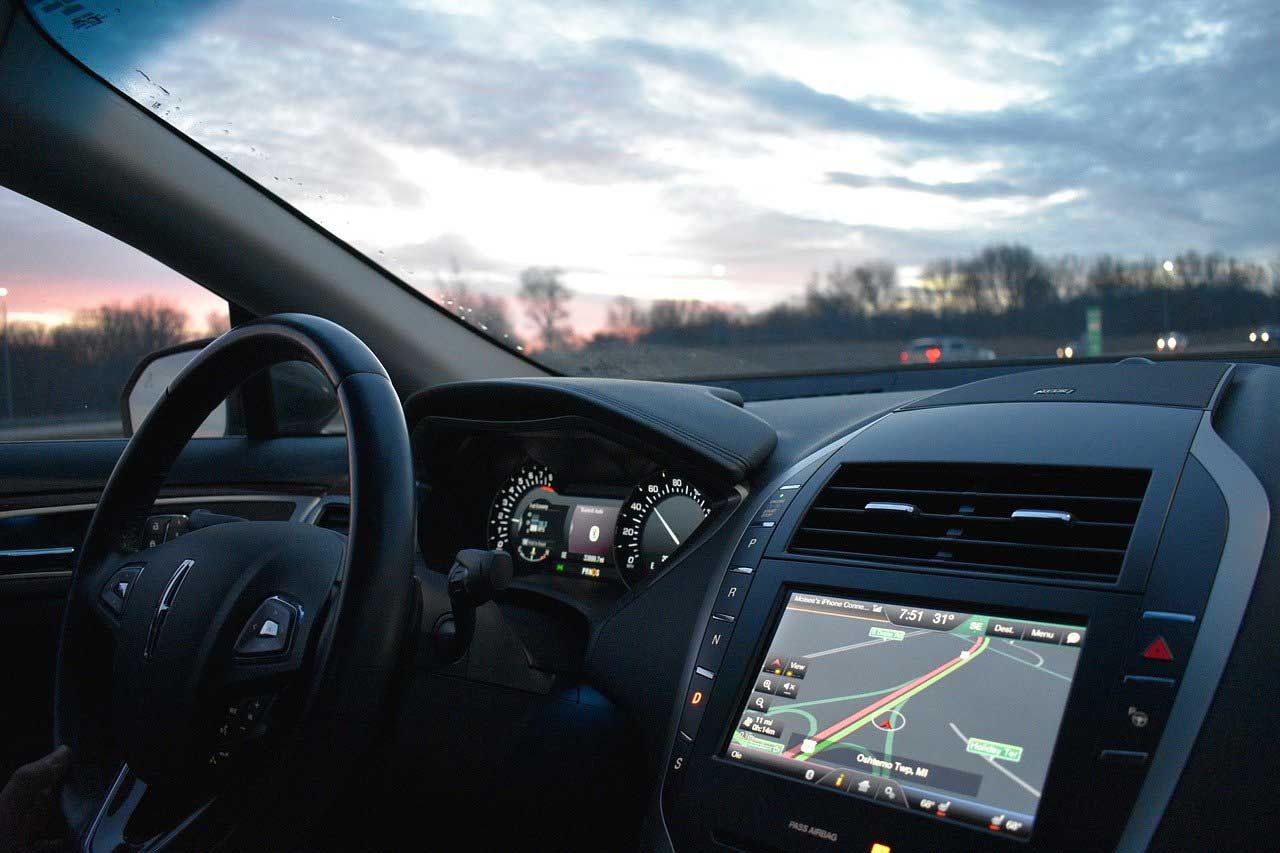 What families say about their experience:
Ready to Make a Change?
We will explore your life challenges, reframe your thinking and reshape your reality.