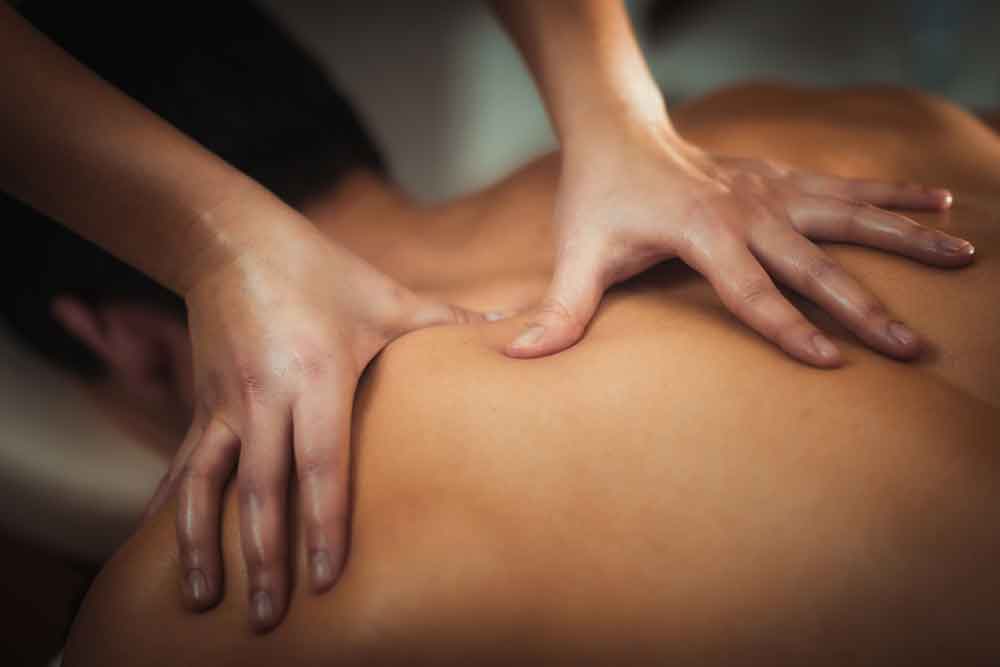 Do you have muscle pain, tightness or numbness? Does you body feel out of balance and you don't know how to restore it?
Muscle Corrective Therapy is for you.
Do you want to optimise your life and your relationship with yourself and/or others? Are you struggling with aspects of your life?
Would you like some support, techniques, structure to live the life of your dreams?
Life Coaching is for you.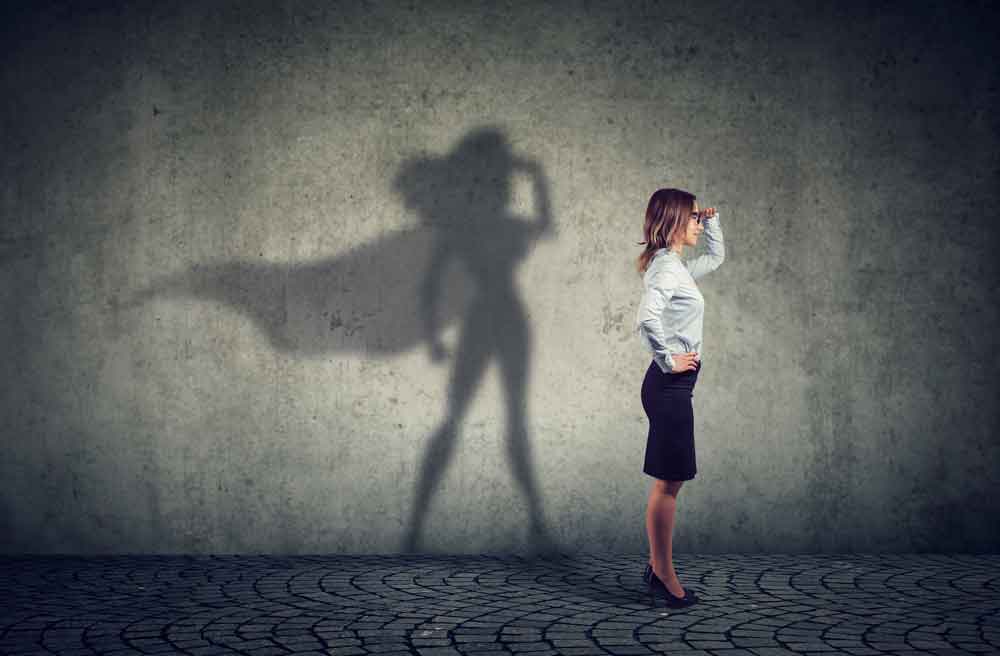 Would you like to honour yourself with the full package: mind and body?
Have a 2 hour Muscle Corrective Therapy AND Life Coaching session for $285.
Ready to Make a Change?
We will explore your life challenges, reframe your thinking and reshape your reality.