2 hour
Family Constellations
Workshop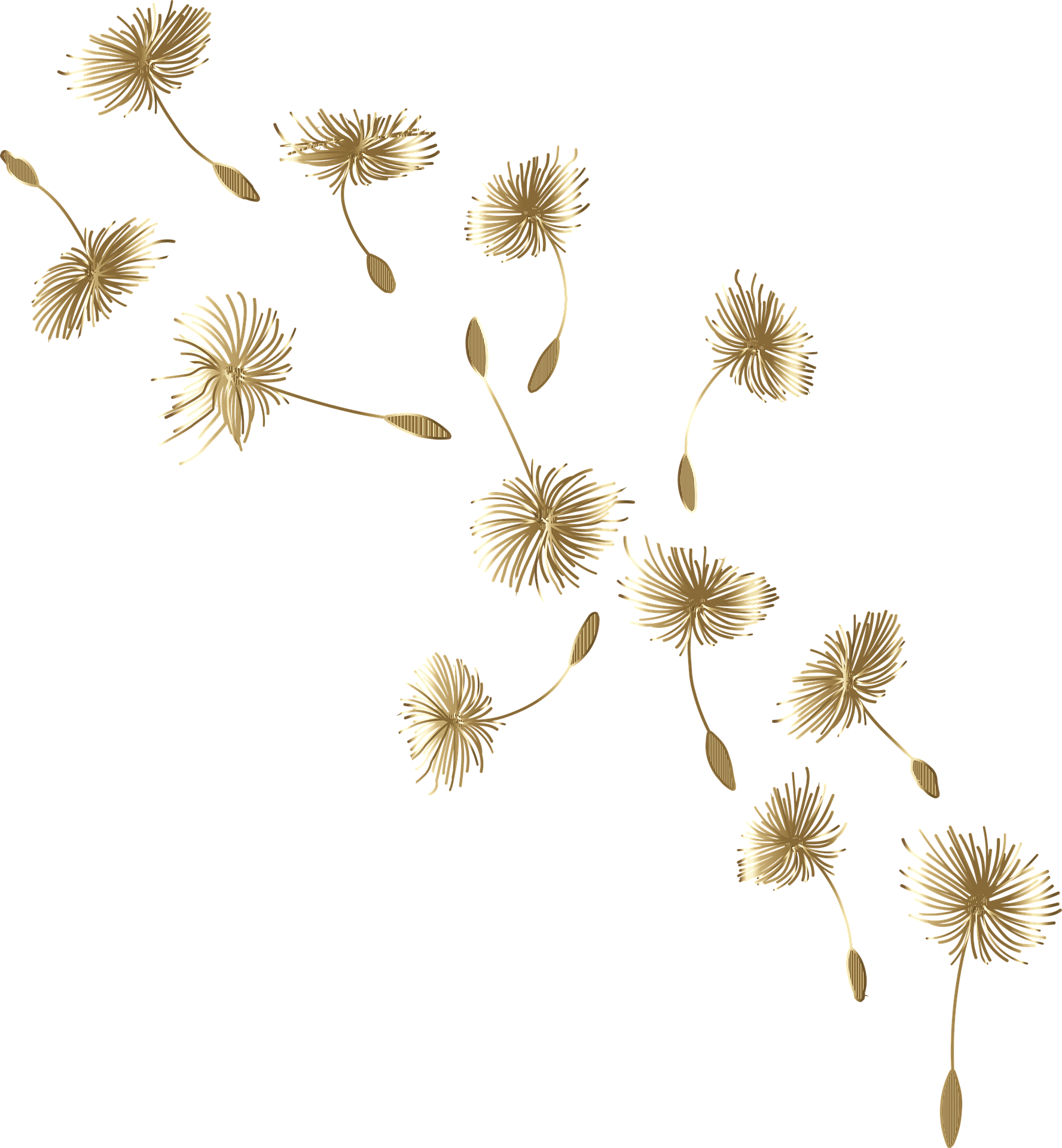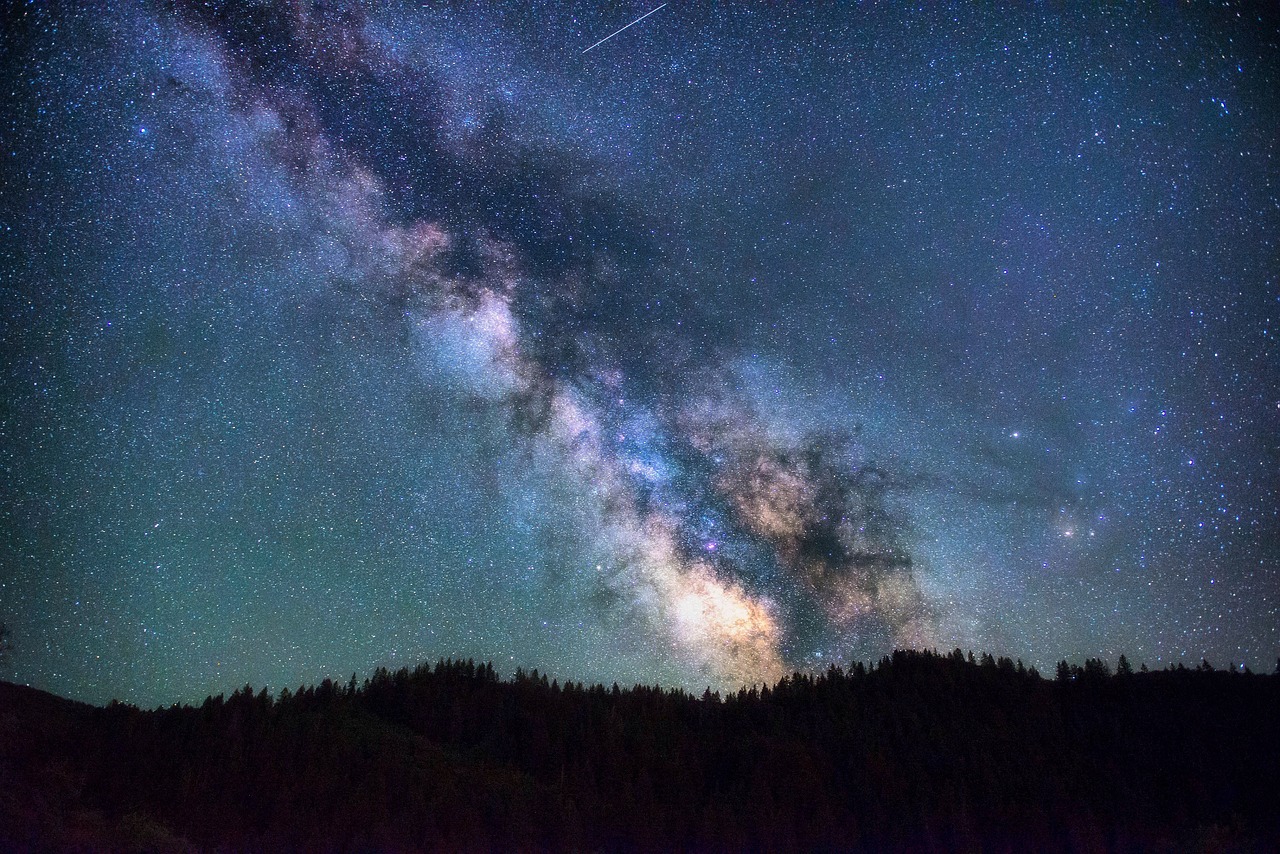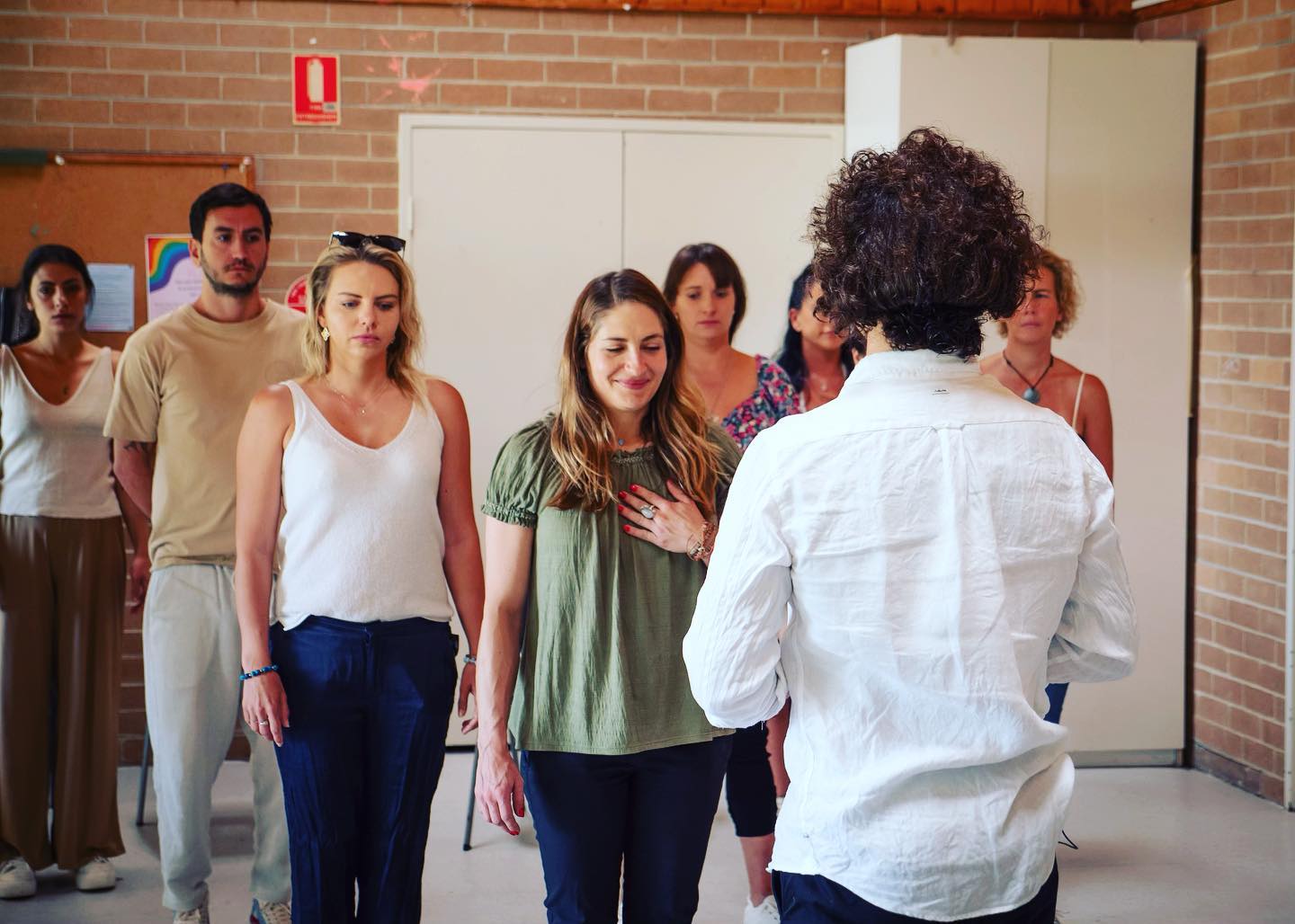 Investment
$111
Limited number of spots
When
Sunday
Jan 22nd 2023
Mar 26th 2023
Apr 16th 2023
Jun 4th 2023
Jun 18th 2023
10am to 12noon
Location
Healing Inside Out
Suite 1, 728 Old Princes Highway
Sutherland NSW 2232
Join Daniela on a Sunday morning at Healing Inside Out
Family Constellations
Ever wondered what Family Constellations is, and how it can help you?
What to expect:
Discussion and education about Family Constellations and how it can empower you
Family Constellations process
Constellating you (live participation optional)
Deep healing through systemic energy shifts
Ready to Make a Change?
We will explore your life challenges, reframe your thinking and reshape your reality.