Family Constellations +
Workshop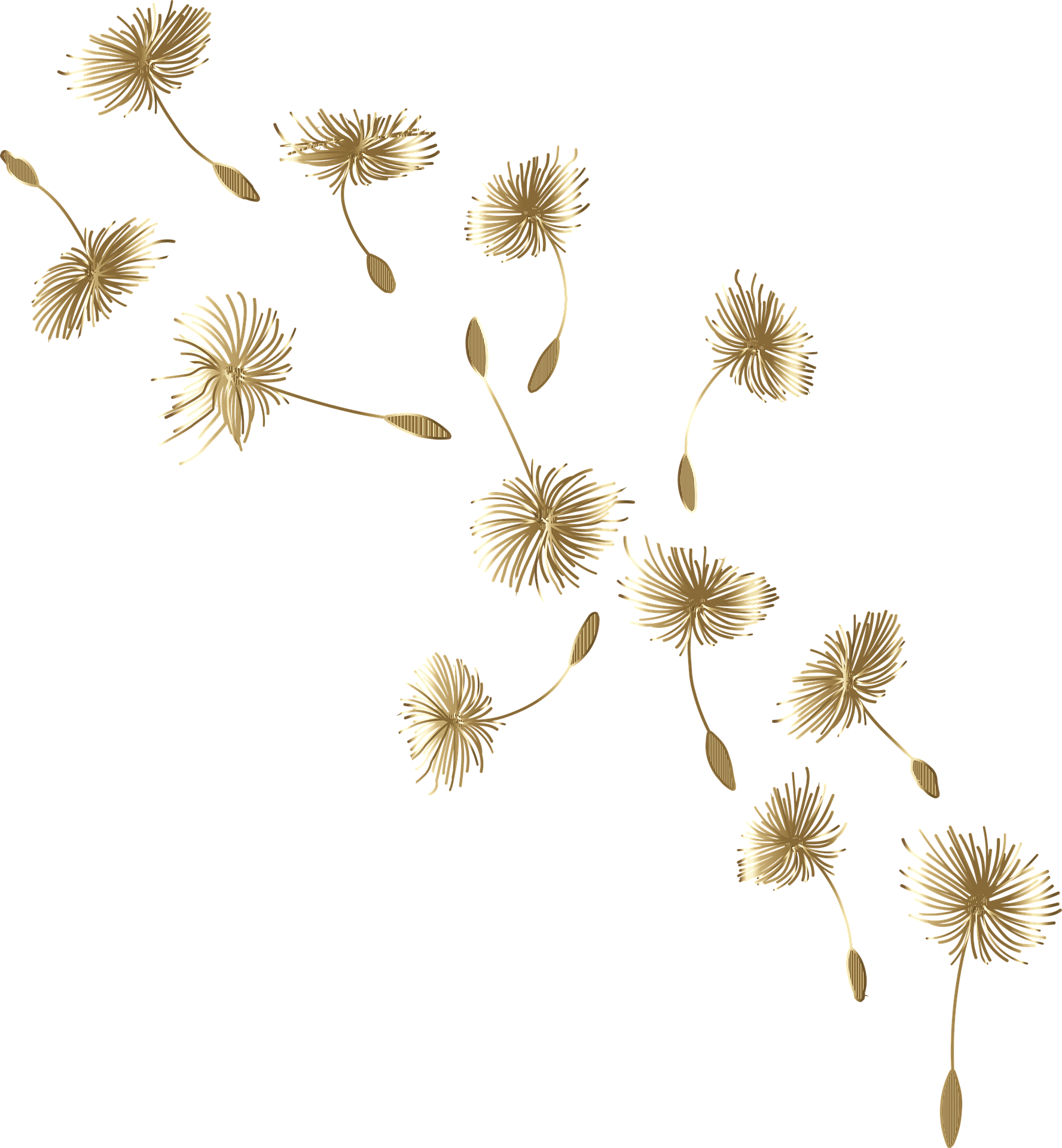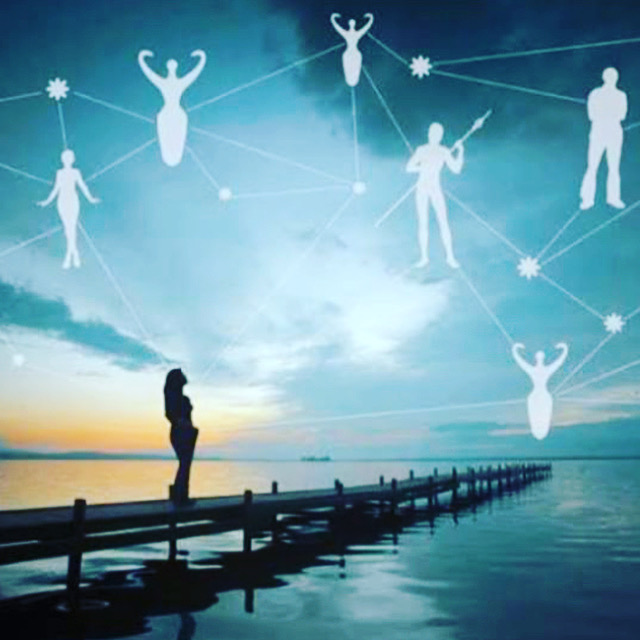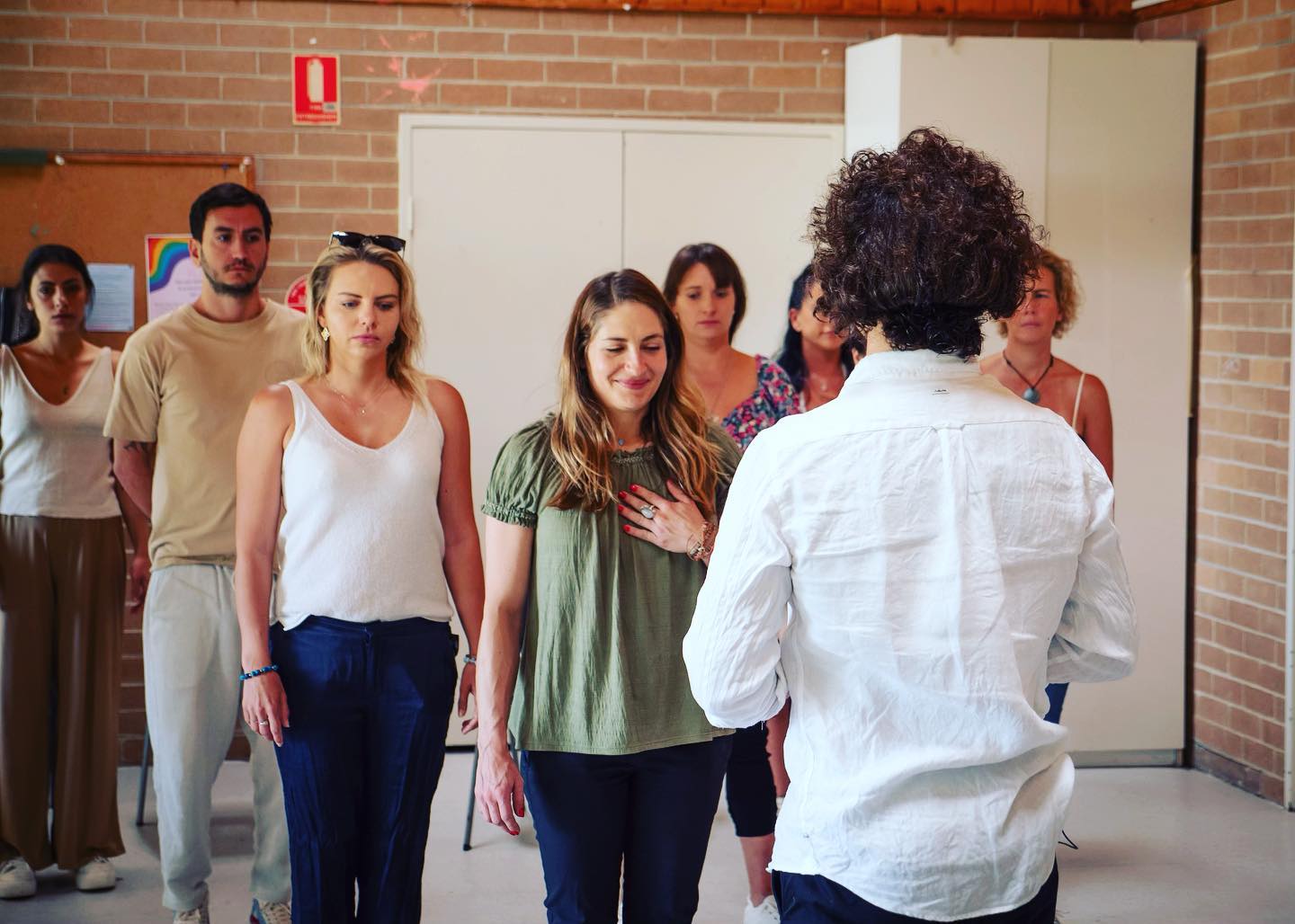 Investment
Issue holder – $120
Representative – $60
A maximum of 15 people will come together, to support those who would like to explore an issue or question (issue holders). 
When
Sunday
Sept 24th 2023
Nov 12th 2023
10am to 2.30pm
Location
Healing Inside Out
Suite 1, 728 Old Princes Highway
Sutherland NSW 2232
Join Daniela on a Sunday at Healing Inside Out
Systemic Family Constellations
Family Constellation is a healing modality created by Burt Hellinger.
We start each workshop with an explanation of what the process entails, then move into some functional breathing and meditation to allow presence and balance. 
After a brief discussion about what is in/out of balance, people will be selected to represent (representatives) family members / dynamics and other elements.
The facilitator offers heartfelt phrases, exchanges and suggestions to allow for resolution, peace and harmony. 
This process works within the morphogenetic field, which encompasses one and all. 
The feelings, outcomes and exchanges have been described as 'magic', as often there is little to no explanation as to how this healing happens. 
Ready to Make a Change?
We will explore your life challenges, reframe your thinking and reshape your reality.