The Happiness Queen 
Daniela is a healer, creating a powerful, safe space to assist deep healing within your mind, body and soul.
With extensive experience both personally and professionally within the field of wellness and neuroscience, trauma, muscles, mindfulness, family constellations, breathwork, and essential minerals, you will be shown, taught, supported and guided on how to attain and maintain peace and happiness on a daily basis.
'Happiness is when what you say, think and do are in harmony.'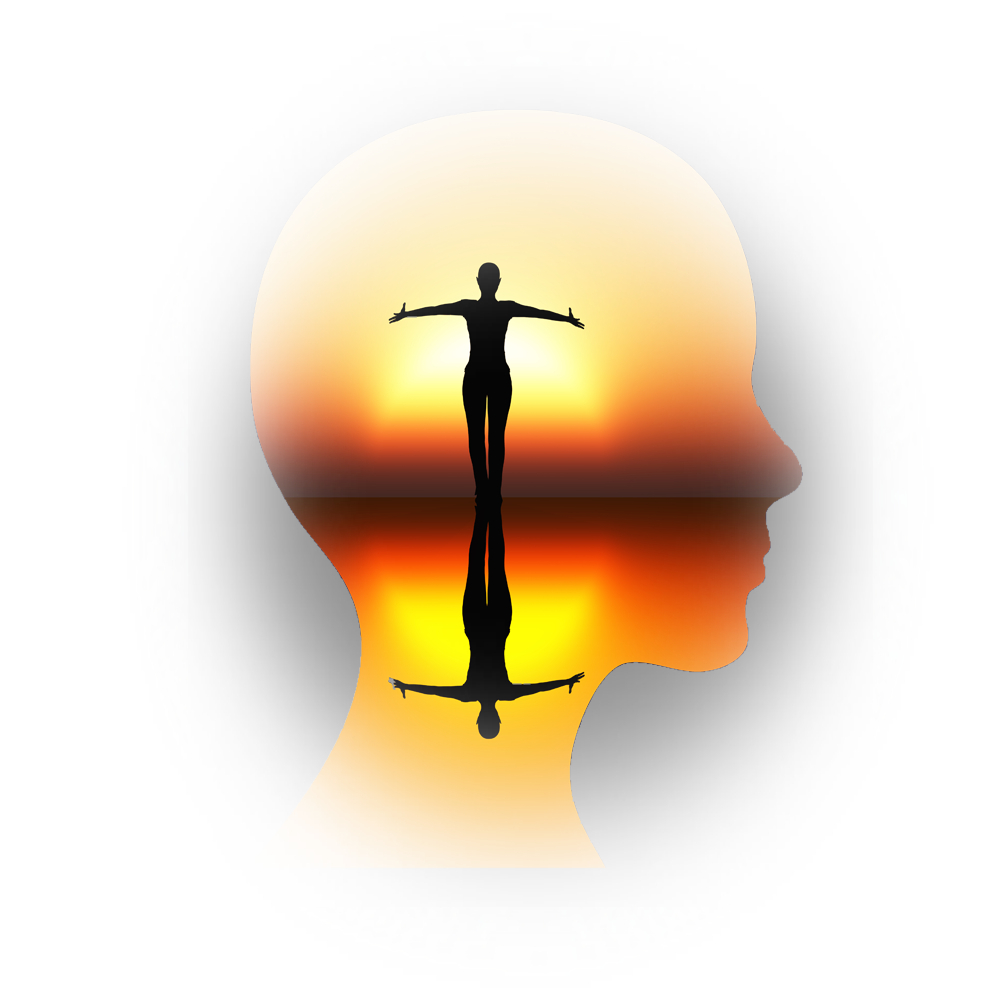 Muscle Corrective Therapy
Does your internal voice say…
Why does life have to be so hard?
I've seen so many therapists... so why isn't my pain going away?
My business model is results driven, in that I want to offer the minimal amount of sessions with maximum output. In my experience as a Muscle Corrective Specialist, the body is designed to heal itself when it is structurally balanced.
In my experience it generally takes approximately 4-6 sessions to teach the body to unlearn the negative muscle patterns stored.
Those 4-6 sessions are usually held over a 3 month period which enables us to create some powerful, positive lifestyle changes/habits that can be implemented to maximise treatment results.
You are your best therapist, teacher, friend.
Let me help you remember your truth.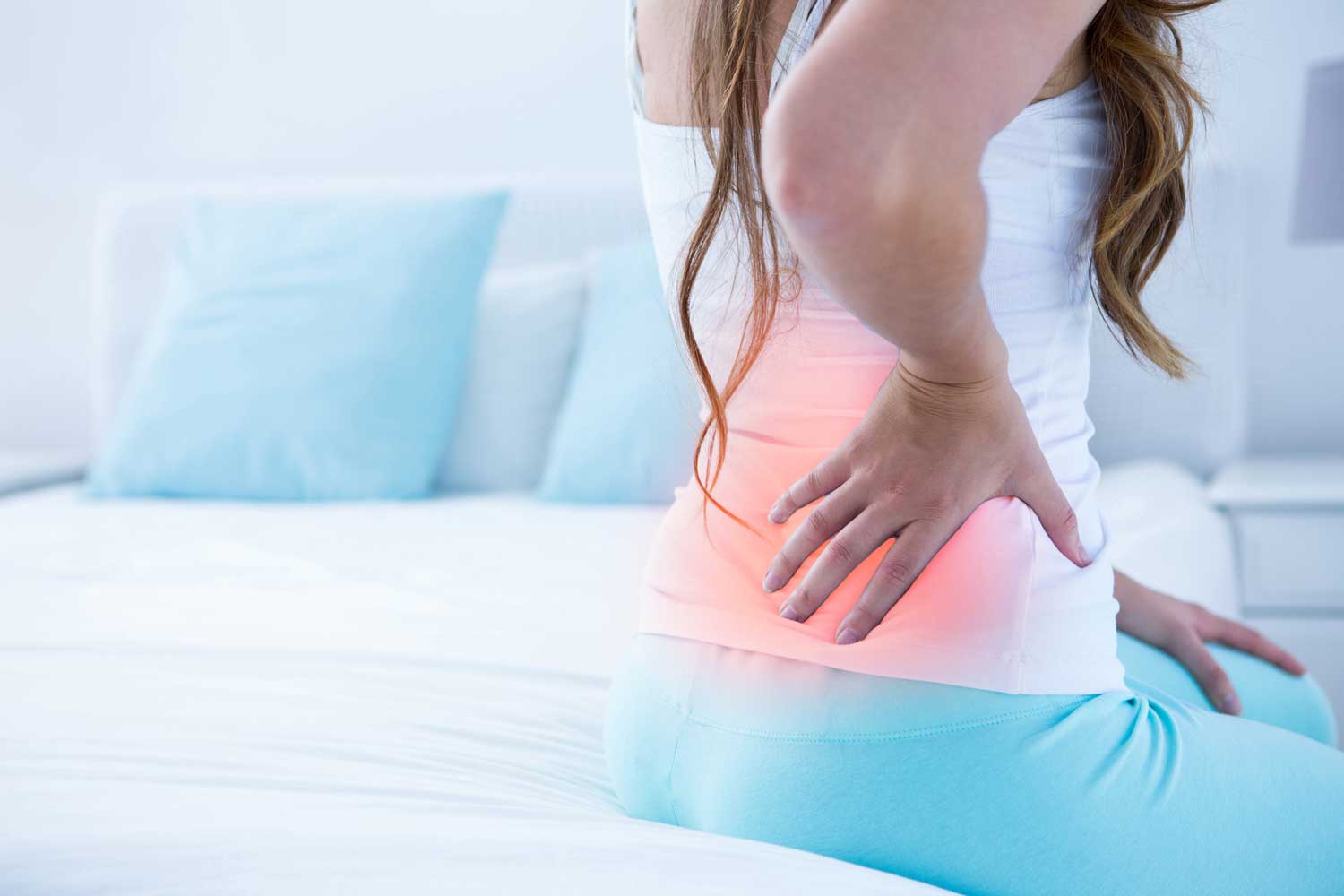 "I went in to see Daniela about my misaligned hips walked out feeling great! I did her 6 session deal and do not regret the decision!
Daniela is very informative, lovely, kind and caring soul! Will definitely be coming back for maintenance every month! Definitely highly recommend ❤️."
In each session you can typically expect elements including:
Heart centred healing approach
Scientific evidence based techniques
Specialised muscle correction
Coaching & strategy moving forward to optimise results

Muscle Corrective Therapy
A musculoskeletal treatment, working together with your muscles, bones, tendons, ligaments, soft and deep tissue to provide a holistic approach to muscle problems.

Life Coaching with Family Constellations
With coaching, you will experience DEEP INSIGHTS into who you are, HOW you THINK, what holds you back, BEHAVIOURS and HABITS that SERVE YOU, and why you do habits that perhaps don't.

Energy Healing
CLEANSE your energy field, REFRESH your mind, and REVITALISE your body. A range of techniques are used in an Energy Healing session, including tarot, breathwork, energy block removal and more.
Love Yourself…
Heal Yourself…
For as long as I can remember, I always had this gut feeling that there has to be 'more to life'.
After 6 important incidents by the age of 22, I began asking different kinds of questions. Studying all that I was curious and passionate about, to quench that thirst for knowledge.
Over the past 15 years I have studied, developed, released and realigned, firstly myself and over 2,000 clients to date.
After visiting 23 countries, living and working in 4, I am now based in Sydney, Australia, whilst travelling and training worldwide, to enable you to learn the language of your mind and body, and live a life you love.
My experience and fascination with the mind and body…

The Science Behind My Words
Six tips to better health

Re-Engergize
Best way to do this is to go within. Meditation would be a non-negotiable. You wouldn't leave the house with a phone on half charge. Don't let your energy be half charged either.

Strength Building
Studies have shown that habits take 21 to 28 days to make or break. Start a new healthy habit today e.g. optimal morning/evening routine.

Stress Relief
What are you eating? What type of fuel are you putting in 'your car'? Did you know that eating foods in high sugars actually increases stress? Learn to fall in love with healthy food again.


Relax & Refresh
Time out is key to a healthy mind, body and soul. When was the last time you gave yourself permission to relax and refresh your energy?

Beauty of Body
Pamper yourself. Let your mind know that you are important. Whether that's with a regular massage or a day out getting your nails or hair done. Just make the time.

Mind & Soul
What is your self talk like? What do you hear? Your mind and soul are key to keeping you in tip top shape.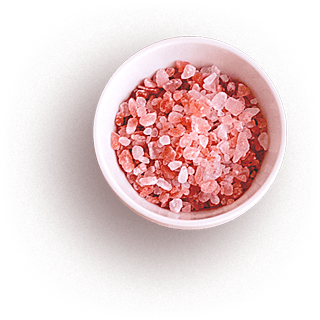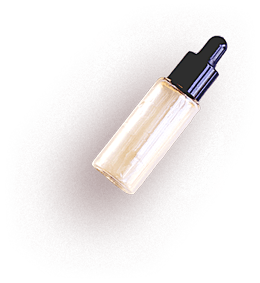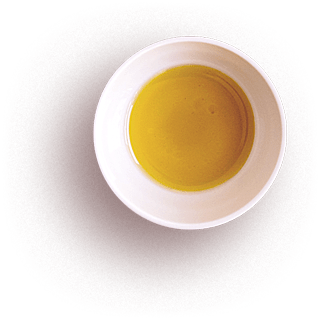 "Daniela is one of the most amazing corrective massage therapists I've come across in Sydney, she addresses the root cause of your problem and assesses your overall health as well. I have worked with her on several small back, neck and hip recurring injuries as well as strengthening my inverted feet."
"Daniela is an incredible person who not only releases tension physically but also provides a safe space to discuss personal problems and gives strategies to help resolve them. Her sessions have decreased the amount of pain and tension that my scoliosis causes me, as well as providing me with a range of strategies that increase my ability to easily talk to people. Thank you for your continuing help and support."
"I have been working with Daniela for a few months now, she has been my life coach. Worth every penny, my business has grown by 50% & so has my self worth.
Her readings are also incredible ?"
Ready to Make a Change?
We will explore your life challenges, reframe your thinking and reshape your reality.