How can it help me?
Psychic & Mediumship Readings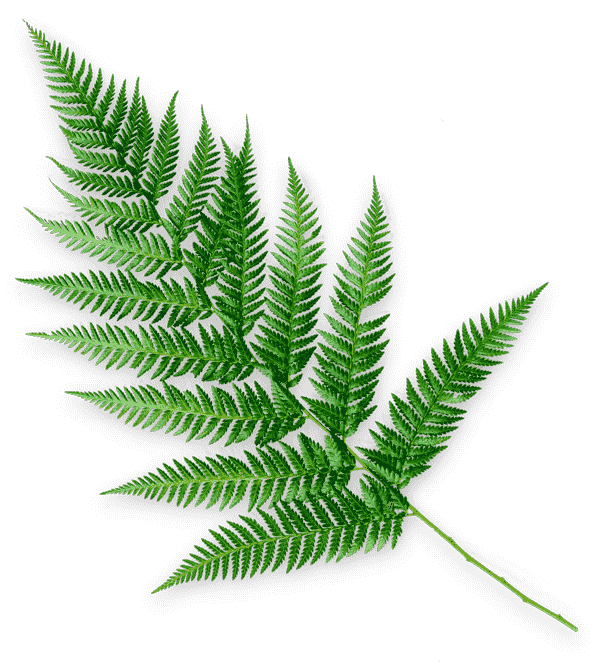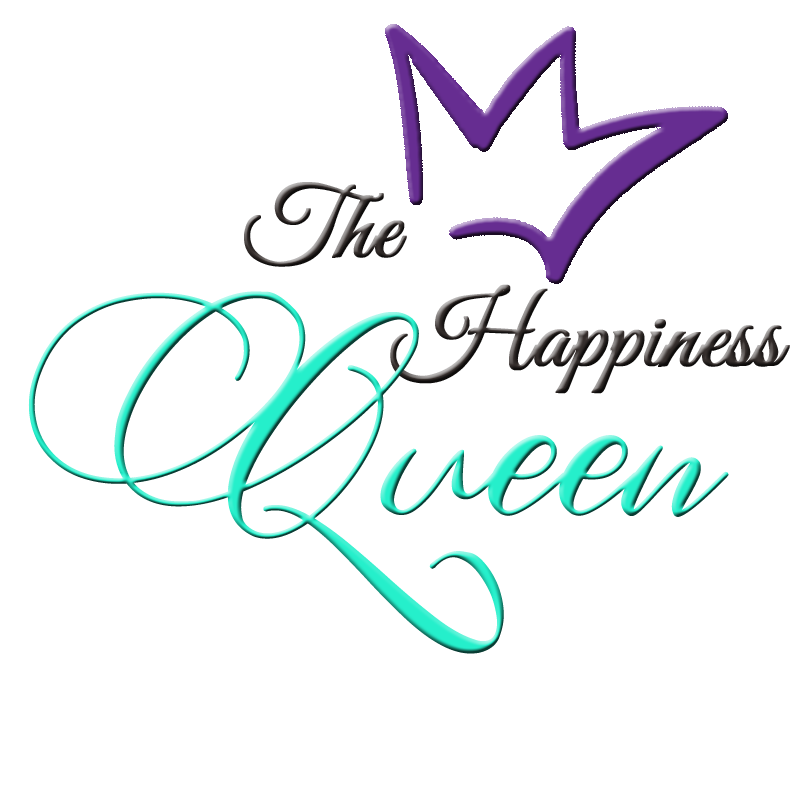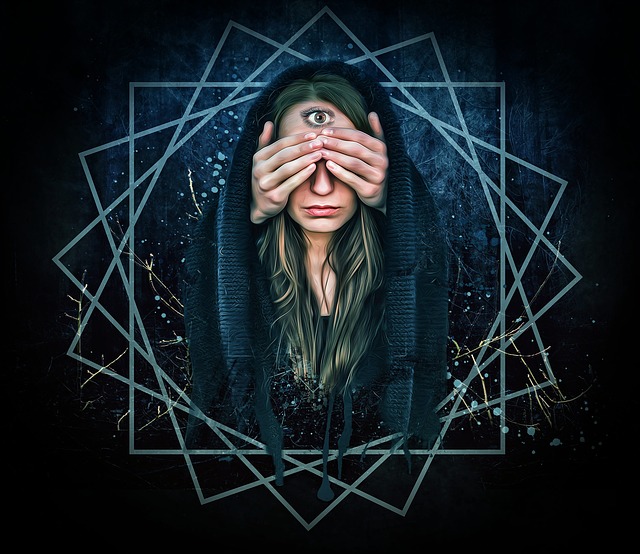 What is it?
Daniela now offers powerful readings to help you open your heart and expand your mind. They are for people who are ready to clear the pathways that are potentially limiting your own unique, precious spirit.
With the combination of a honed ability to channel messages from spirit and guides, paired with years of experience helping people reach their full potential using Life Coaching, Daniela's Psychic & Mediumship readings are a completely unique and encompassing experience.
Alongside these deeply individual experiences, Daniela has also joined a Platform Mediumship Night, offered at Healing Inside Out monthly.
Location
In the comfort of your own home (no travel expenses within a 20k radius)
or
In a sacred healing space (Gymea, Engadine or Sutherland)
Investment
For a 30 minute reading: $60
For a 45 minute reading: $80
For a 60 minute reading: $120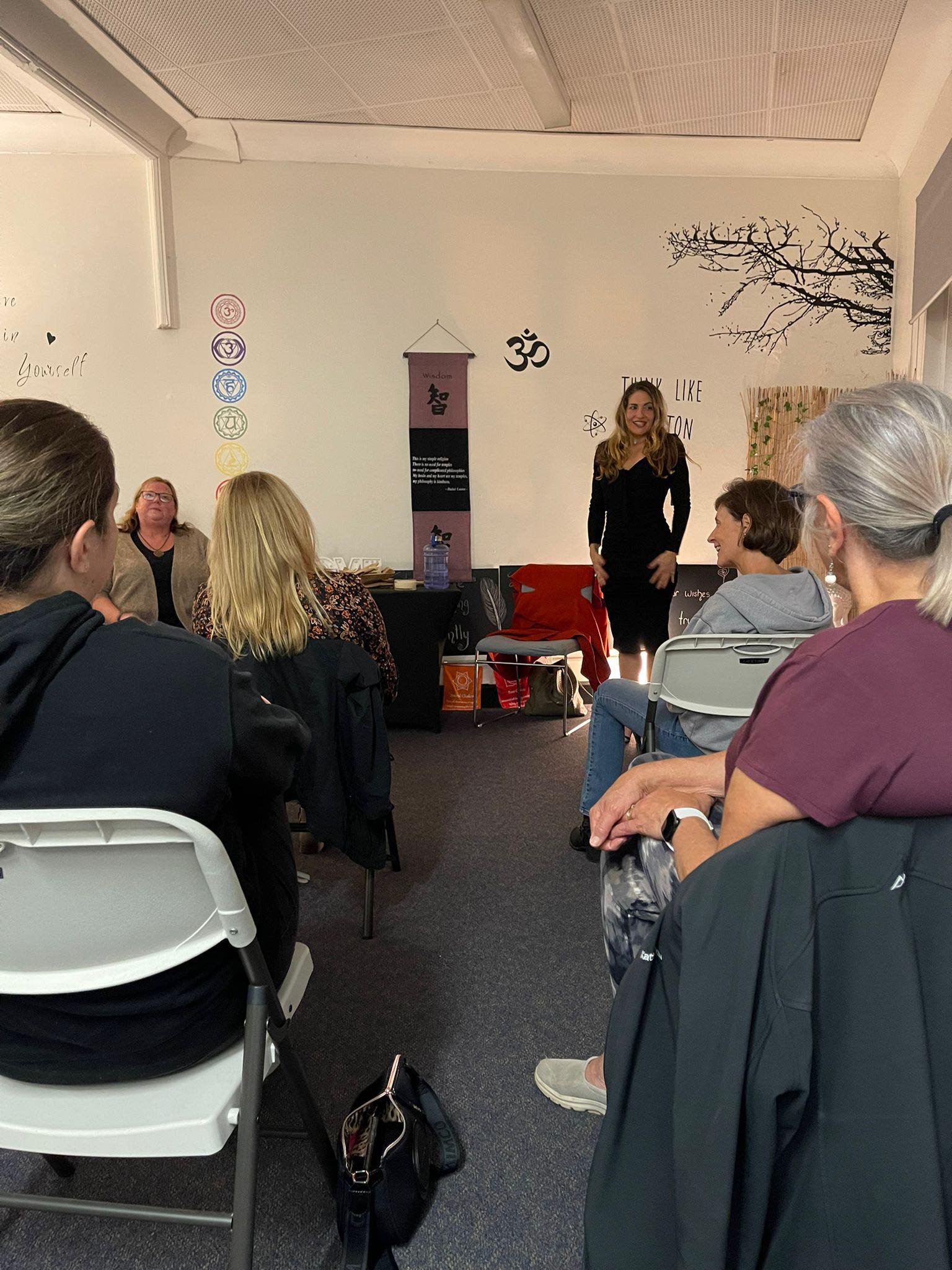 Ready to Make a Change?
We will explore your life challenges, reframe your thinking and reshape your reality.