How can it help me?
Life Coaching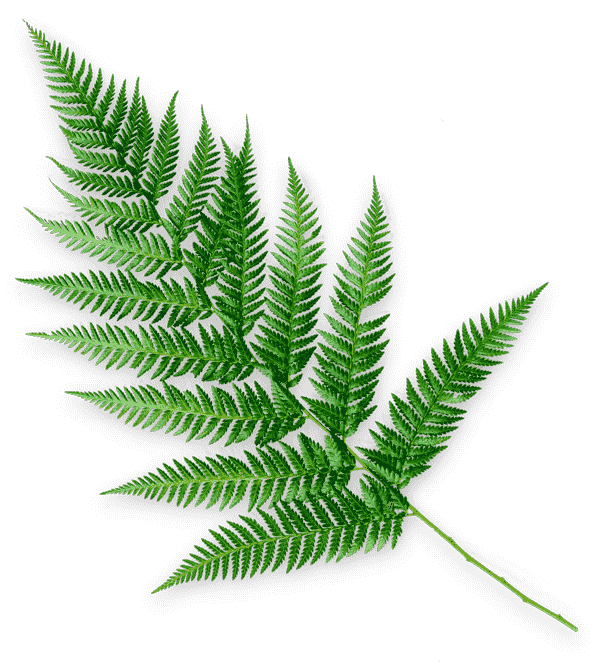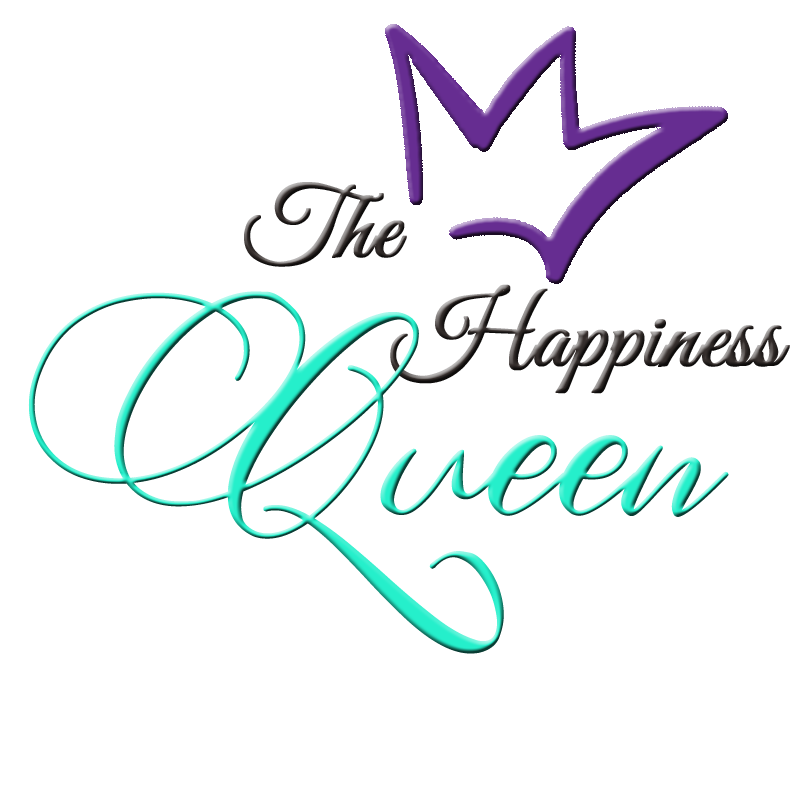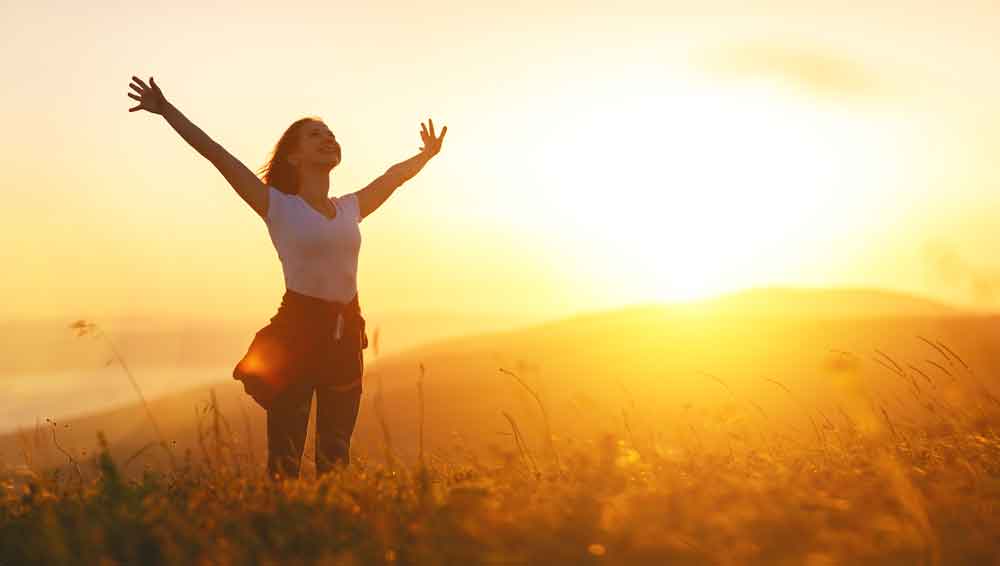 What is it?
Life Coaching is about creating a positive path for the future. It's not a therapy, though it can allow great healing shifts and insights as the mind opens up to varying perspectives.
I will support you to truly hear the stories surrounding your life events (past, present, or future).
I will listen intently, to your needs and desires with compassionate understanding. Your ideas, thoughts, feelings, and goals are all welcomed.
We will unpack and unblock areas seemingly holding you back, enabling a space to open up for new aspects of yourself to shine through.
Together we will work on creating a practical method moving forward, to enable you to attain, sustain and maintain what makes you happy, on a day to day basis.
I am passionate about helping you find your inner state of happy, through your thinking, habits and daily practice.
When I learned how to access my happiness state, I have never looked back, as I now realise, that love and happiness doesn't exist outside of myself.
As we navigate LIFE, sometimes we feel a little lost and need a bit of help. Daniela will assist you to learn, love and master your mind. So you can be in control of loving your life.
Do you currently struggle with:
Repetitive destructive habits & patterns
Suffer from anxiety or depression
Don't know which way to turn in your relationships
Self sabotaging behaviour
Typically it takes 6 session for you to release and realign, mind, body and spirit.
I thrive on seeing you get to this point, empowering you to be free of the 'need' for therapy, then becoming in CHARGE of your life.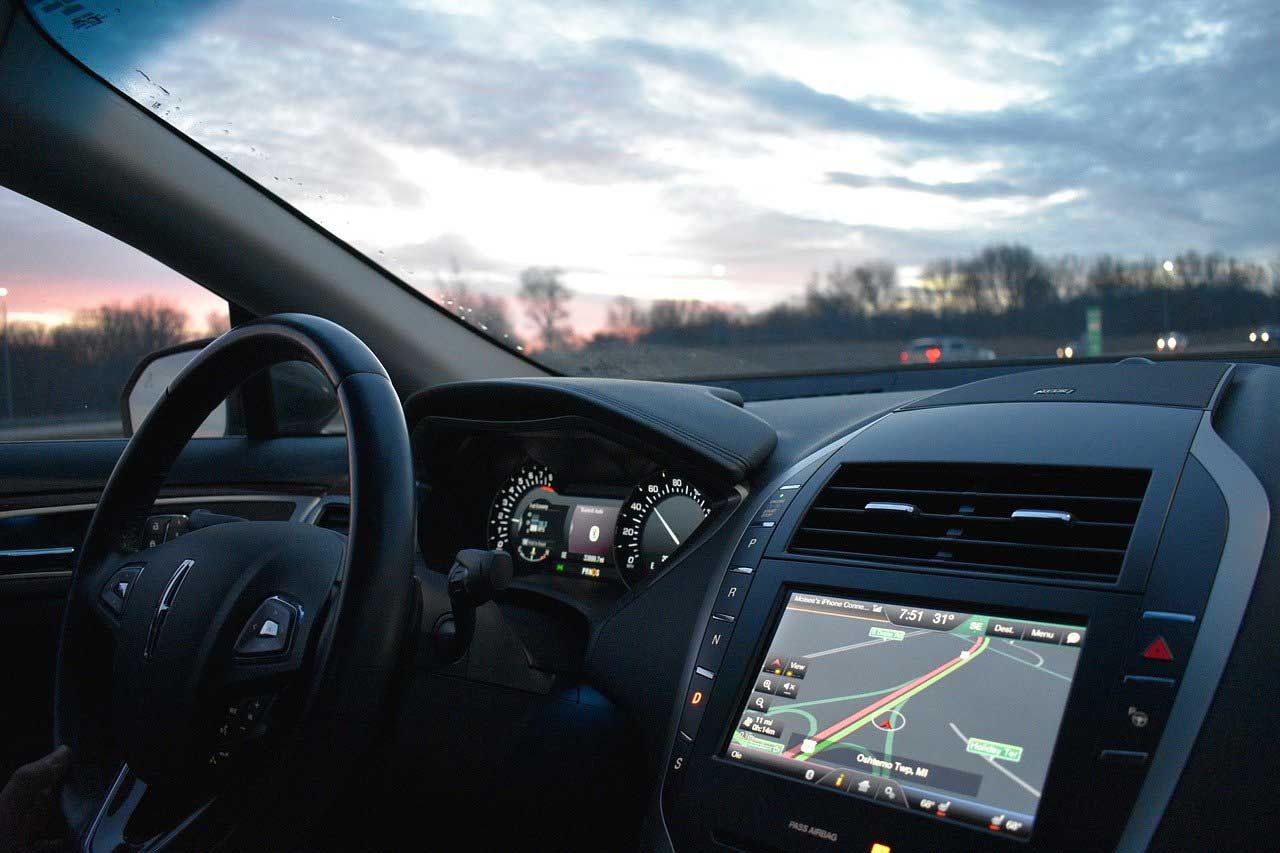 I am passionate about supporting people to find their innate joy. Happiness is a natural state of being that every human deserves.
 Group Communication Therapy
Every situation in life requires communication.
Every problem in life is contributed to by poor communication.
It is my pleasure to introduce new group coaching sessions that will help you learn to communicate better as partners, friends or family.
Ready to Make a Change?
We will explore your life challenges, reframe your thinking and reshape your reality.