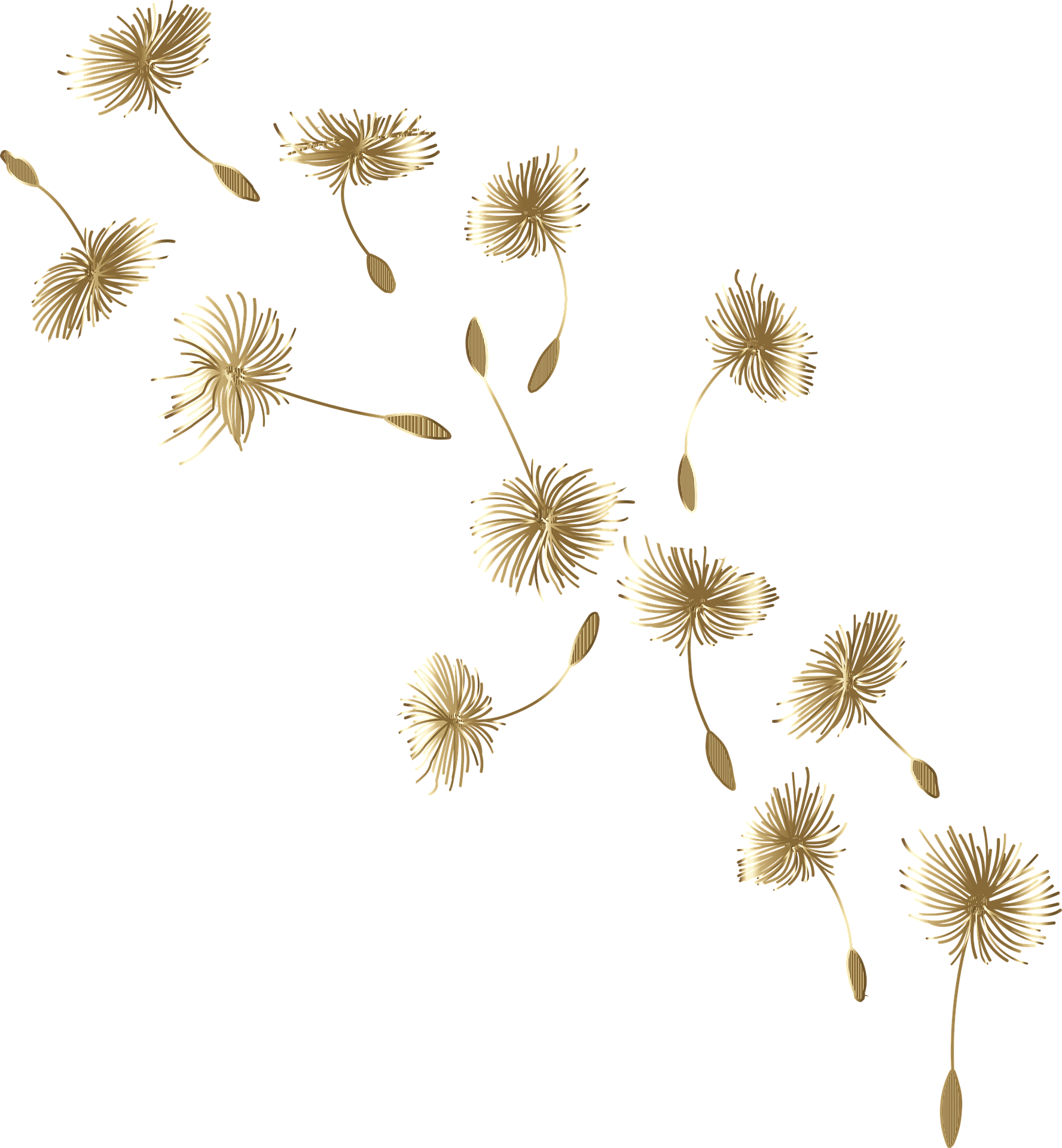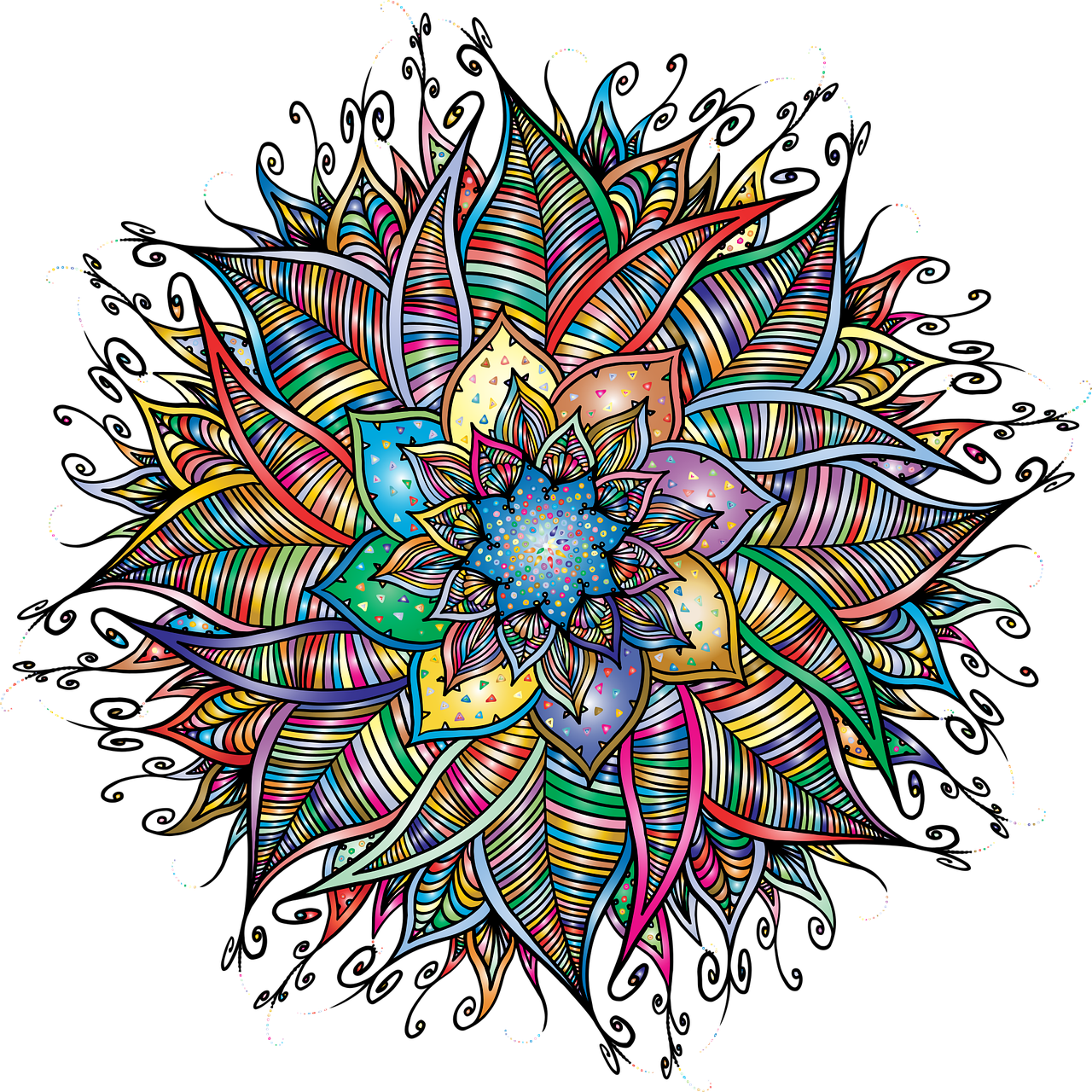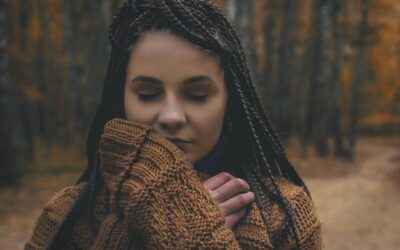 Self love is sexy! In this blog post, we will work together to help you create a long lasting self love goals and routines.
read more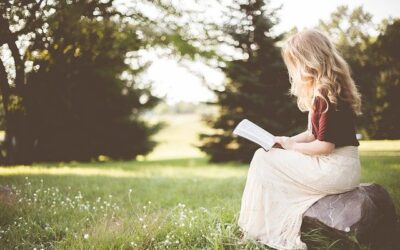 These 8 books will help you transform your life and your health, to create the life that you have always wanted. I can highly recommend each of these books to help give you a spiritual boost.
read more
Ready to Make a Change?
We will explore your life challenges, reframe your thinking and reshape your reality.