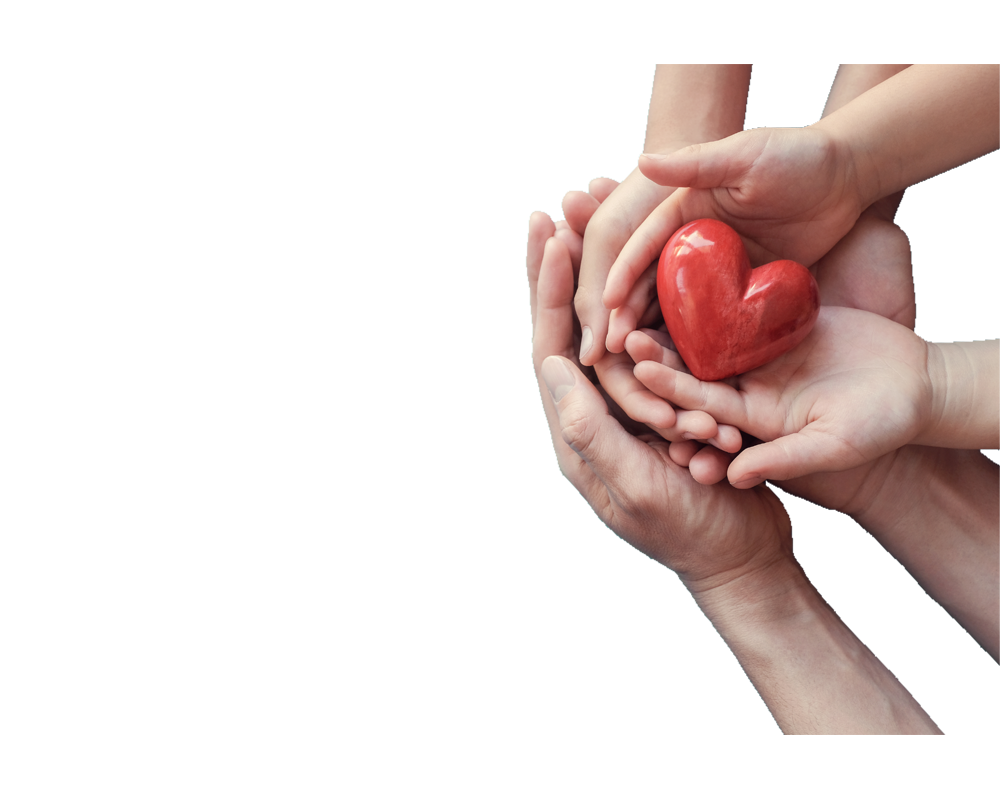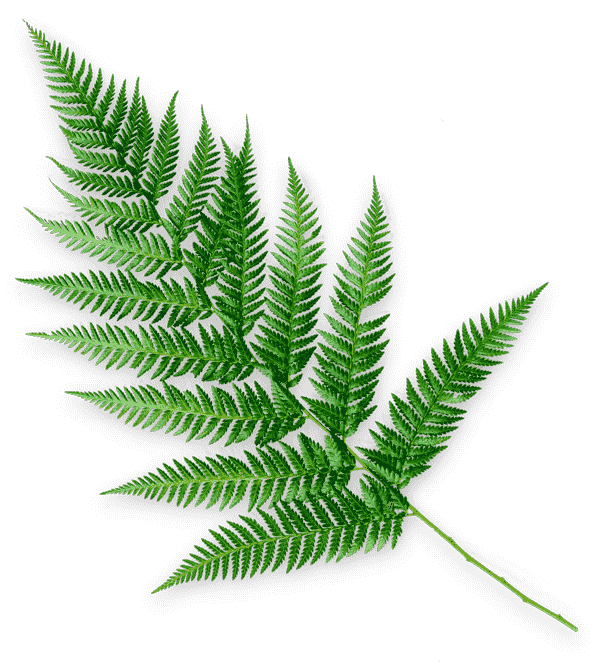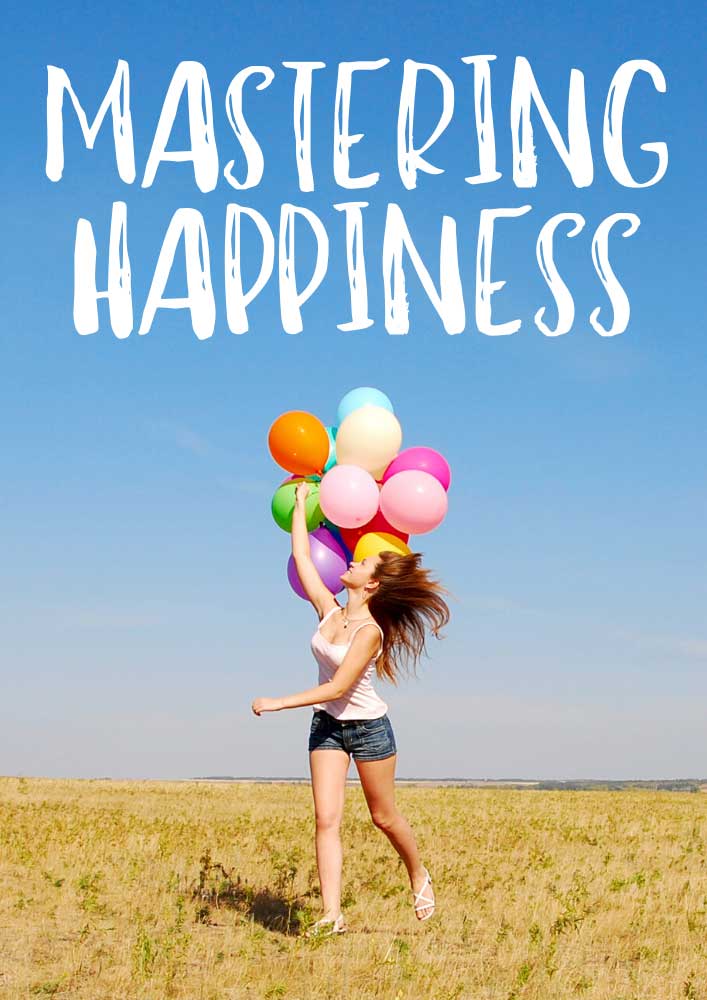 Join us for a LIVE webinar course:
Mastering Happiness
Mastering Happiness
Do you…
Suffer from anxious thoughts and worry?
Question the value of your life, work, or relationships?
Experience uncomfortable physical symptoms?
In this course, we will explore your life challenges and shift your focus, so that you can master happiness!
I am passionate about helping people find their joy. My experience through coaching thousands of people will support and enable you to make significant changes, that will create, allow and maintain your happiness.
6x 90 minute Zoom sessions every fortnight
Starts Sunday 2nd August
$649 pp or $999 for 2
Upcoming Events, Retreats & Workshops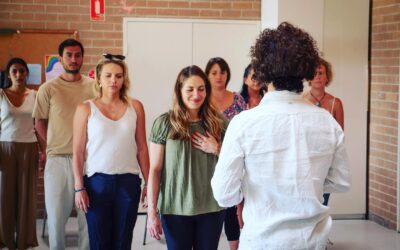 Ever wondered what Family Constellations is, and how it can help you? Join Daniela on a Sunday morning at Healing Inside Out to find out.
Private Pamper Packages
A mini retreat like no other, in the privacy of your own home or in our space in Sutherland.
Offering two pamper package options, now is the perfect time to get your friends together to connect and be pampered.
Mini Pamper Package (6 Friends, 3.5hr Party)
Each guest receives:
+ 20 minute reading
+ 20 minute massage
+ 30 minute group sound bath
+ Food nibbles & tea
Ultra Pamper Package (10 Friends, 4.5hr Party)
Each guest receives:
+ 20 minute reading
+ 20 minute massage
+ 20 minute nail manicure
+ 30 minute group sound bath
+ Food nibbles & tea
Only $195 each, host receives a special price.
Contact info.healingins[email protected] or Blazenka on 0411 286 265 to book your party.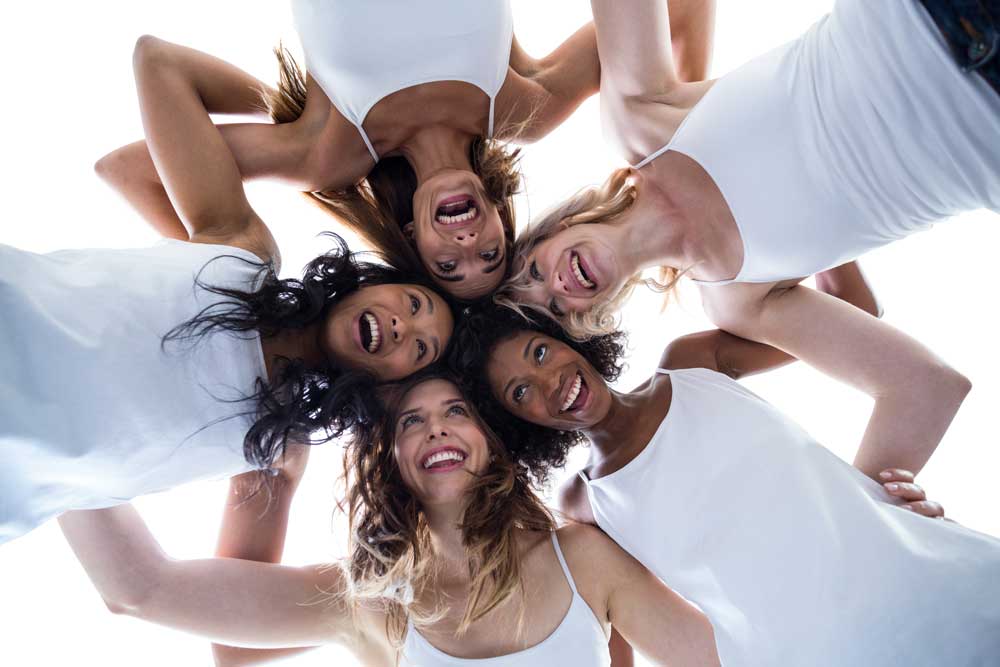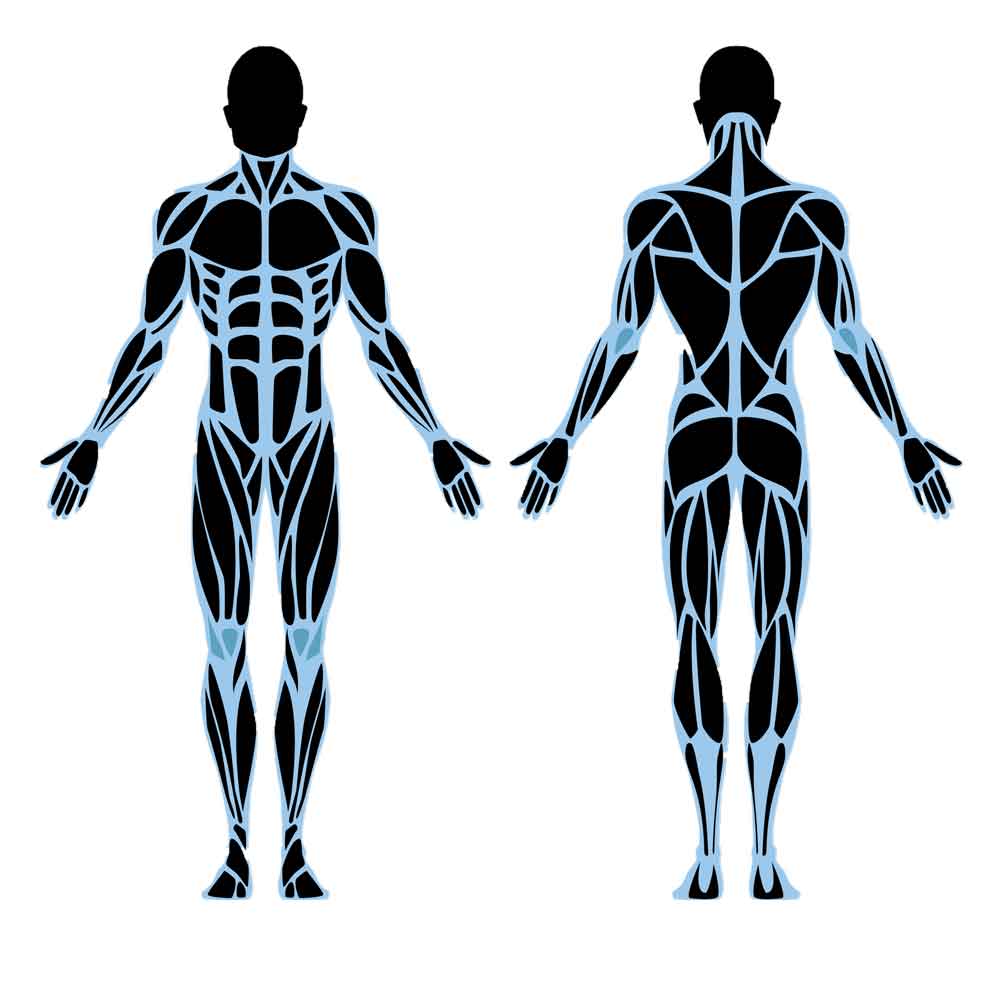 Learn about Muscle Corrective Therapy
This is a powerful, interactive workshop, teaching a set of muscle, hip and pelvis realignment techniques. These techniques target restricted muscle fibres and fascia, to optimise body balance, and allow the skeleton to realign organically and flow as designed.
This is a non-accredited course, as it is an addition to current working practitioners.
These techniques are to enhance your current muscle knowledge, to be used in addition to massage, fascia and body work.
Couple's Massage Workshop
Interactive workshop for partners, friends, family members.
A fun, interactive workshop, teaching safe, easy-to-learn massage skills and techniques for you to use on each other.
No experience necessary, just an openness and willingness to learn and help to relax the mind and body, through gentle massage movements.
Ideal for partners, family or friends who are comfortable working on one another.
Please note: this is not a workshop to treat any injuries, muscle problems or diagnosed conditions.
Dates to be confirmed: 2020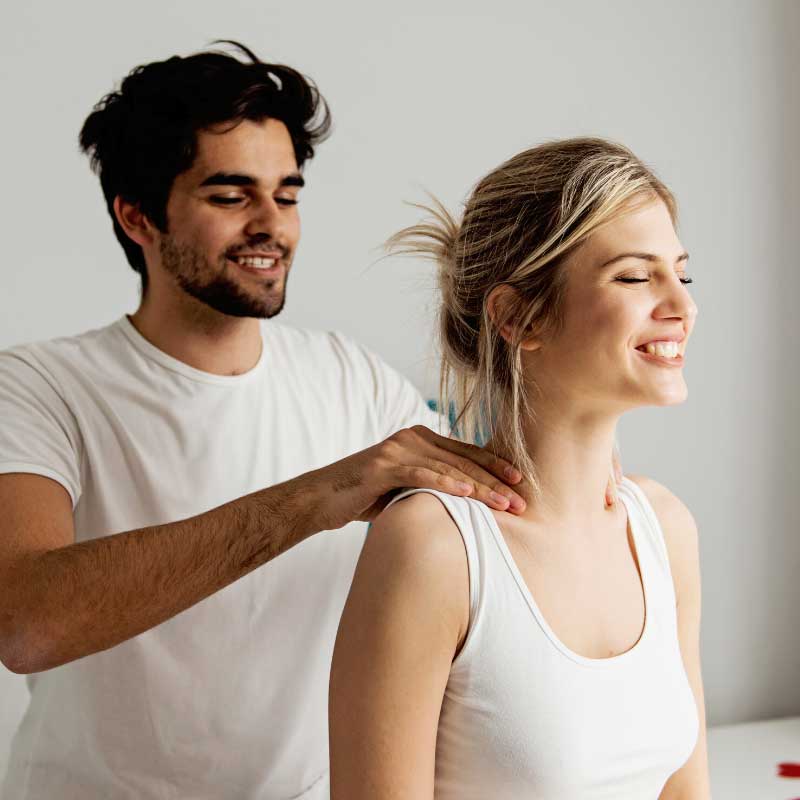 Past Events and Workshops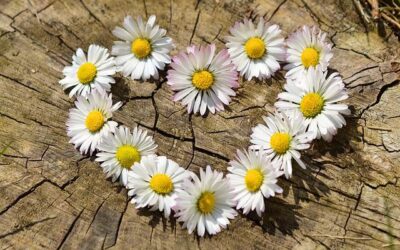 Daniela and Blazenka take you on a journey of self-healing and sound. We delve deeper into the heart chakra, giving you tips on how to locate your Heart Chakra blocks and self-heal them.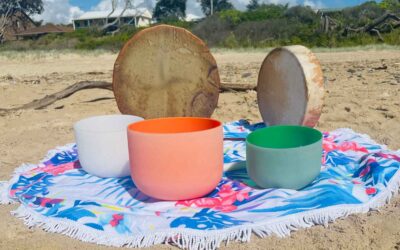 Sound Bath Sound Experience Meditation$50 Sunday afternoon 2pm to 3.30pm 10th April 2022 5th June 2022 14th August 2022 9th October 2022Yoga My LoveSutherlandA Sound Experience Cleanse your chakras Sound Bath – At Yoga My Love- Sutherland Daniela and I bring you an...
Do you feel you have blockages in your chakra's? Would you like tools to self-heal these and remove the blocks. Go on a journey of self-discovery with this unique 7 series online workshops.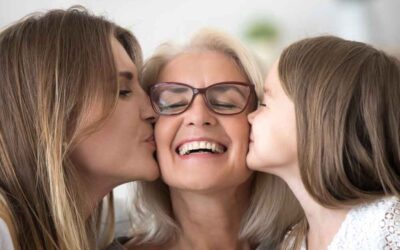 The bond between Mother and Daughter is indeed special. We have a specifically designed a weekend where you can strengthen your bond with your daughter. Relax, reset and restore your energy with your daughter.
3 hour workshop to open up our creativity with a Sound Bath and spend 2 hours learning how to create your masterpiece with Painting.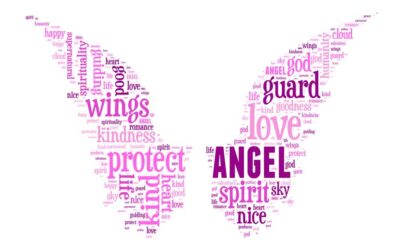 Learn more about your guides and how to connect with them. This 2 hour workshop will give you tips and techniques to deepen your guide connection.
Ready to Make a Change?
We will explore your life challenges, reframe your thinking and reshape your reality.