What is it?
Muscle Corrective Therapy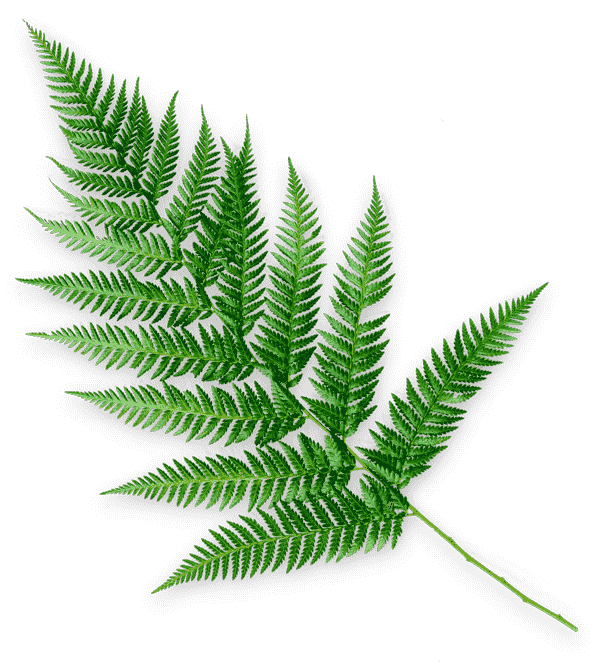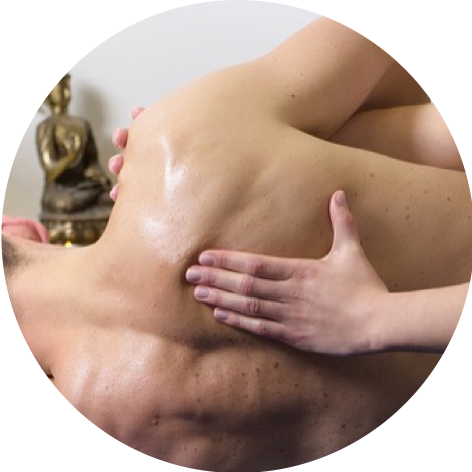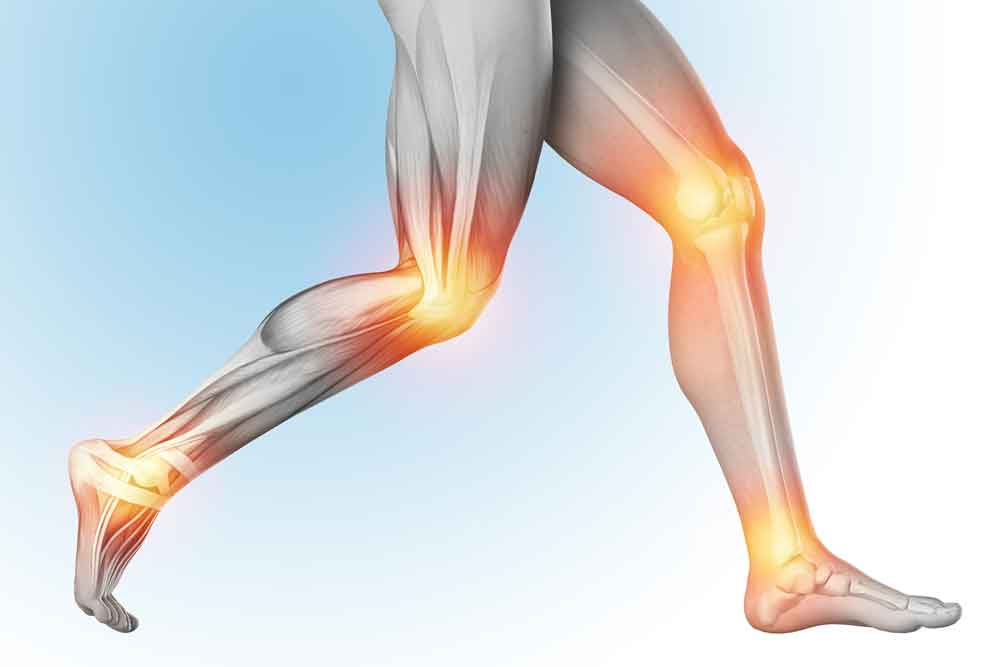 What is it?
Muscle Corrective Therapy is a specialised procedure working on the entire muscular system.
Soft tissue
Deep tissue
Connective tissue
Tendons
Ligaments
Bones
Cartilage
Muscles
Originally developed for the Australian Institute of Sport, by John Bennati, to aid athletes in quick and efficient recovery, with lasting results. John was a Sports Remedial Massage Therapist, working alongside Physiotherapists, Chiropractors and Osteopaths. He went on to develop MCT after over a decade of trialling and testing the most effective muscle release method. I am excited to be carrying out this work, helping you avoid unecessary skeletal operations and pain medications.
Typically it takes 4-6 sessions to change and stabilise muscle memory, followed by maintenance sessions.
Can Muscle Corrective Therapy benefit me?
If you have any of the following conditions then YES:
Muscle pain / tightness / inflammation / numbness
Scoliosis/kyphosis/lordosis
Golfers elbow/tennis elbow
Knee pain, restriction/inflammation
Bulging/herniated disc
– preventing ongoing disc degeneration by restoring normal pelvic and spinal alignment
Typically it takes 4-6 session for you to release and realign, mind, body and spirit. Then all you need do is maintain with top up sessions accordingly.
I thrive on seeing you get to this point, empowering you to be free of the 'need' for therapy.
You are your best therapist, teacher, friend. Let me help you re-member your truth.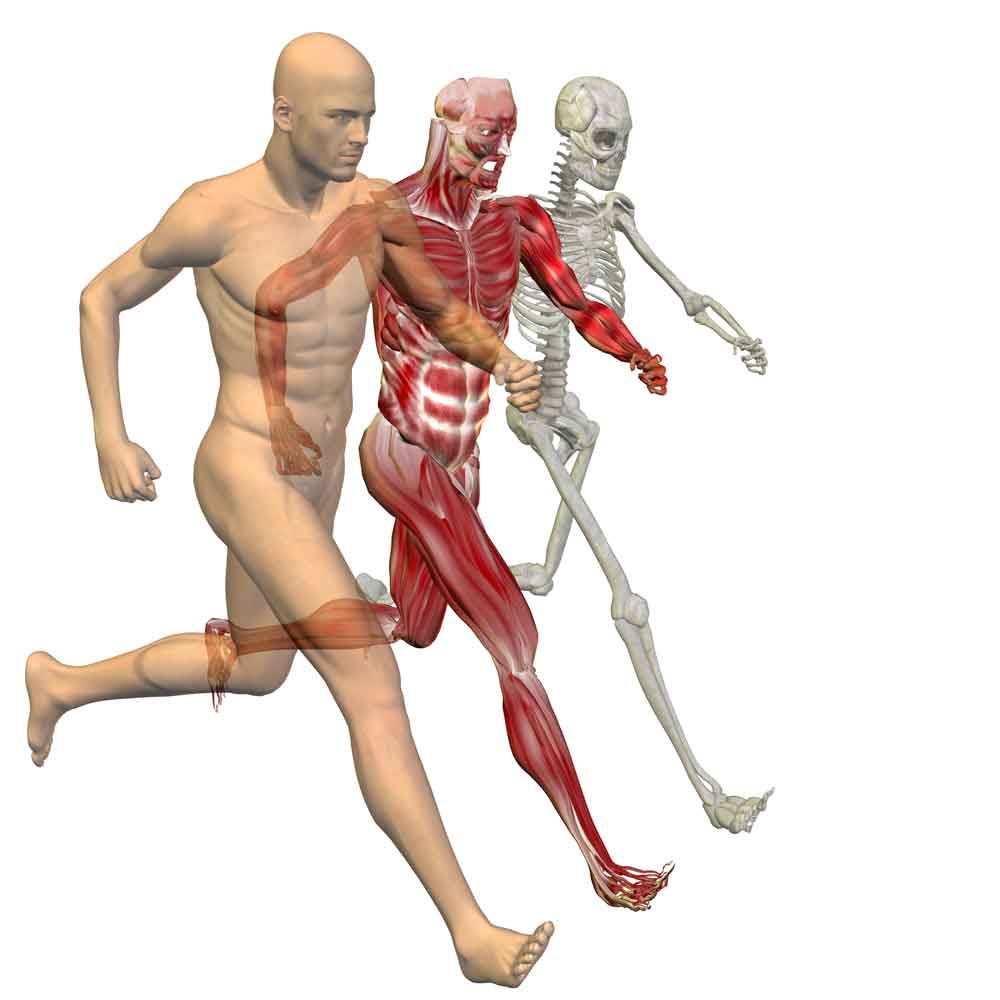 What is Magnesium?
The 4th common mineral found in the human body, essential for the normal function and performance of muscles, blood, heart & nerves. Magnesium chloride is involved in cell wall integrity, meaning, if deficient, nutrients and minerals cannot get in the cells and toxins cannot leave. 
"Magnesium is now becoming a big revolution in natural health as industrialised societies suffer more and more under stress and are looking for ways to compensate without relying on drugs or surgery.  Transdermal absorption of magnesium salts is the best way to absorb magnesium, as no digestion of tablets is required" -Elektra Magnesium
The cream and oil spritz act as a fast anti-inflammatory/pain killer, especially for muscles!
Product source – Elektra Magnesium
Why Elektra?
Natural, chemical free products are essential in my option, so I chose carefully when selecting a Magnesium source.
Elektra use organic, chemical free, food grade Magnesium Chloride (Chloride is the most readily available source of magnesium for the body) containing essential oils for different nutritional properties, and shea butter in the creams – a high fat substance, essential for the healthy functioning of cells in the body.
I take oral form of Magnesium... is that enough?
Magnesium Chloride is the most readily taken up mineral by the body – as opposed to magnesium sulfate (Epsom salts). Anything taken orally has to be digested.
Topical products such as oils, creams and flakes require no digestion and are easily taken up through the blood vessels under the skin, like tree roots taking up minerals from the soil.
Unlike drugs or herbs, you cannot overdose. The body takes up what it needs via the tiny capillaries of the dermis under the skin and is self-regulating. It does not take up any more than it needs at one time.
Products can be purchased during the session or arranged for pick-up at the studio outside of sessions.
I am passionate about supporting people to find their innate joy. Happiness is a natural state of being that every human deserves.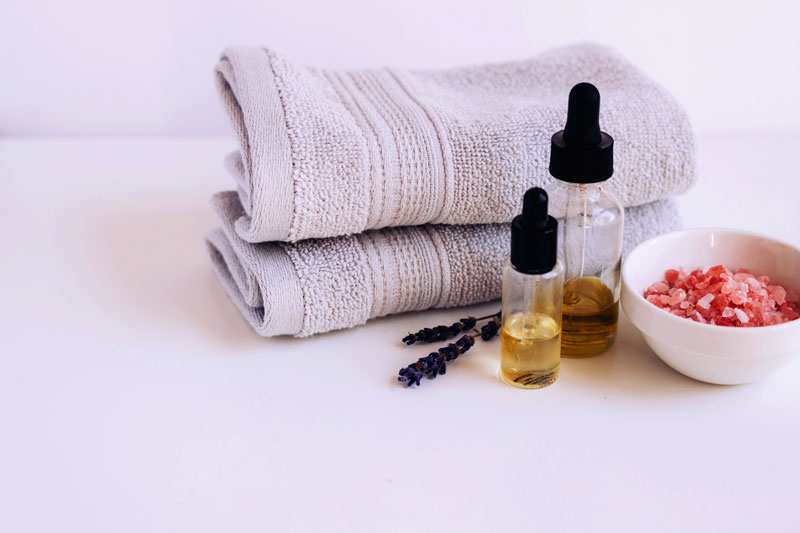 Not sure about Muscle Corrective Therapy and just want a gentle way to begin your self healing approach. Try a full body massage to ease the tension away so you can relax, restore and renew.
Ready to Make a Change?
We will explore your life challenges, reframe your thinking and reshape your reality.