Family Constellations
Sessions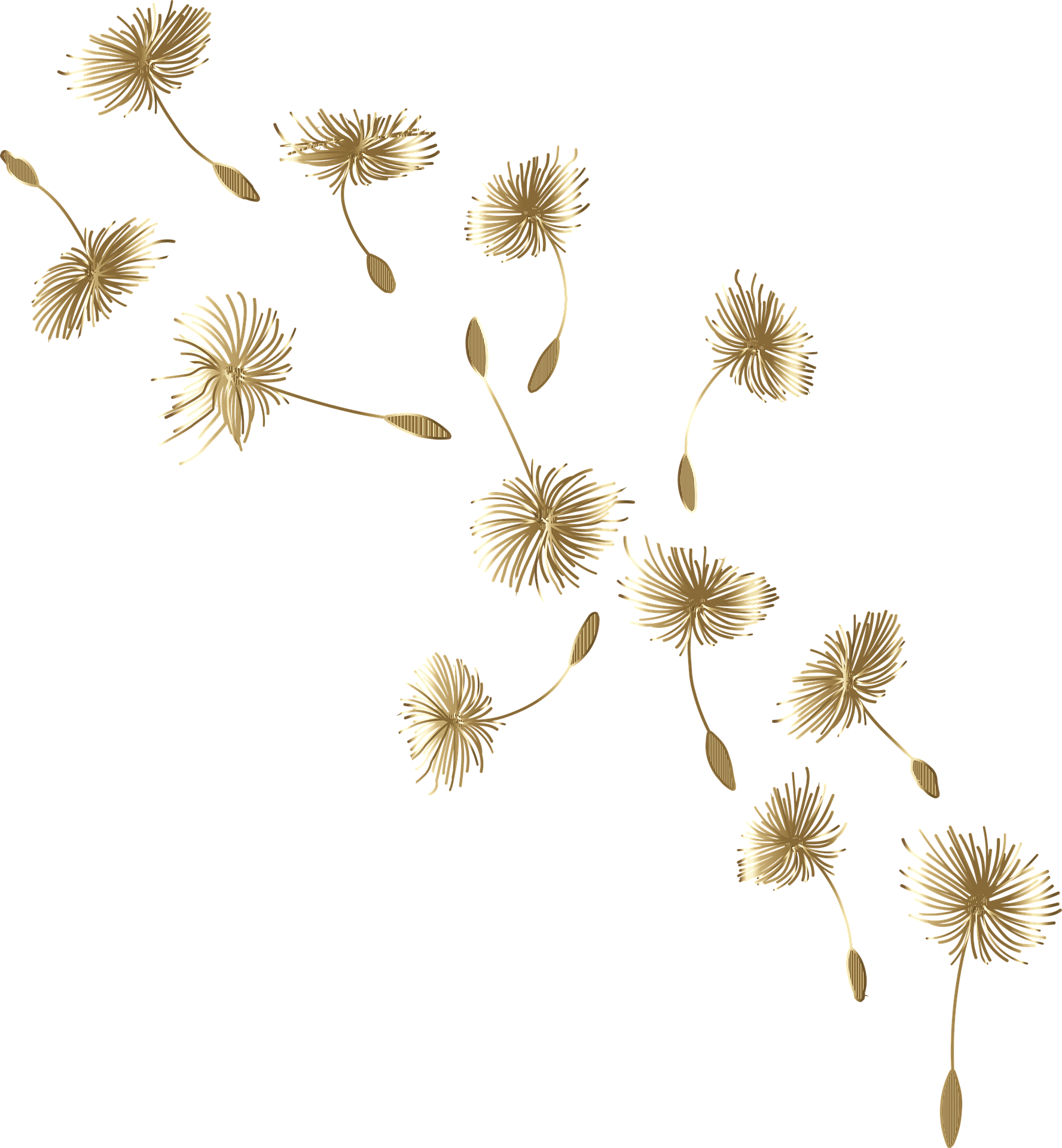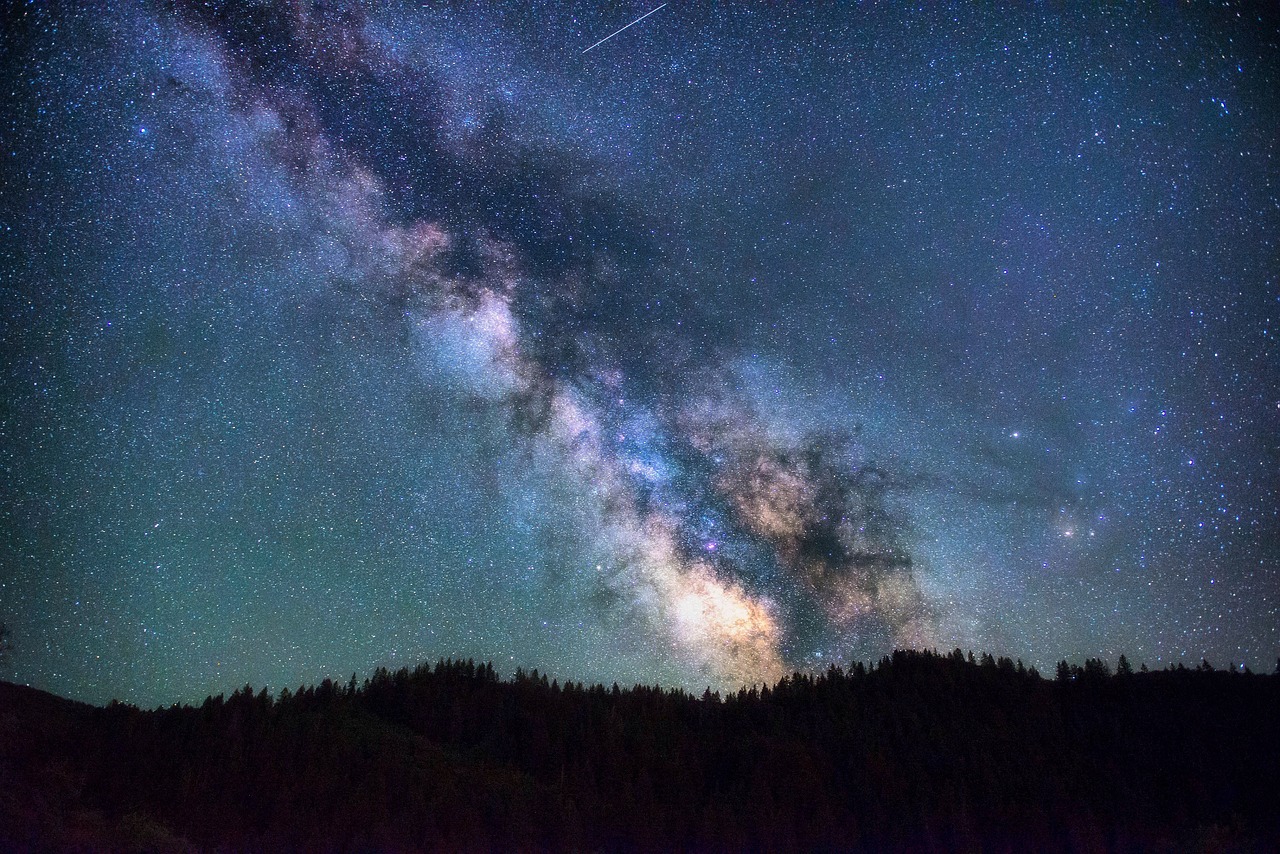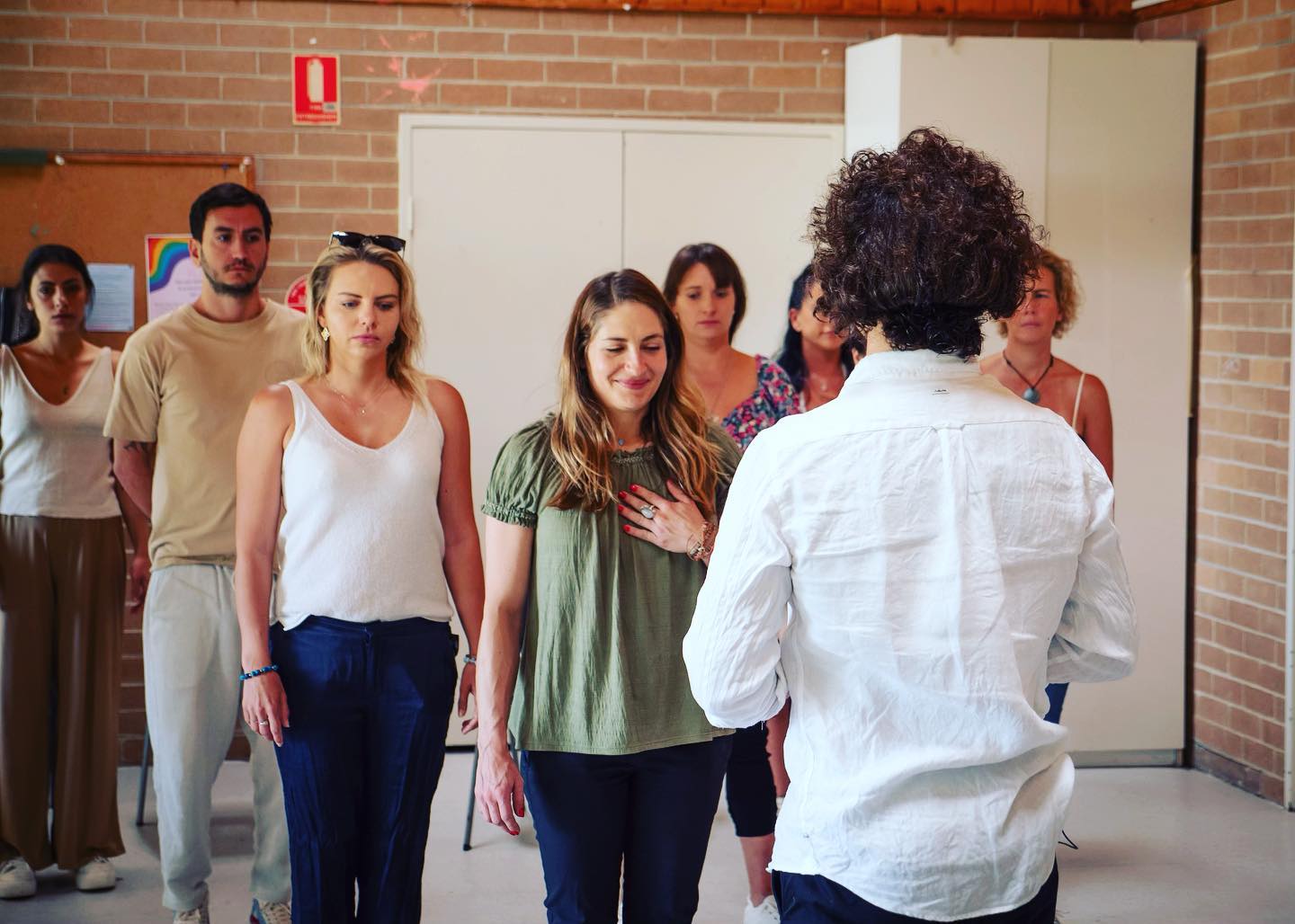 Sessions
Family Constellations
Family constellations is a therapeutic approach designed to help reveal the hidden dynamics in a family or relationship, in order to address and release parts of you that is no longer needed.
Family constellations, also known as Systemic Constellations, is a therapeutic method which works with the force that consistently tries to reunite that which has been separated. Family constellations is a tool where we can observe the unknown force and great spirit that connects us all to allow for great healing and harmony.
Ready to Make a Change?
We will explore your life challenges, reframe your thinking and reshape your reality.