About

Daniela
I am passionate about supporting people to find their innate joy. Happiness is a natural state of being that every human deserves.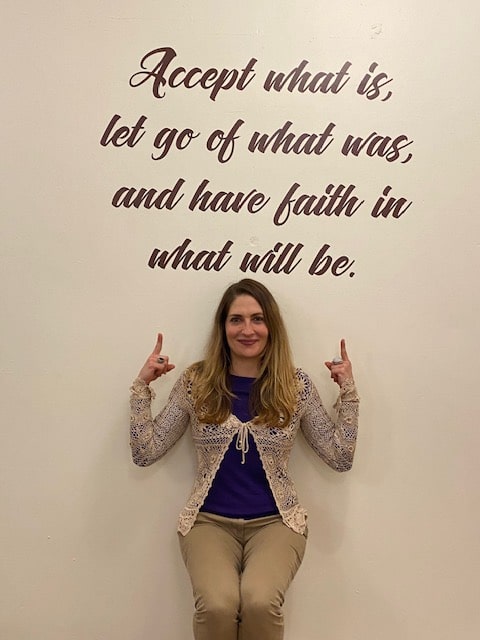 The human body contains 640 muscles, 206 bones and 200 joints. The hips are the centre point of gravity.
We are genetically designed to heal, restore and regenerate.
When the mind is balanced, at peace and healthy, the body will follow suit.
Release pain and restrictions
Avoid unnecessary operations/medications
Tap in to the divine spark within you
Master the art of health and happiness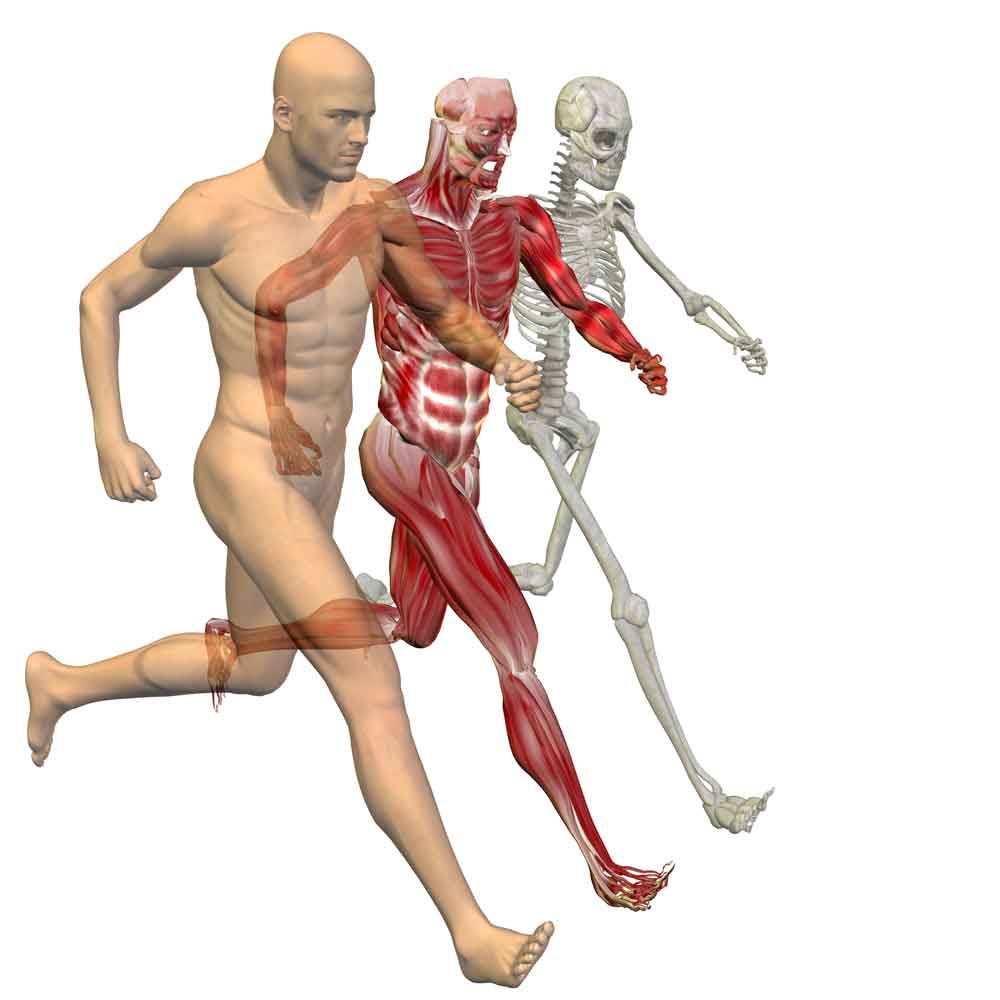 My experience of coaching over 2,000 people will support and enable you to make the significant, yet often small changes that impact happiness.
Muscle Corrective Therapist & Mind-Mastery Coach
For as long as I can remember, I always had this gut feeling that there has to be 'more to life'.
After 6 important incidents by the age of 22, I began asking different kinds of questions. Studying all that I was curious and passionate about, to quench that thirst for knowledge.
Over the past 15 years I have studied, developed, released and realigned, firstly myself and over 2,000 clients to date.
After visiting 23 countries, living and working in 4, I am now based in Sydney, Australia, whilst travelling and training worldwide, to enable you to learn the language of your mind and body, and live a life you love.
My experience and fascination with the mind and body…
…I first trained as a Sports/Remedial Massage Therapist, Indian Head Massage, Reflexology, Reiki, NLP, Reconnective Healing, and Life Coaching in London, England.
Then progressed my body work to Muscle Corrective Therapy MCT here in Australia, which has revolutionised the way I see and treat muscles/joints and skeletal structures.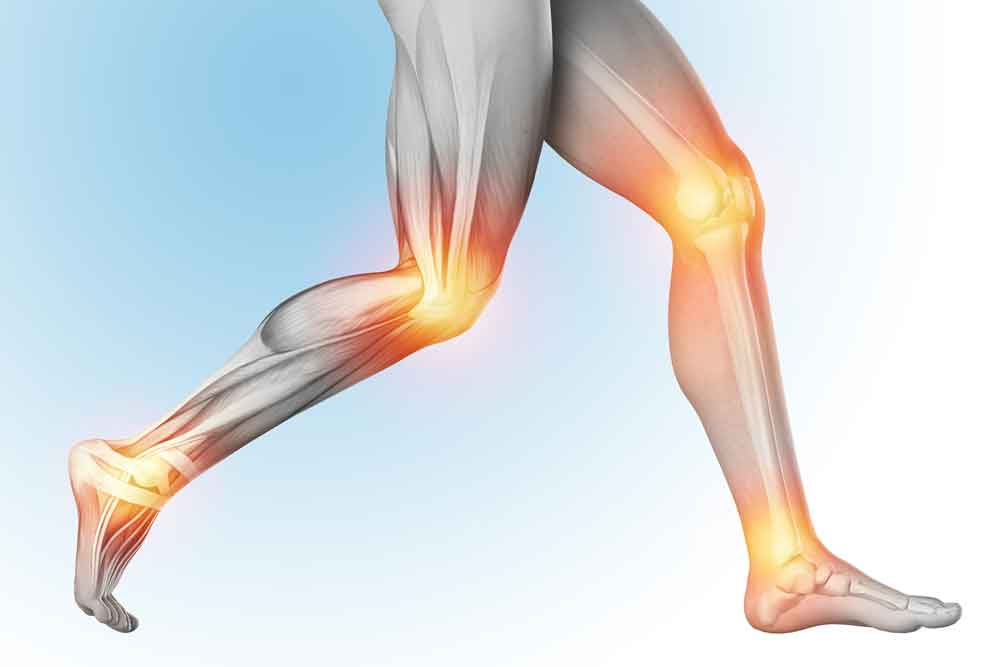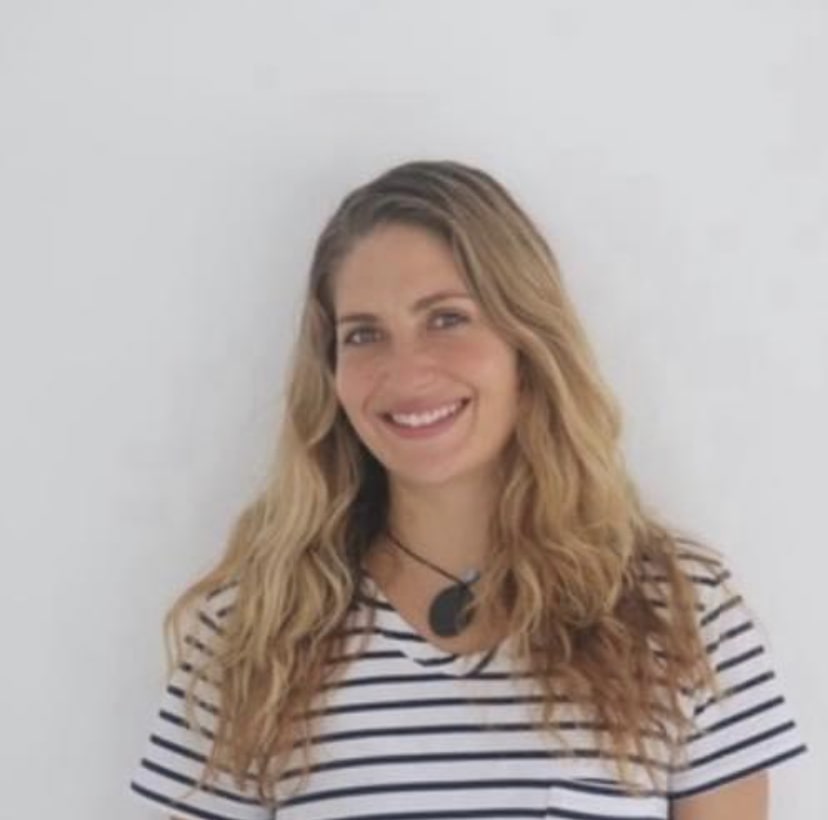 MCT is a unique approach getting to the root cause of the problem, focusing on muscles that pull the skeletal structures out of place.
Following this I deepened my body knowledge here in Sydney, with advanced Neuro Linguistic Programming, and a two and half year diploma in Sports Rehabilitation, Personal Training, preventing injury through exercise, to optimise movement and skeletal stability.
These trainings as well as my own personal experience, allow me to provide a holistic approach to treating you…
…seeing your mind and body as an integrated system, to create an integral approach to your healing, health and happiness journey.
I love my work, and believe that all human beings have the potential to be great, healthy, happy and well.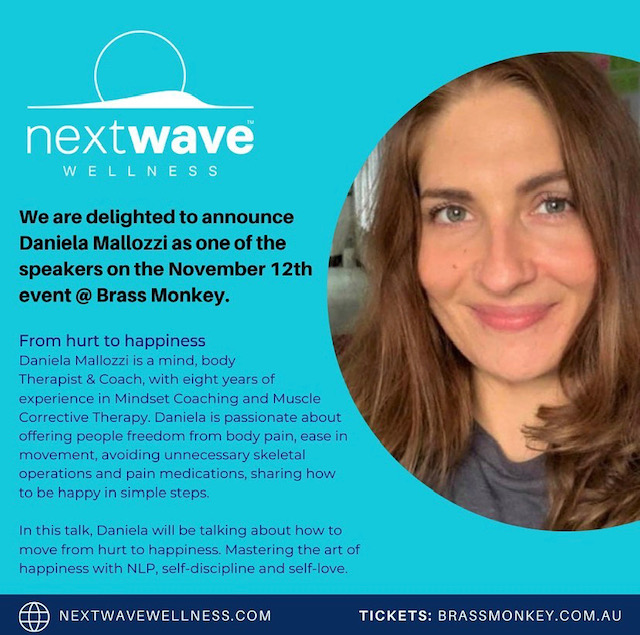 Muscle Corrective Therapy
A musculoskeletal treatment, working together with your muscles, bones, tendons, ligaments, soft and deep tissue to provide a holistic approach to muscle problems.

Life Coaching with Family Constellations
With coaching, you will experience DEEP INSIGHTS into who you are, HOW you THINK, what holds you back, BEHAVIOURS and HABITS that SERVE YOU, and why you do habits that perhaps don't.

Energy Healing
CLEANSE your energy field, REFRESH your mind, and REVITALISE your body. A range of techniques are used in an Energy Healing session, including tarot, breathwork, energy block removal and more.
Ready to Make a Change?
We will explore your life challenges, reframe your thinking and reshape your reality.