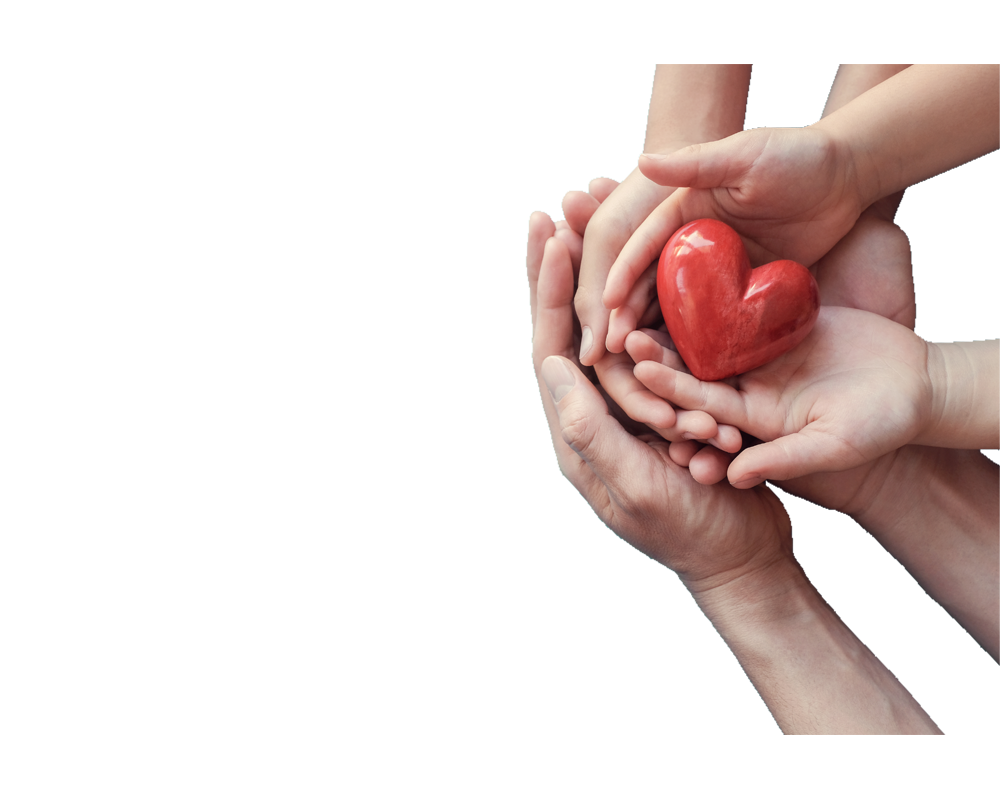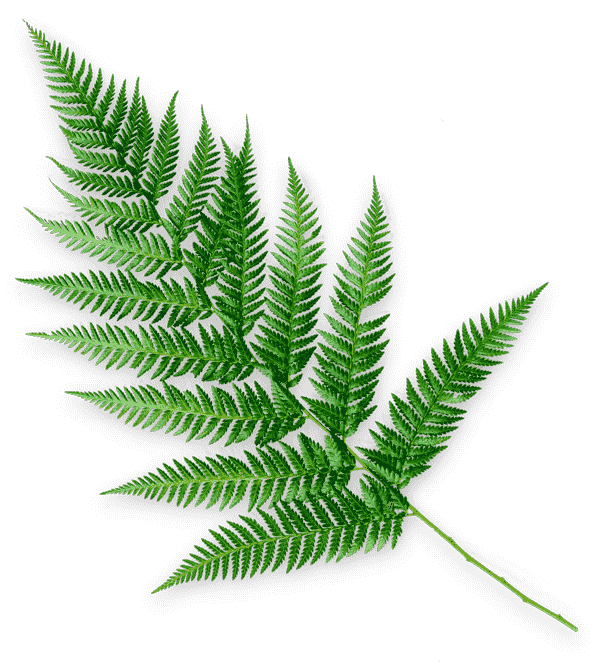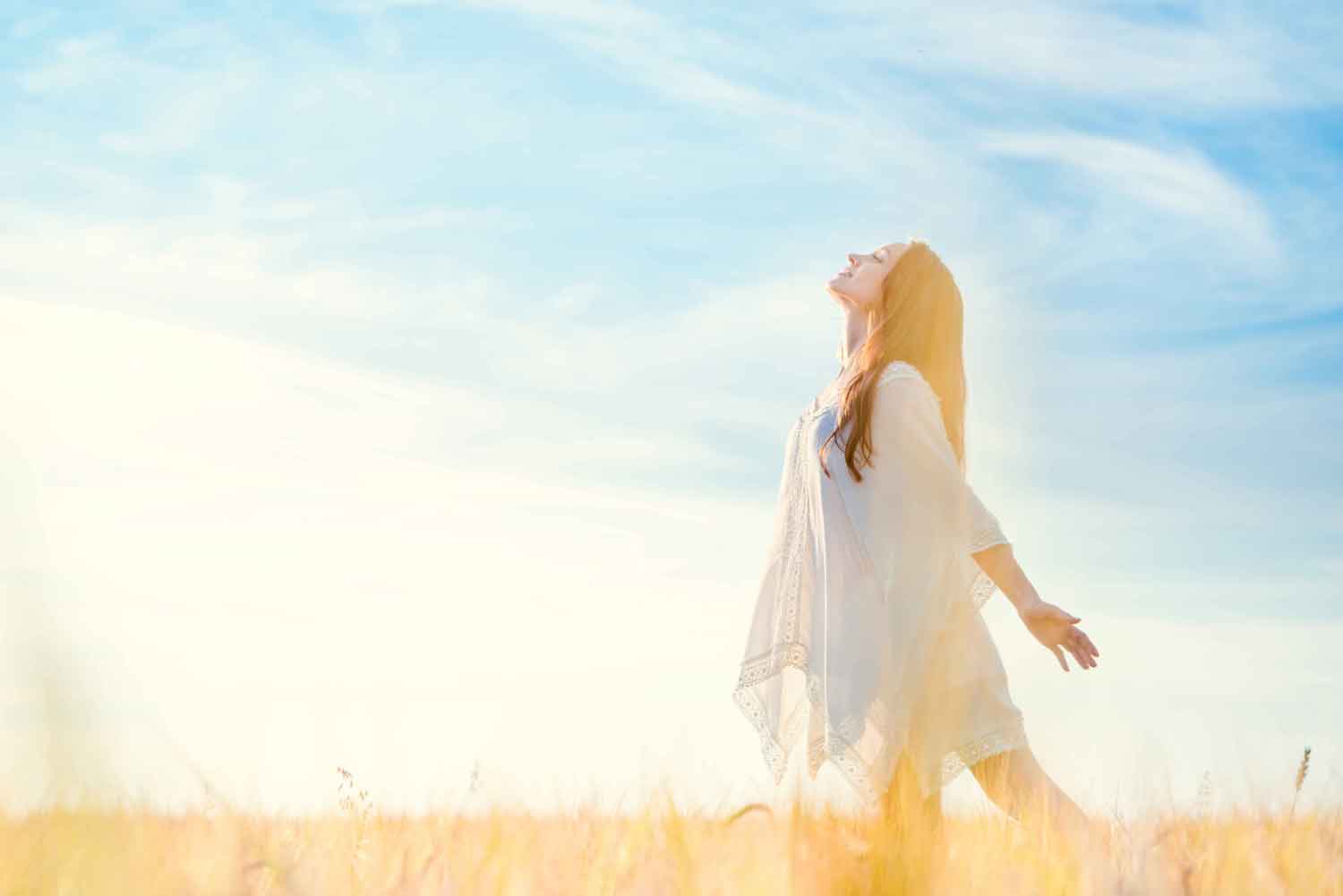 Muscle Corrective Therapy
Muscle Corrective Therapy MCT is a specialised, remedial treatment, releasing muscle fibres which restrict the hips, pelvis and spine, as well as focusing on general pain points, hot spots, trigger points and muscle attachments. MCT increases the range of motion of the muscles and joints by releasing tight, twisted muscle fibres.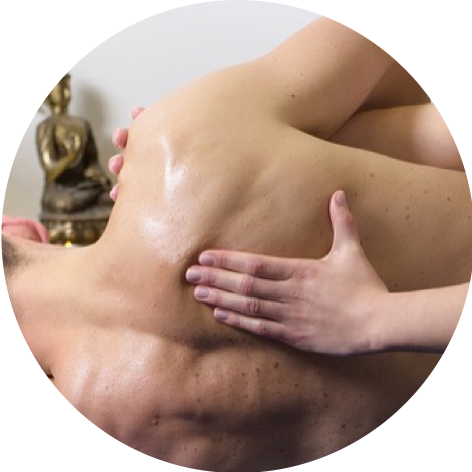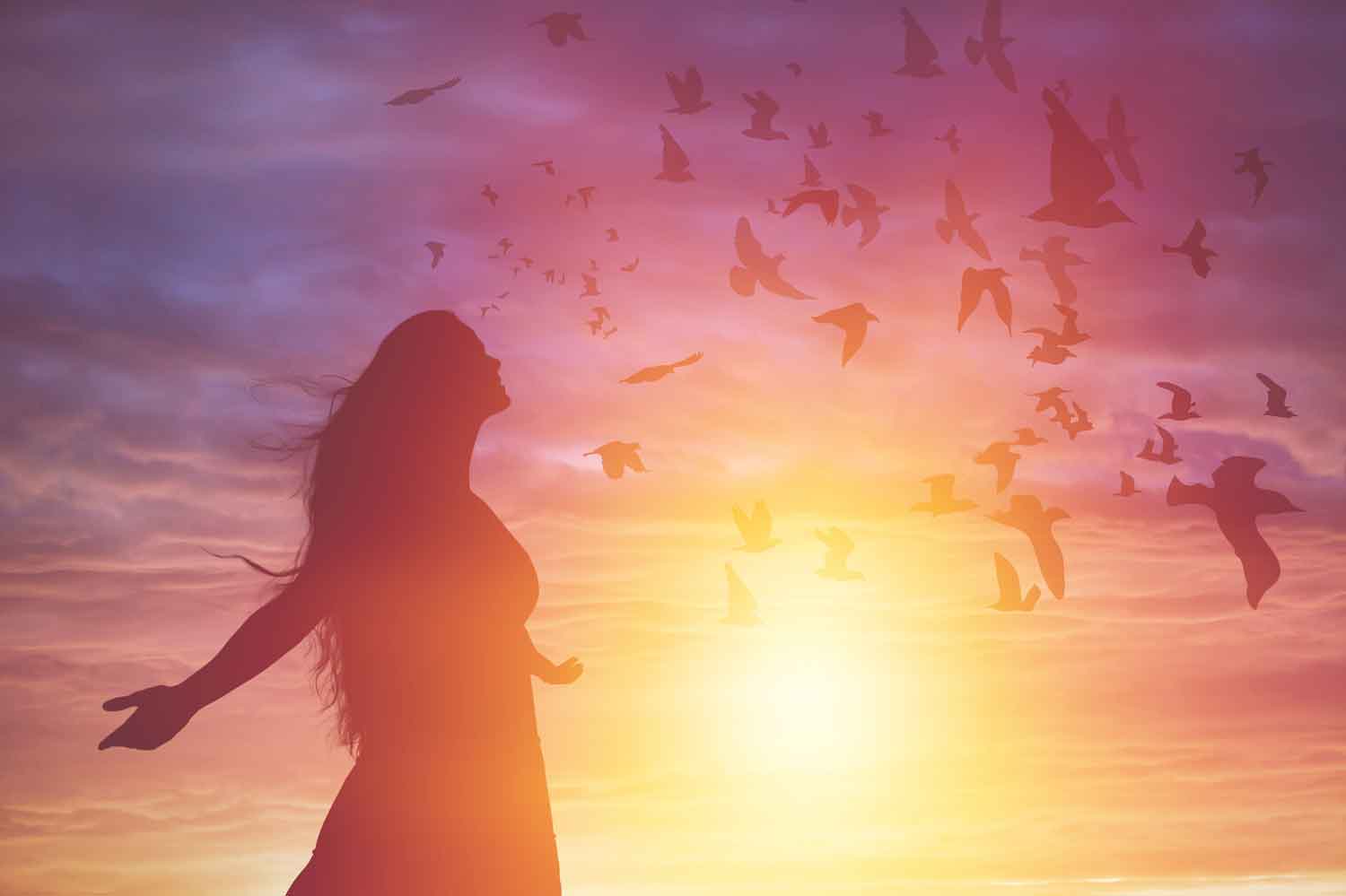 Life Coaching enables you to MASTER aspects of YOURSELF so you can TAKE CONTROL of your day, each and everyday.
We never truly master ourselves to the point of no further need for effort, as we are sentient beings, who require daily work, to allow daily results. This style of coaching creates the space for you to OWN YOUR DAY, everyday.
MIND, BODY, BALANCE POWER PACKAGE
CHANGE YOUR LIFE IN 3 MONTHS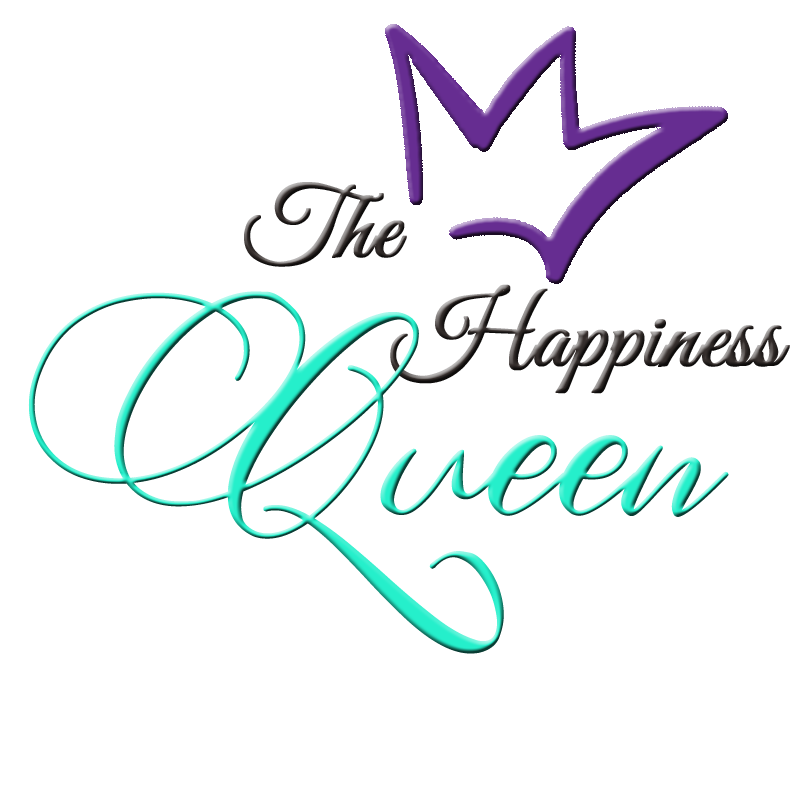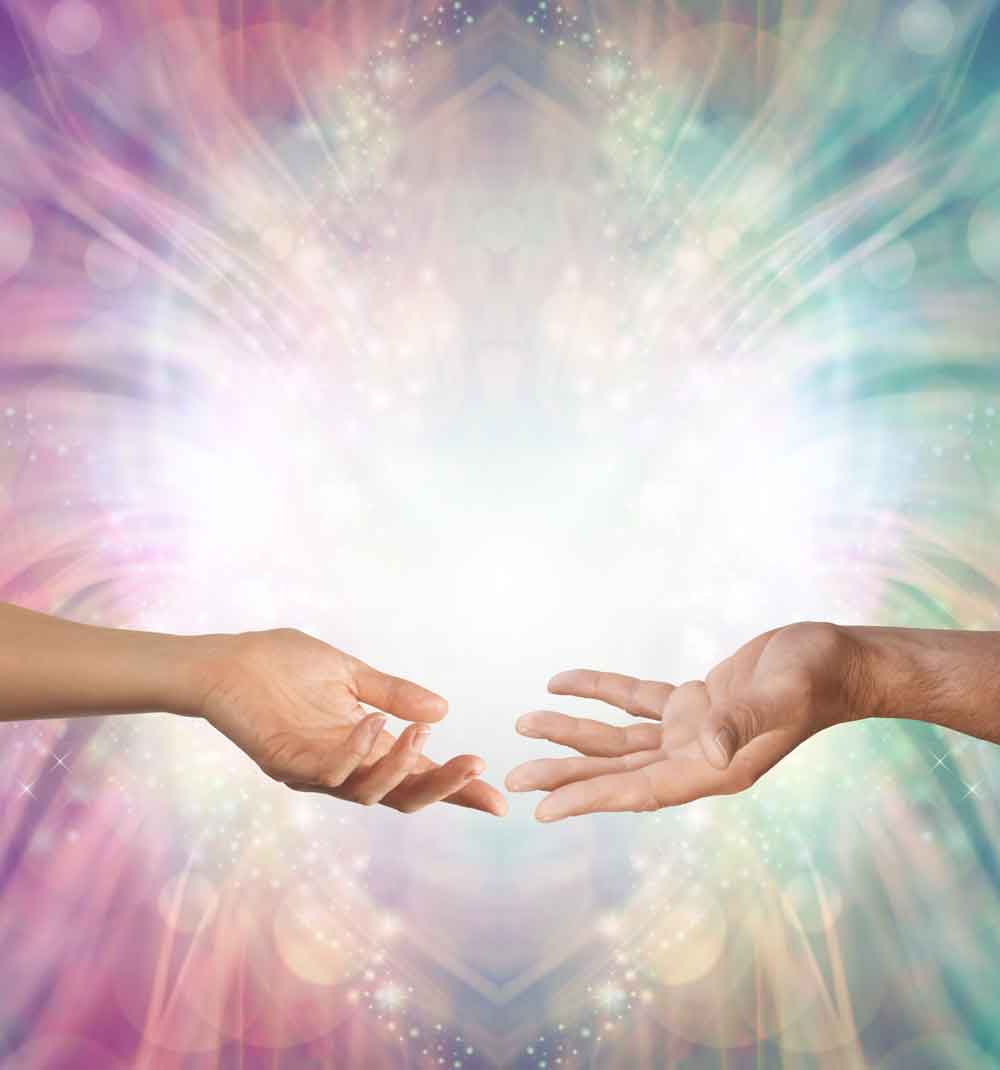 An energy healing will leave you feeling cleansed, refreshed, and revitalised. It will help realign your chakras, clear your energy field, and bring you clarity of mind.
Ready to Make a Change?
We will explore your life challenges, reframe your thinking and reshape your reality.