Is it safe?
Energy Healing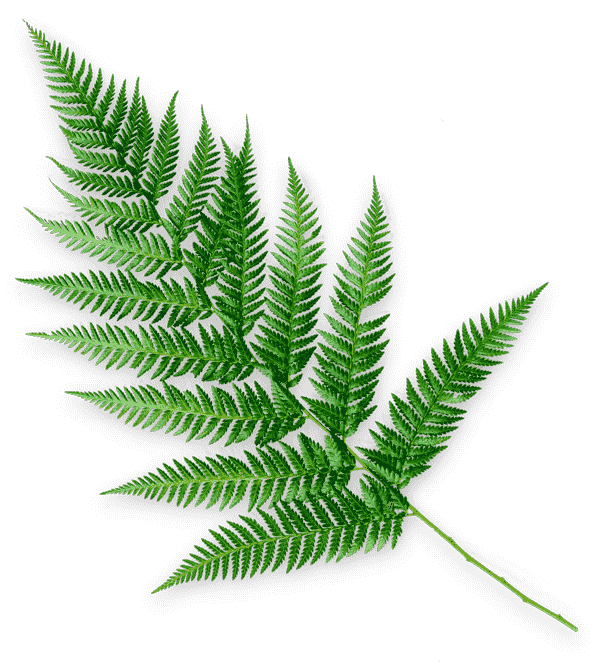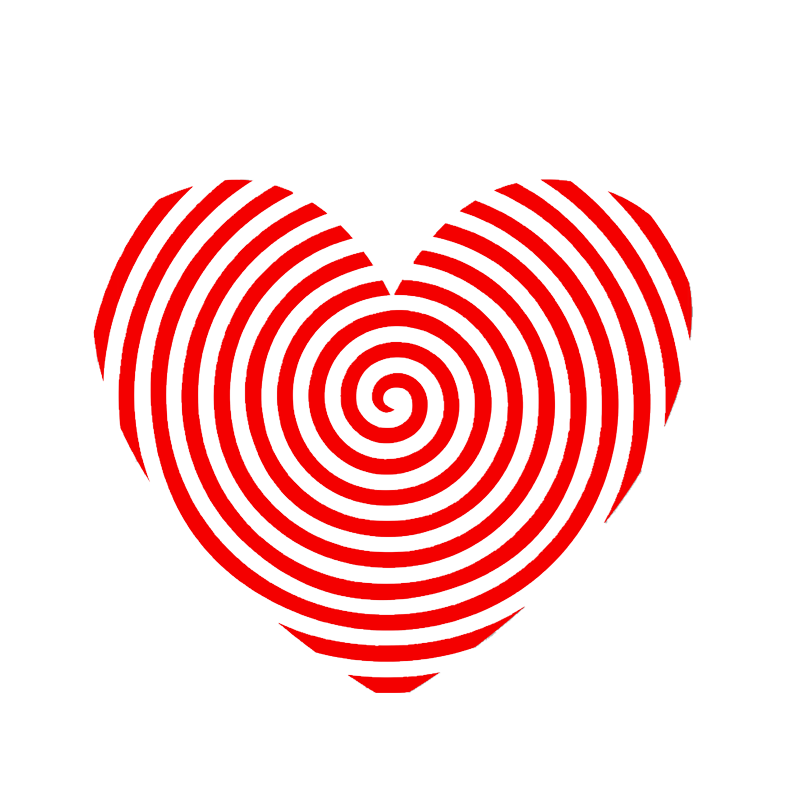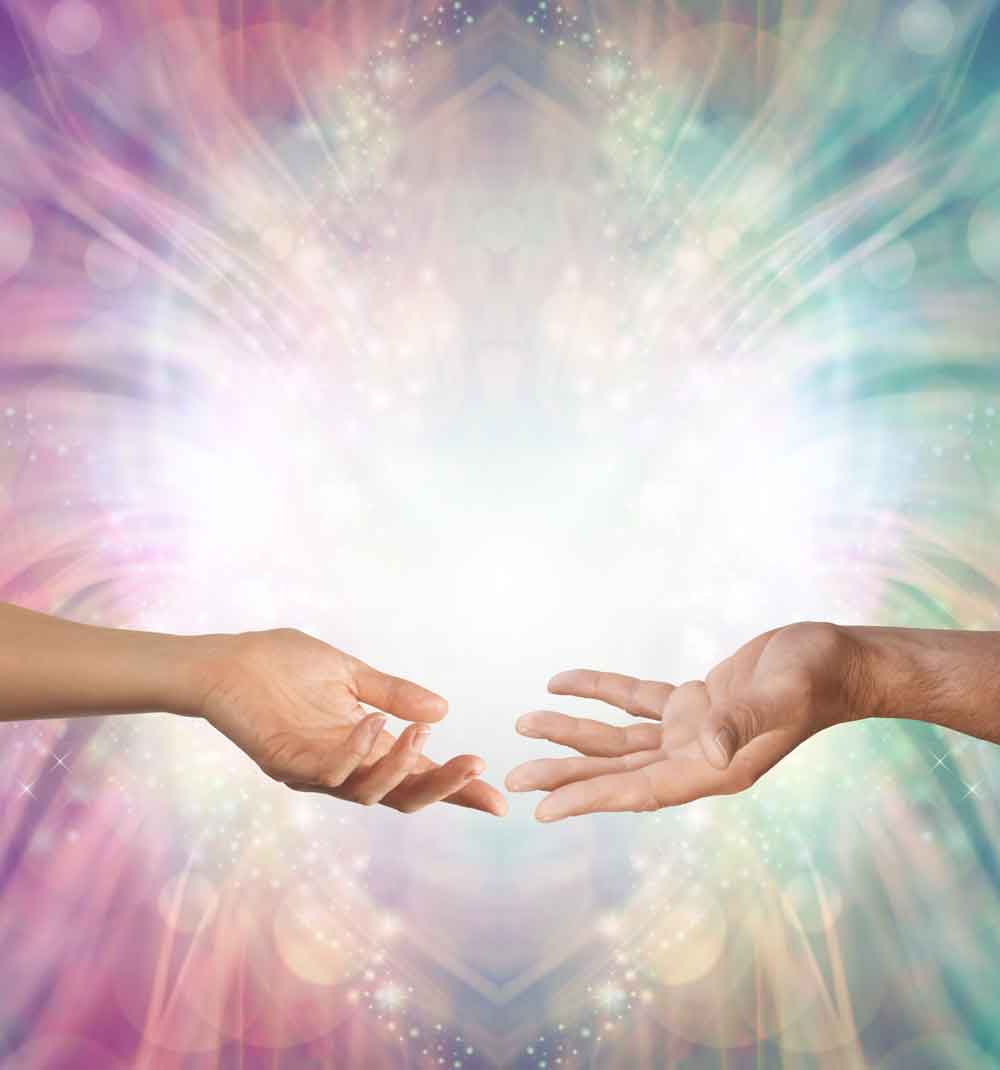 What is it?
Be the good energy you want to attract.
Energy healing uses a combination of intuitive techniques to give your system exactly what it needs to cleanse, refresh, and revitalise itself.
Daniela intuitively chooses the energy healing techniques that will be best suited for your session, with input from you regarding any techniques you feel strongly about.
These techniques may include tarot, mediumship, breath work, akashic record soul reading, chakra healing/energising, and energy block removal.
Contact Daniela to see if Energy Healing is for you, or whether you need a combination of Energy Healing and other therapies.
Do you currently struggle with:
Uncertainty in life direction
Connection to your higher self
Helping you to release and realign, mind, body and spirit.
I thrive on seeing you get to this point, empowering you to be free of the 'need' for therapy, then becoming in CHARGE of your life.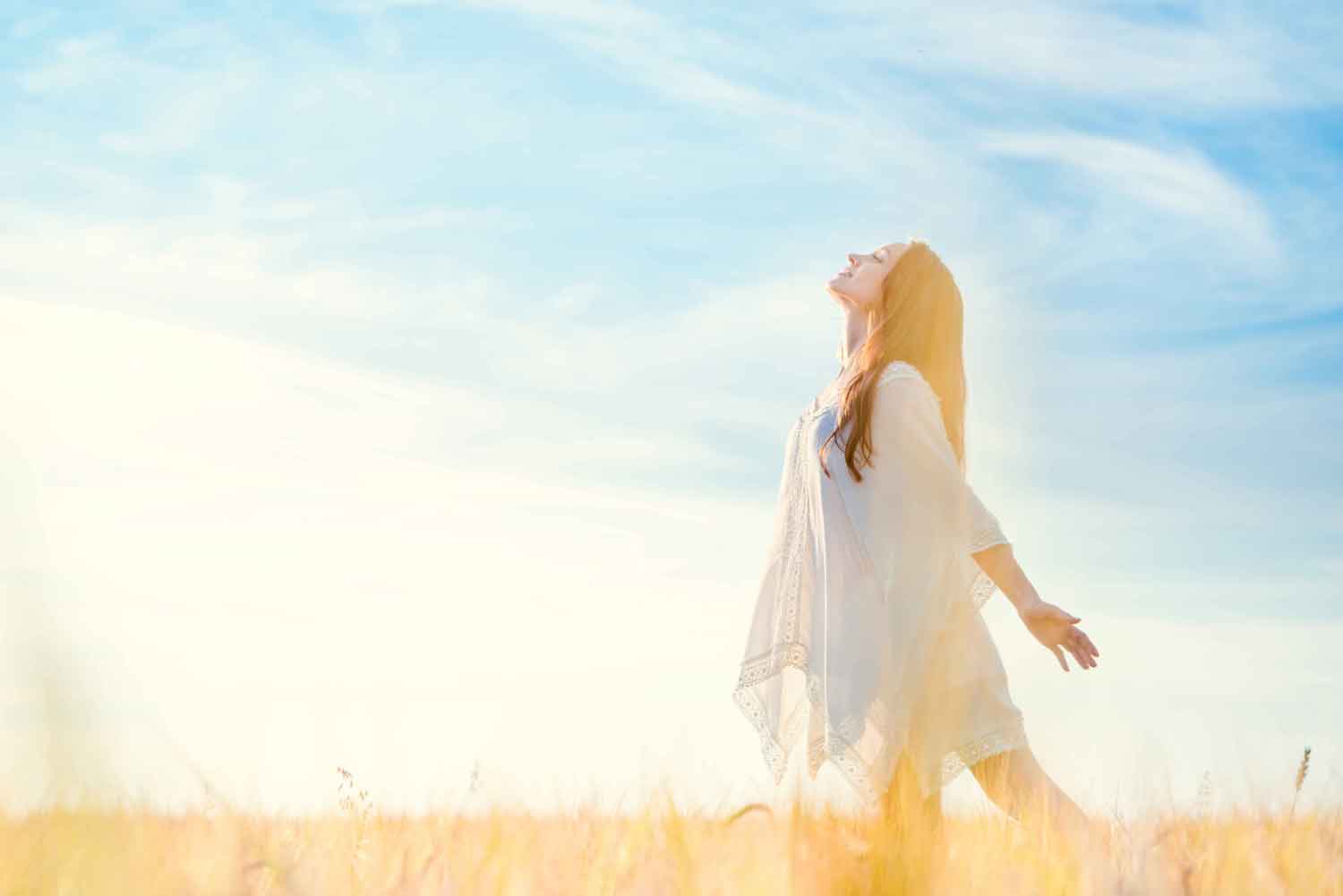 I am passionate about supporting people to find their innate joy. Happiness is a natural state of being that every human deserves.
Ready to Make a Change?
We will explore your life challenges, reframe your thinking and reshape your reality.