But I breathe all the time?
Breathwork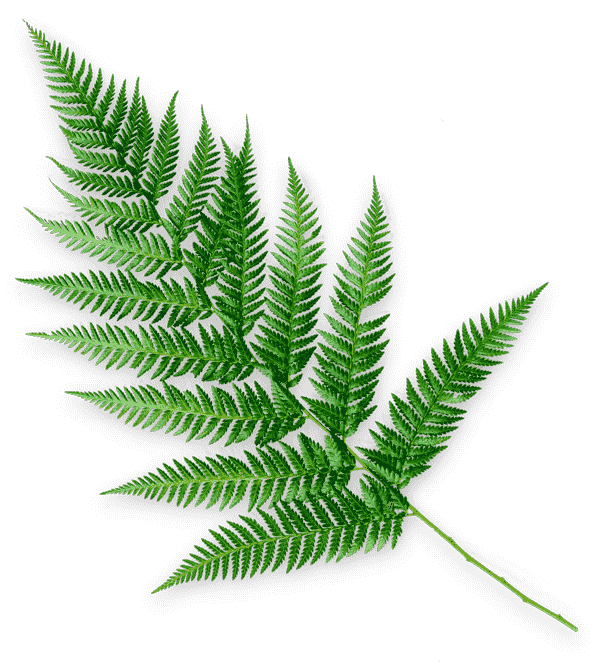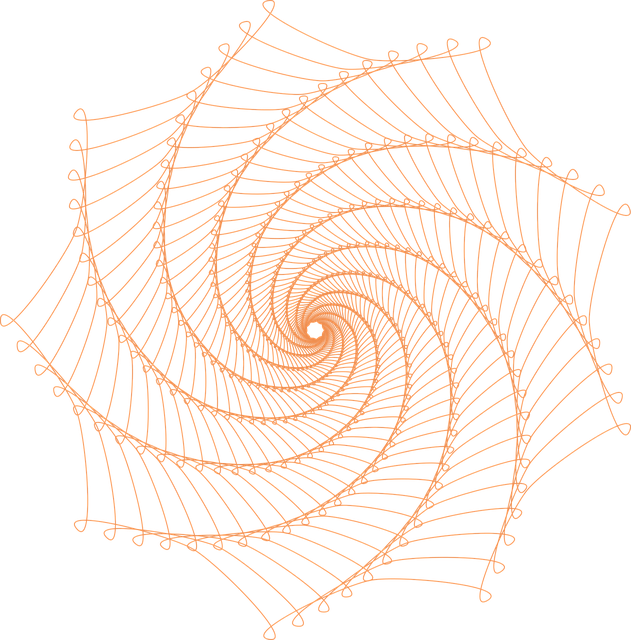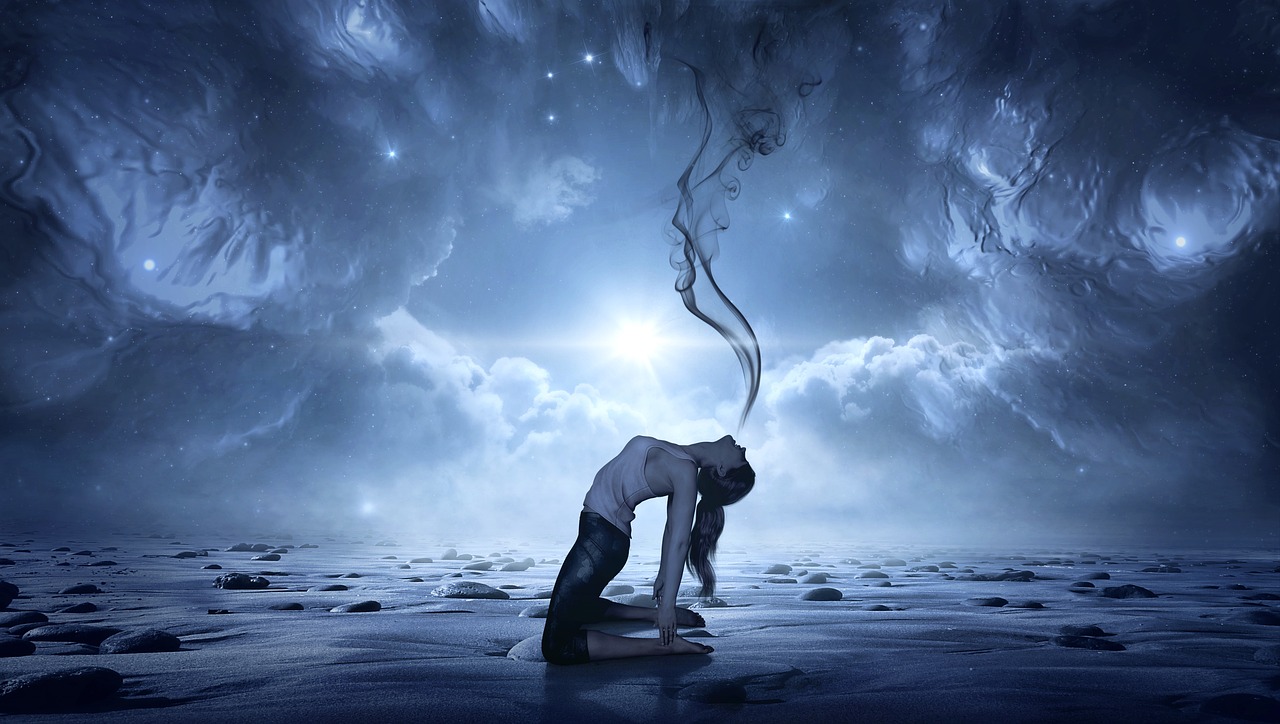 What is it?
Control your breath. Control your life.
Breathwork is a physically safe and controlled approach to dealing with mental and physical conditions.
Using tried and tested methods you are guided through breakthrough breathwork to allow your body to release trapped trauma.
'The issues get trapped in the tissues.'
As well as your breakthrough breathwork experience, you will be taught efficient methods of breathing to use in day to day life, helping you take control of your emotional and physical states.
The body is designed to return to balance. Through breathwork the body can be powerfully guided to return homeostasis – ultimate balance.
Restoring your breath to its natural rhythm
Learn breathing strategies to manage emotional states
Breakthrough breathwork session to release trauma and return the body to homeostasis
Strategy moving forward to optimise breathing
Helping you to release and realign, mind, body and spirit.
I thrive on seeing you get to this point, empowering you to be free of the 'need' for therapy, then becoming in CHARGE of your life.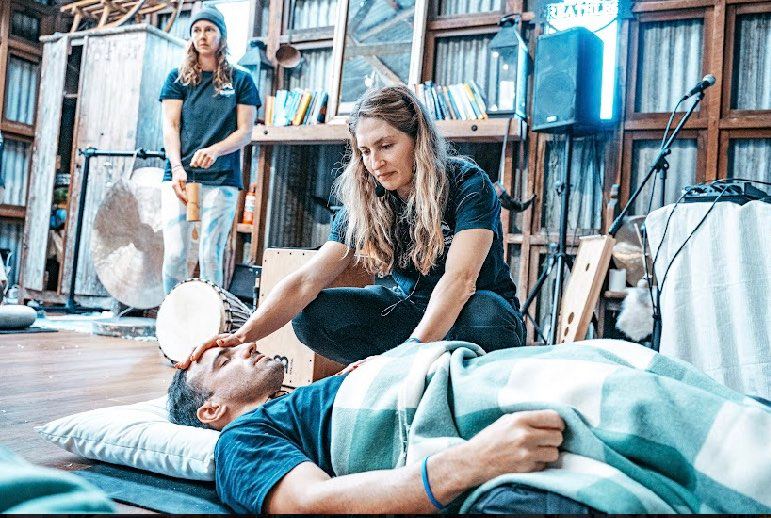 I am passionate about supporting people to find their innate joy. Happiness is a natural state of being that every human deserves.
Ready to Make a Change?
We will explore your life challenges, reframe your thinking and reshape your reality.