Gain Clarity
Mediumship and Reading Nights
A Friday evening every month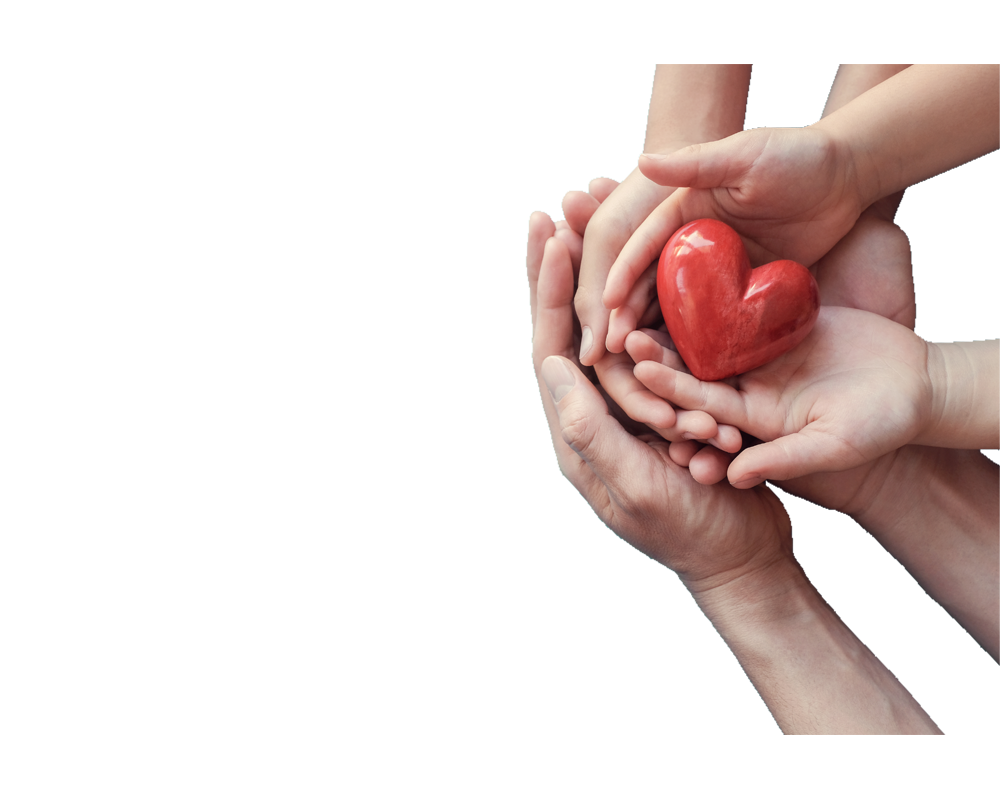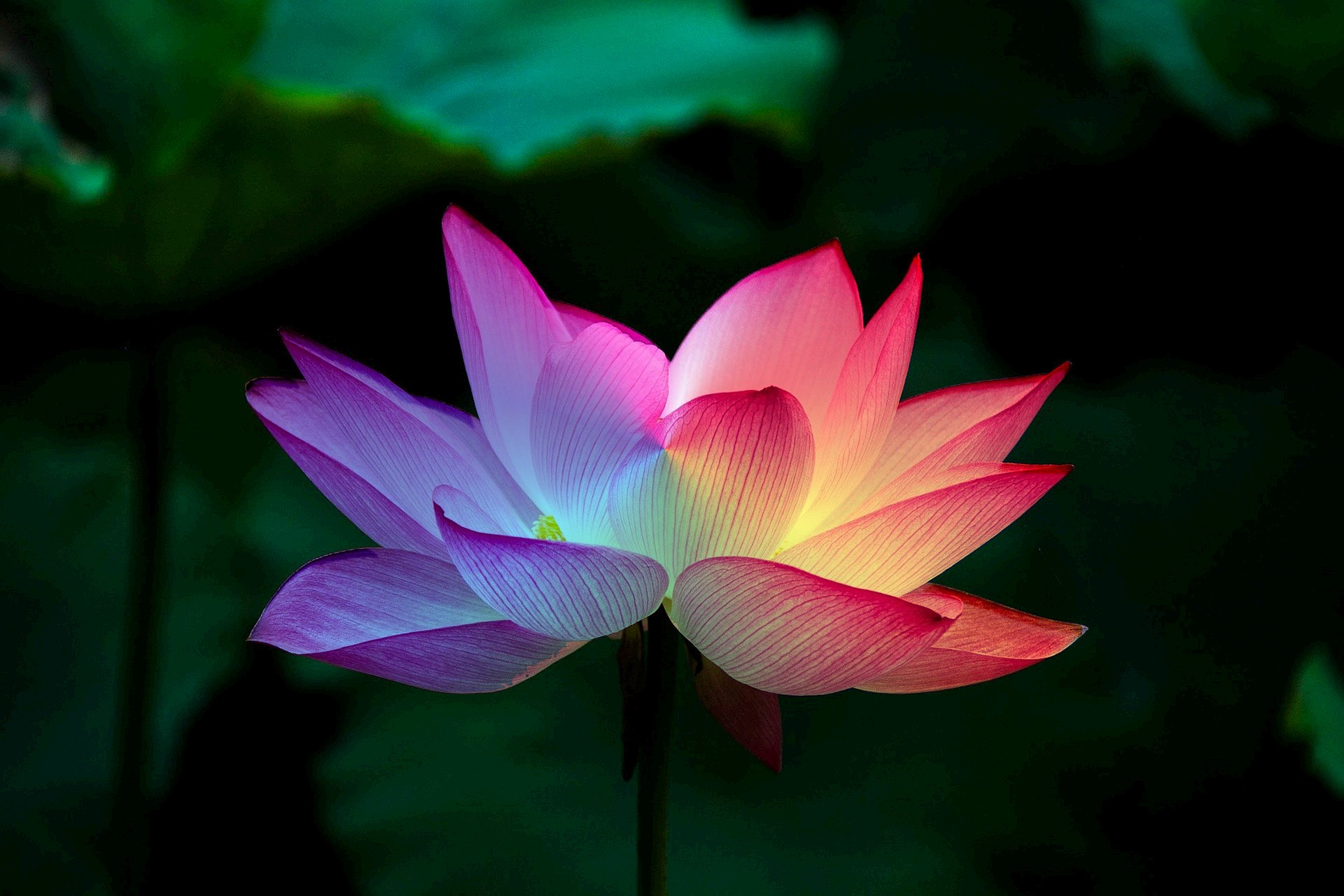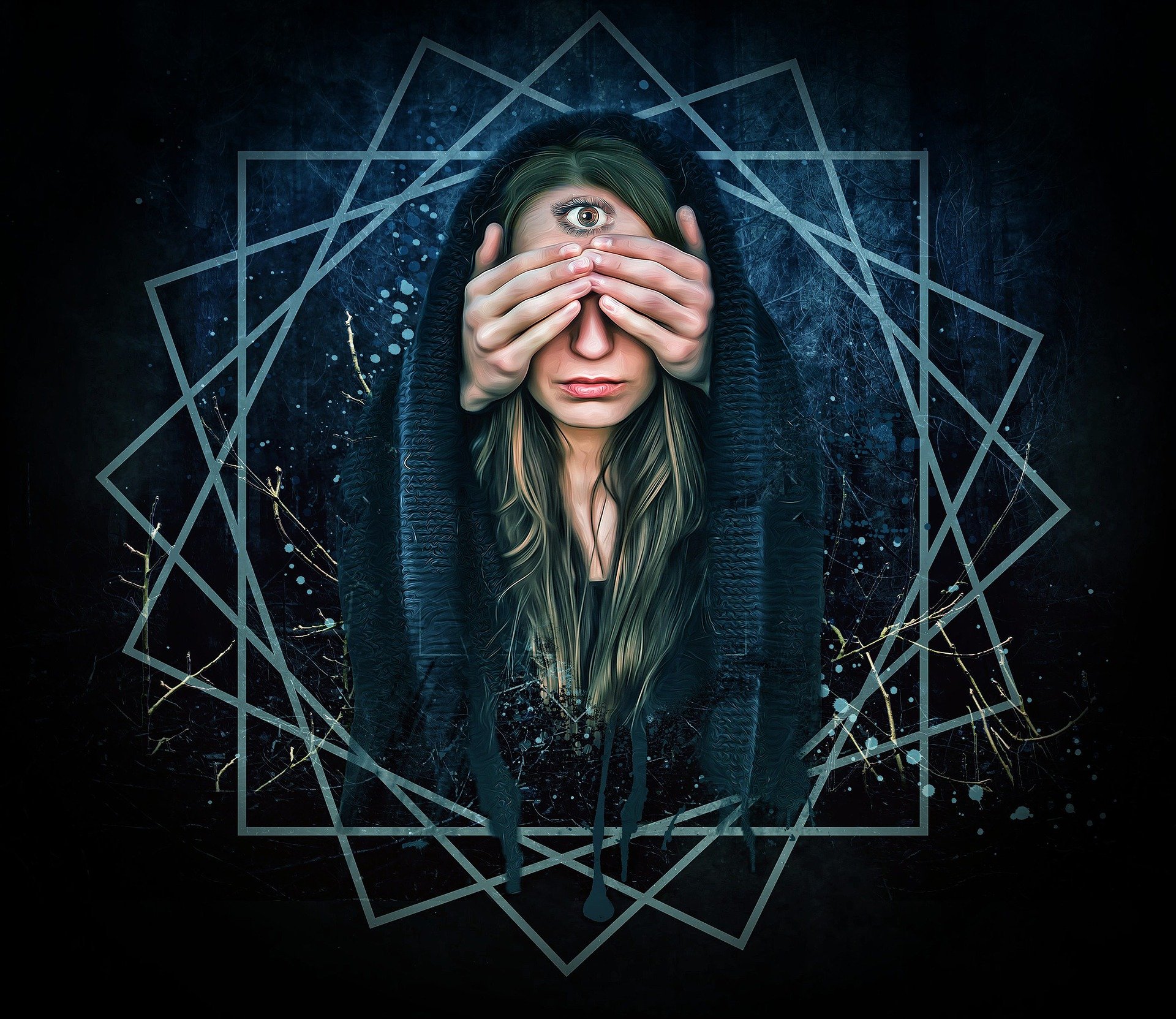 When
18th February 2022
(Readers: Blazenka & Diane)
25th March 2022
(Readers: Daniela & Lorraine)
29th April 2022
(Readers: Blazenka & Lynette)
27th May 2022
(Readers: Daniela & Clare)
24th June 2022
(Readers: Blazenka & Mare)
Time: 7pm to 8.30pm
Location
Healing Inside Out
Suite 1, 728 Old Princes Highway
Sutherland NSW 2232
Gain Clarity
Spiritual Nights
Mediumship and Reading Nights – At Healing Inside Out – Sutherland
A Spiritual night of fun and connection!
Introducing a Spiritual Evening, where we get together, have two different readers every month and enjoy a mini healing meditation.
The readers that will be on will change from month to month. Its a surprise Reading night!
LIMITED to 13 guests…. BOOKINGS are a must!
Ready to Make a Change?
We will explore your life challenges, reframe your thinking and reshape your reality.