Sexy Self Love
Written by Daniela Mallozzi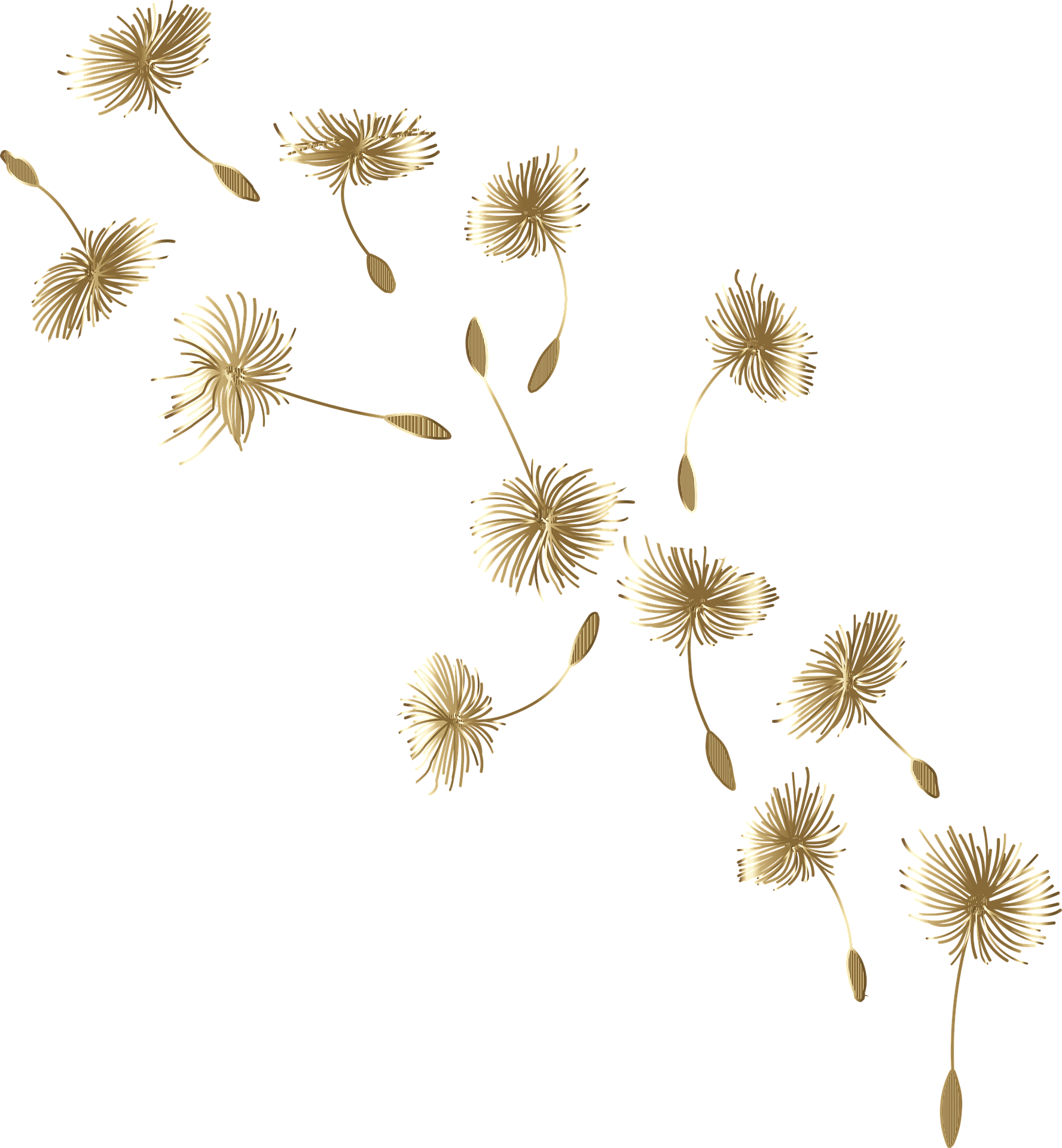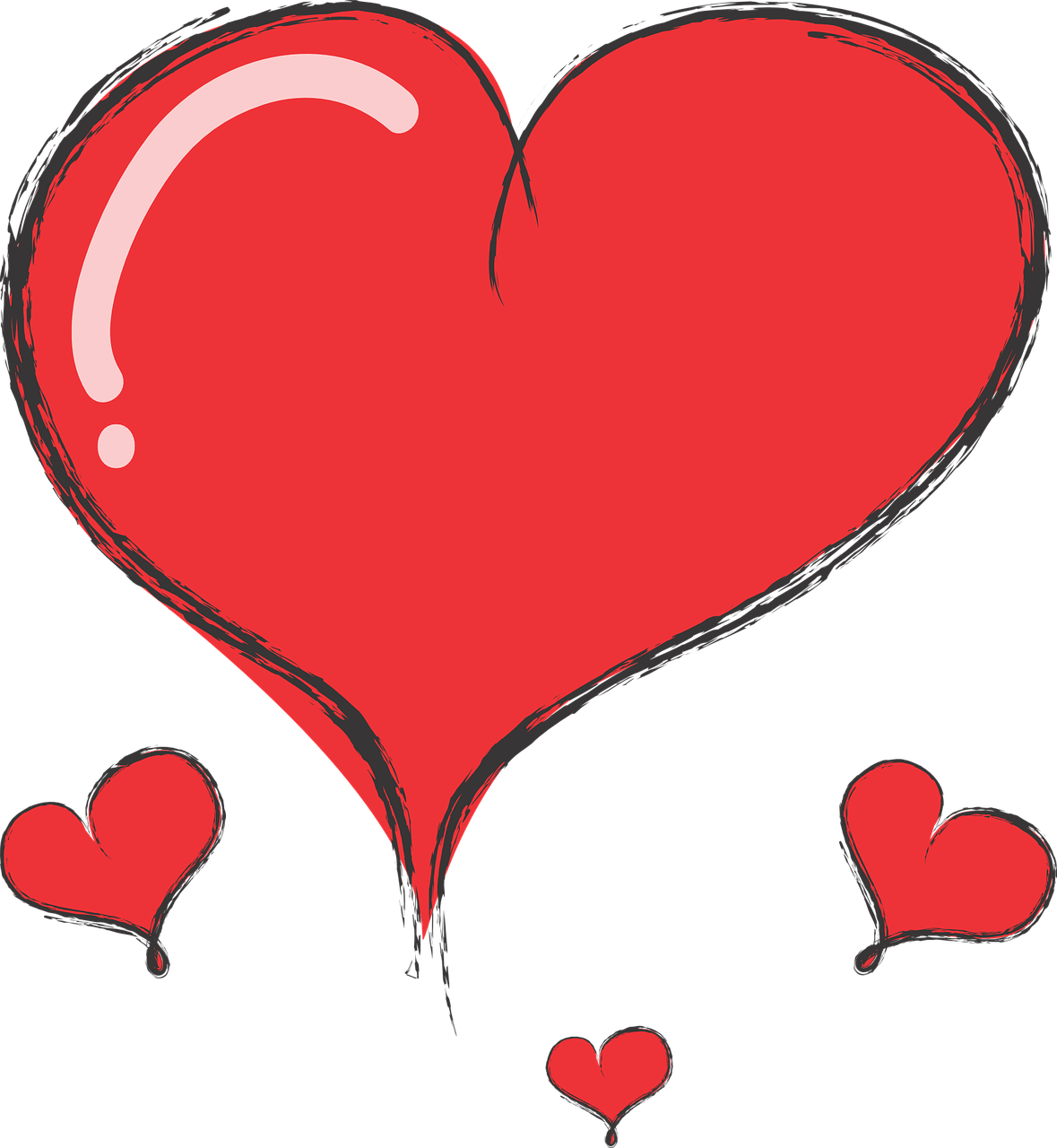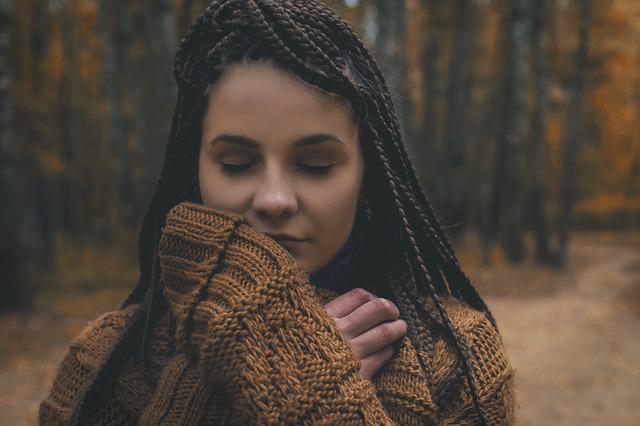 SELF-LOVE is SEXY… seriously though, it's pretty awesome. How much do you self-love? Do you understand, I mean really understand what it is to love yourself? It's the greatest adventure, most interesting gift, challenging puzzle, perfect friend. I love to refer to a book by Louise Hay called, 'You can heal your life'. She explains self-love in such an eloquent way.

What have you done in terms of researching, investigating, enquiring about your mind, your body, your spirit?

Maybe life got in the way, you got busy, your heart felt heavy or burdened. It's okay. That can happen with us humans sometimes. So sometimes we all need a reminder to get back to ourselves and get out of our own way.

May you take this as your reminder!
Pick a book to dedicate a large portion of your month too.

If you are just starting out your self love journey, how about starting right here and now? Google; 'best self-love books' and see which one jumps out to you, that's often the one for you now!)

Choose a self-help book that really draws you in. Make this book your morning/evening focus. Dedicate time to carry out activities, tasks, suggestions in the book.

Note how you feel at the start of the month;

Amount and quality of sleep

What your weight is and how you feel about it

Your general baseline mood

How you connect with others, do your interactions with the world nourish you?

What your energy levels are like and how quickly they drain

(Think about what else is important for you to measure your health/happiness and add it to your list – the more the better!).

This is your month to deeply connect to yourself – the most beautiful relationship you will ever take the time to focus on, is the one with yourself.

The way you take care of yourself is how you're telling the world to care for you.
The way you talk to others is showing how your inner talk is.
The way you love yourself is showing you the world how you want to be loved.
Self love is hard. Being unhealthy is hard. Choose your hard wisely.

Self love is the precursor to health, wealth, peace and happiness. All stems from that one thing…. beating in your chest….that one organ, so powerful and mighty that it works 24 hours a day, 7 days a week, without any annual leave, no lunch break, no complaint (unless you ignore it or hurt it too much!).

Take care of that heart of yours. It loves you tirelessly. How can you return the loving favour?
Happy reading and remember, life is supposed to be fun.
Daniela 

The Happiness Queen
Ready to Make a Change?
We will explore your life challenges, reframe your thinking and reshape your reality.