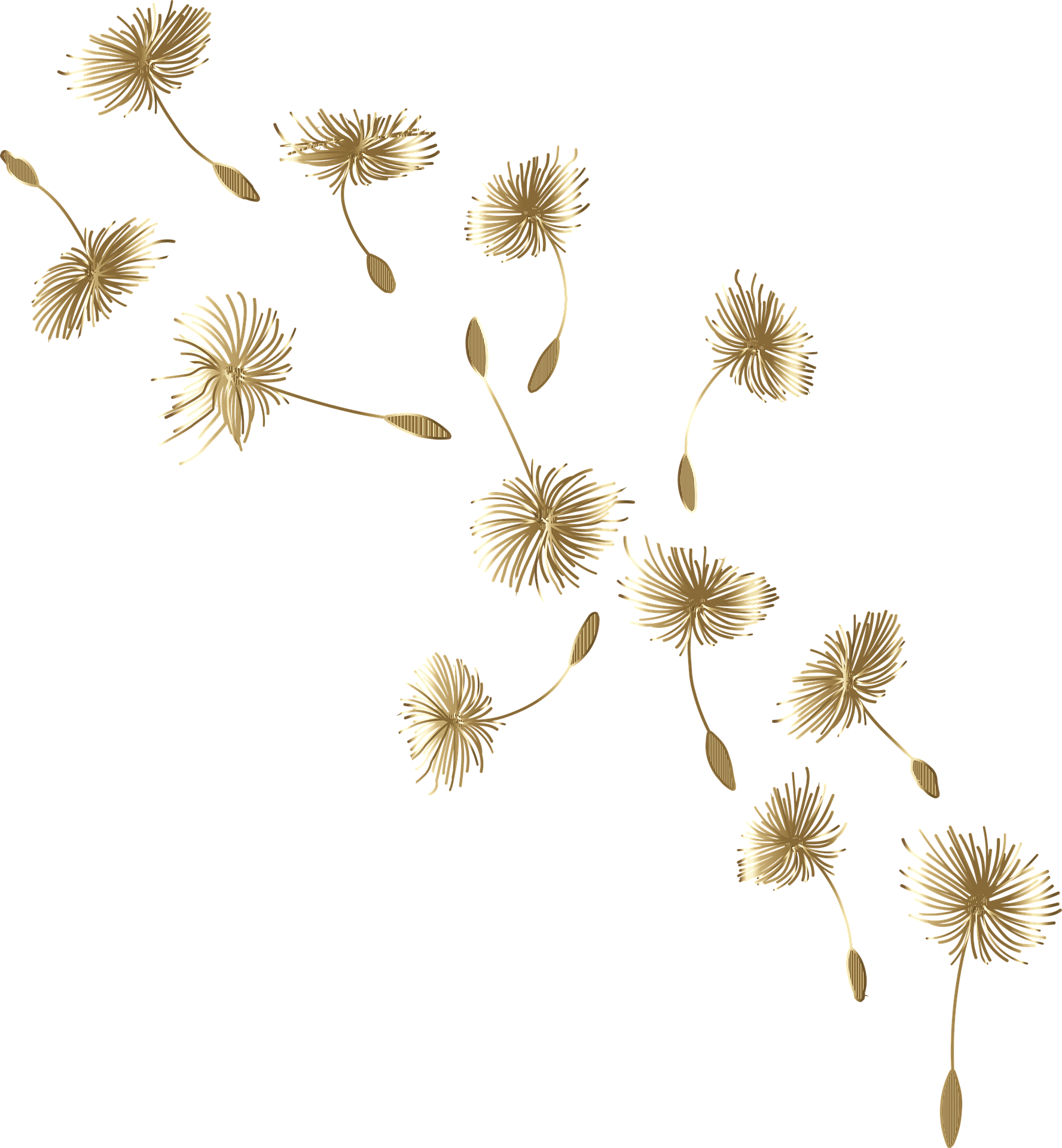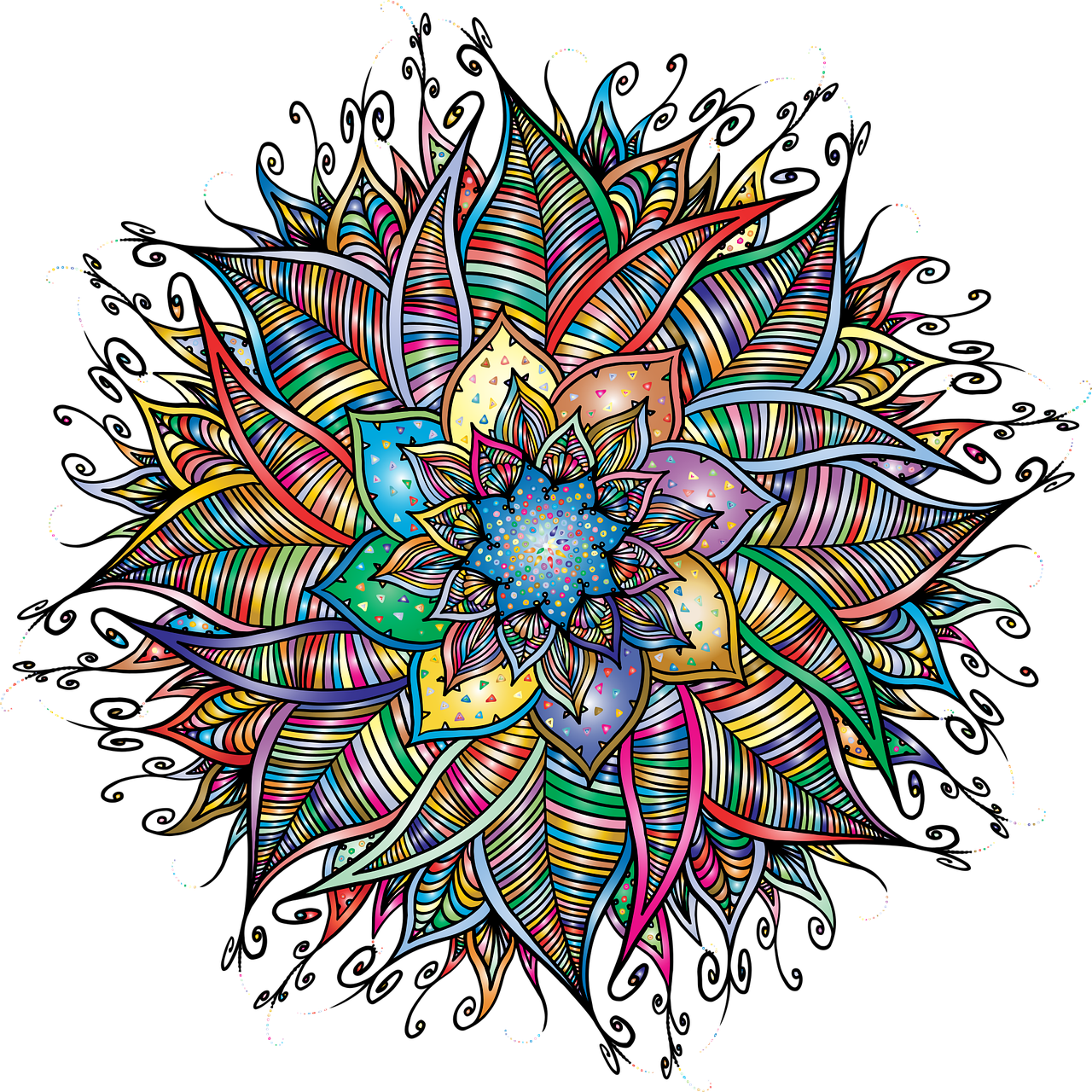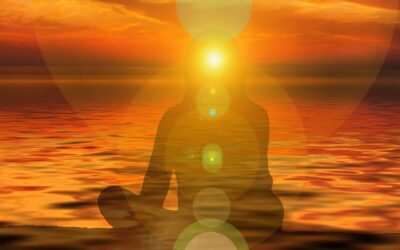 Cancer is the body's last call for self love.
The human body is designed to return to wellness. Always, in all ways.
read more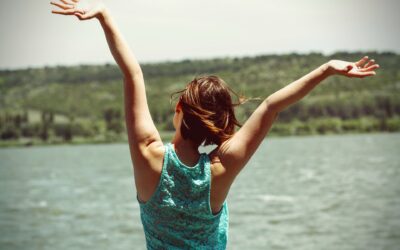 How important is it to have fun on a daily basis?
To laugh until your belly hurts and/or snot comes out of your nose?
I think that life is supposed to be fun ? That's one of the key reasons we are here. In fact, since I was 26 I made a decision that I have stuck to….. I don't do anything that isn't fun, useful or exciting.
read more
Ready to Make a Change?
We will explore your life challenges, reframe your thinking and reshape your reality.